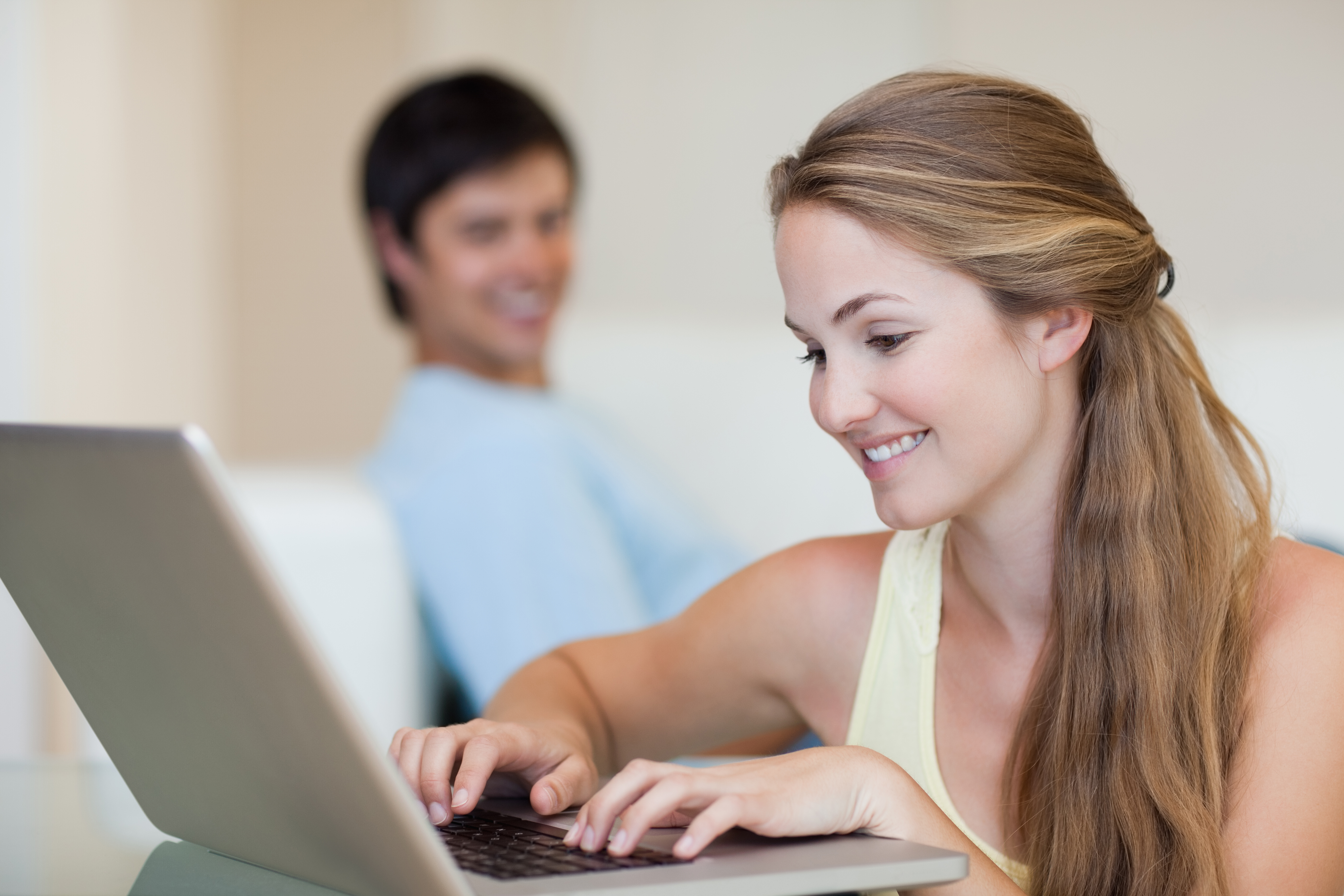 The K-1 visa allows the engaged partner of a U.S. citizen to enter the United States legally. Also known as the "fiancé visa," this option is perfect for keeping couples together during the immigration process - as long as they are married no more than 90 days after entry.
Once married, the new spouse must apply for an adjustment of his or her status to legal permanent resident (LPR). This change is made with the Department of Homeland Security (DHS) and US Citizenship and Immigration Services (USCIS).
There are specific roadblocks and complex requirements you need to be aware of to stay in compliance with program guidelines and stipulations. In this post, Loigica's immigration attorneys tackle the top three facts you and your loved one should know about applying for a K-1—or fiancé—visa.
1) The Documentation Process Is Complicated - But Not Impossible
Like all US immigration applications, there is significant a significant documentation process involved. An experienced, qualified immigration lawyer will help you assemble the required documentation and evidence so that your application is accurate and thorough – lessening the likelihood of delay due to application errors.
When you or your fiancé and any dependents apply for a K visa, the following forms and paperwork must be supplied during the interview:
1. Form DS-160 for a nonimmigrant visa application completed
2. Form I-134 for the affidavit of financial support completed
3. Form I-29F for the petition for alien fiancé
4. Your fiancé's passport
5. Death or divorce certificates of previous spouses
6. Police certificates
7. Medical examination confirmation
8. Two photographs that meet the requirements
9. Evidence of your relationship
10. Payment of fiancé visa fees
It is not unusual for the embassy or consular's office to request more information, such as photographs to verify the authenticity of your relationship. Public documents, like divorce and birth certificates, will require a certified translation, as well.
2) Processing Time Will Vary on a Case-by-Case Basis
Once the U.S. National Visa Center (NVC) receives your case from your home country's US Embassy or Consulate's Office, a second review process begins. The time it takes to complete this stage varies based on documentation details and overall accuracy.
Here is a general timeline of the approximate processing times of your fiancé visa to get a sense of how long you will wait:
1. Receive notice that your petition is in process: Up to three weeks after filing
2. Adjudication of your petition: Up to seven months after your initial filing
3. Moving case to the state department: Up to six weeks after your petition is approved
4. Embassy letter issuance: Up to two weeks after the U.S. Embassy receives your information
5. The visa interview: Up to two months upon submission of the requisite embassy documents
6. Welcome to the US: Up to six months after your K-1 visa is approved
Sometimes, applications are delayed due to incomplete information, while others require further administrative review. Both situations can result in unwanted wait times. Carefully check all of the requirements of the K-1 visa application before submitting, especially the formatting of your mailing address and phone number.
Make Sure You Leave Your Return Packet Sealed
After you are approved, the office will return your passport containing the fiancé visa and a sealed packet with your original documents and other forms completed by the US Embassy. Leave the package sealed upon receipt, as the Department of Homeland Security will open it upon your arrival to the United States, and opening it will cause a security breach.
3) Your Dependent Children Can Travel with You on a K-2 Visa
If you have dependent children, biologically related to the US citizen or not, they are permitted to travel with you. Instead of receiving a K-1 fiancé visa, they will visit under the validity of a K-2 visa.
K-2 Visas Offer a Relatively High-Degree of Flexibility
Children do not have to travel with you upon your initial visit to obtain visa issuance. They have up to one year to join you. If they do not join you within this one-year timeframe, then another immigrant visa petition will need to be submitted.
Once you apply for legal permanent residency (LPR), your children visiting the United States on a K-2 visa can continue traveling under this status. A K-2 visa interview will take place as well in front of an officer at a US Consulate or Embassy. Upon receiving the approved petition, you will receive instructions for scheduling one.
A Qualified Immigration Lawyer Can Help You with the Fiancé Visa Process
The K-1 visa process can be both complicated and filled with uncertain waiting periods. Don't feel "left in the dark" when fielding questions or completing long forms.
Hiring an experienced immigration lawyer will help you understand the immigration process, ensuring you know the opportunities and risks with every decision you make. Accuracy and thoroughness are key to getting the application right the first time. Don't pin your future on a clerical error!
Loigica, Attorneys at Law, wants to help you and your future spouse obtain a K-1 fiancé visa for relocation to the United States. We understand immigration because we're immigrants ourselves. We helped hundreds of families immigrate to the United States successfully, and we can help yours as well.
Learn more about our legal services by calling (786) 292-9704 or schedule a FREE consultation with our legal team through our secure contact form.