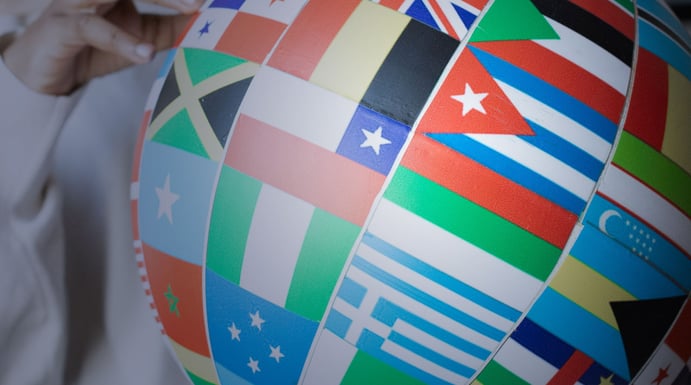 By now, you likely know that E-2 visas come with their own set of interesting criteria specifically focused around investment. What you might not know is where these investors typically come from around the world. We have already clarified that passive investments do not qualify for E-2 visas, so even though some foreign investors invest heavily in assets like real estate, those are not typically the same investors that seek a

green card with the E-2 visa

. It is important to know that this visa cannot be extended to citizens of every country. Only nationals of treaty countries may obtain this visa. This type of visa is an attractive alternative to the

EB-5 investment visa

, as it does not have a minimum investment threshold.


So, let's take a look at where these investors are originating from, and what draws them to invest in the United States.
Japan. The largest portion of E-2 recipients in recent years are Japanese investors. Japanese entrepreneurs should apply to the Embassy or Consulate closest to the place of their permanent residence, but all E-2 visas are ultimately issued out of Tokyo or Osaka. Although the automotive manufacturing sector is the single largest industry for Japanese investment in the United States, Japanese investments are also in high-speed trains and other key infrastructure projects, as well as joint development of robotics and other technologies, all of which could generate some 700,000 jobs in the United States.
Germany

. Germany is one of the strongest and closest allies the United States has in Europe. U.S. relations with Germany are based on their close and vital relationship as trading partners and allies sharing common institutions. German citizens are able to capitalize on the many opportunities that the United States has to offer with the E-1 and E-2 visas. In fact, thousands of entrepreneurs and investors have started businesses in the U.S., while others have purchased existing businesses and franchises.

Canada. We have covered

Canadian E-2 visas

in recent posts, and the various reasons they decide to invest in the United States. Typically, they come seeking milder weather, higher education, or business opportunity. For Canadian nationals, an E-2 investor visa is a great opportunity to obtain a U.S. visa and potentially remain in the United States indefinitely to direct and develop the business investment they have made in the U.S. For Canadians, common investments are restaurants, existing businesses, and franchises of multinational corporations.
Are you from one of these popular E-2 originating countries? These examples are all very different but have one thing in common--trader treaty agreements with the United States. If you are interested in exploring the E-2 visa, check out the full list of treaty countries to see if your country of origin allows you to qualify.