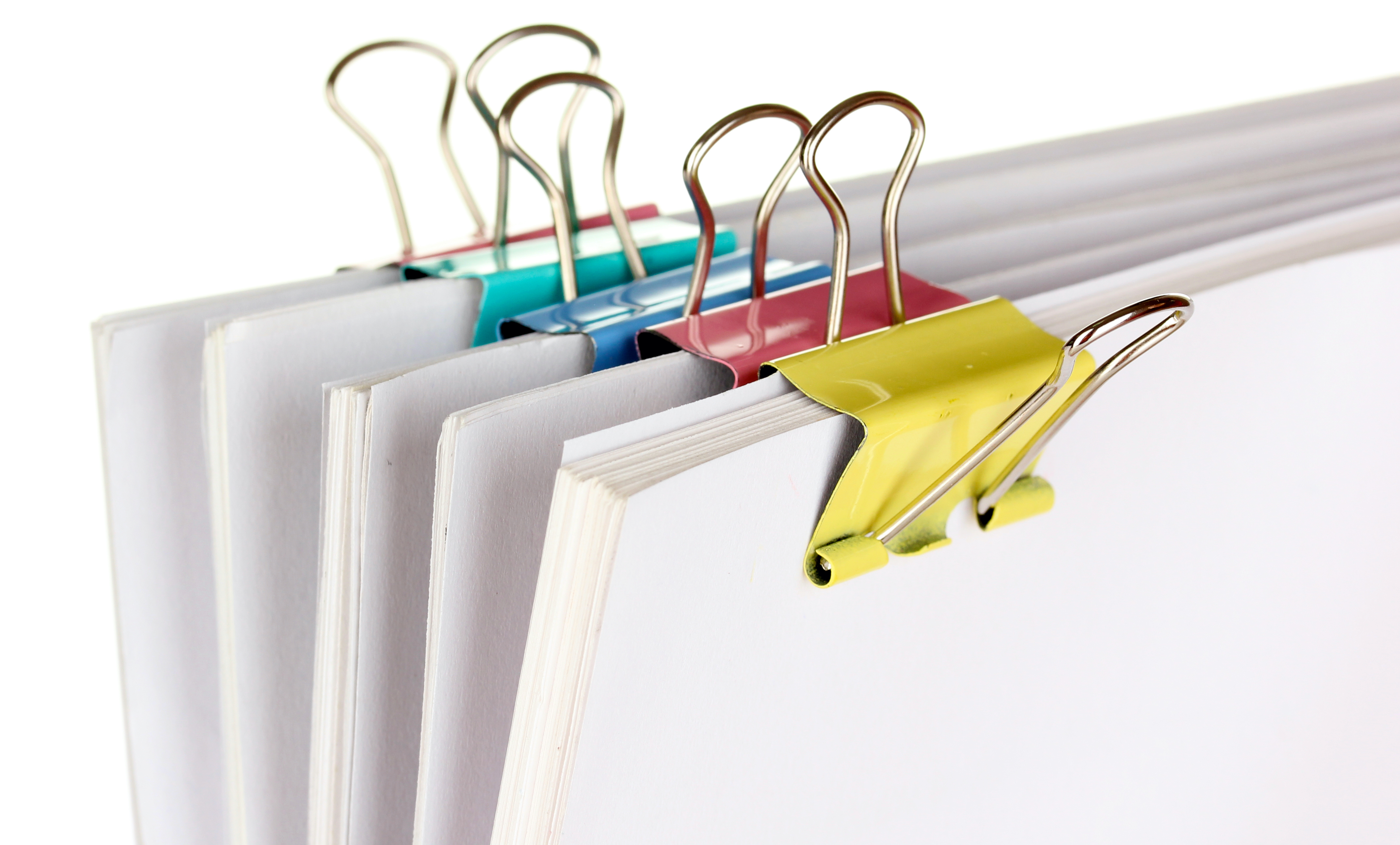 The demand for H1B visas is very high. It is for this reason that they are limited to a maximum issuance of 85,000 permits each year.
Depending upon the type of application you are filing—regular, premium, or expedited—the timeline of the typical H1B visa process can take several months and include multiple evidentiary and document requests to gain approval.
If you are trying to determine how long the H1B visa process will take, then you will find this article to be a tremendous resource of information. Loigica, Attorneys at Law, addresses the different types of H1B visa process times, what happens after the application is approved, and what you can do to make sure that your application is processed correctly.
Three Types of H1B Visa Processing
Due to the significant demand for H1B visas, processing times tend to be lengthy. However, the U.S. government has also created several processing programs that give priority to qualified applicants.
The three types of H1B visa processing include:
Regular: Processing can take between one and six months
Premium: Processing can take up to two weeks
Expedited: Processing is case-by-case and based on need
The U.S. Customs and Immigration Services (USCIS) offers specific timeframes by which it will process H1B visa applications. Upon completing the H1B visa process, you can begin to work in the United States as early as October of your application year.
How the H1B Visa Process Works
Visa selection occurs through a process known as the H1B visa lottery. There is no preferential treatment for individuals selected since the selection is entirely random. For more than 85,000 applications received, an H1B visa lottery is conducted.
If you are not selected, then you will not be able to work through the H1B visa program. All fees and forms will be returned to you and your employer with the chance to reapply again next year.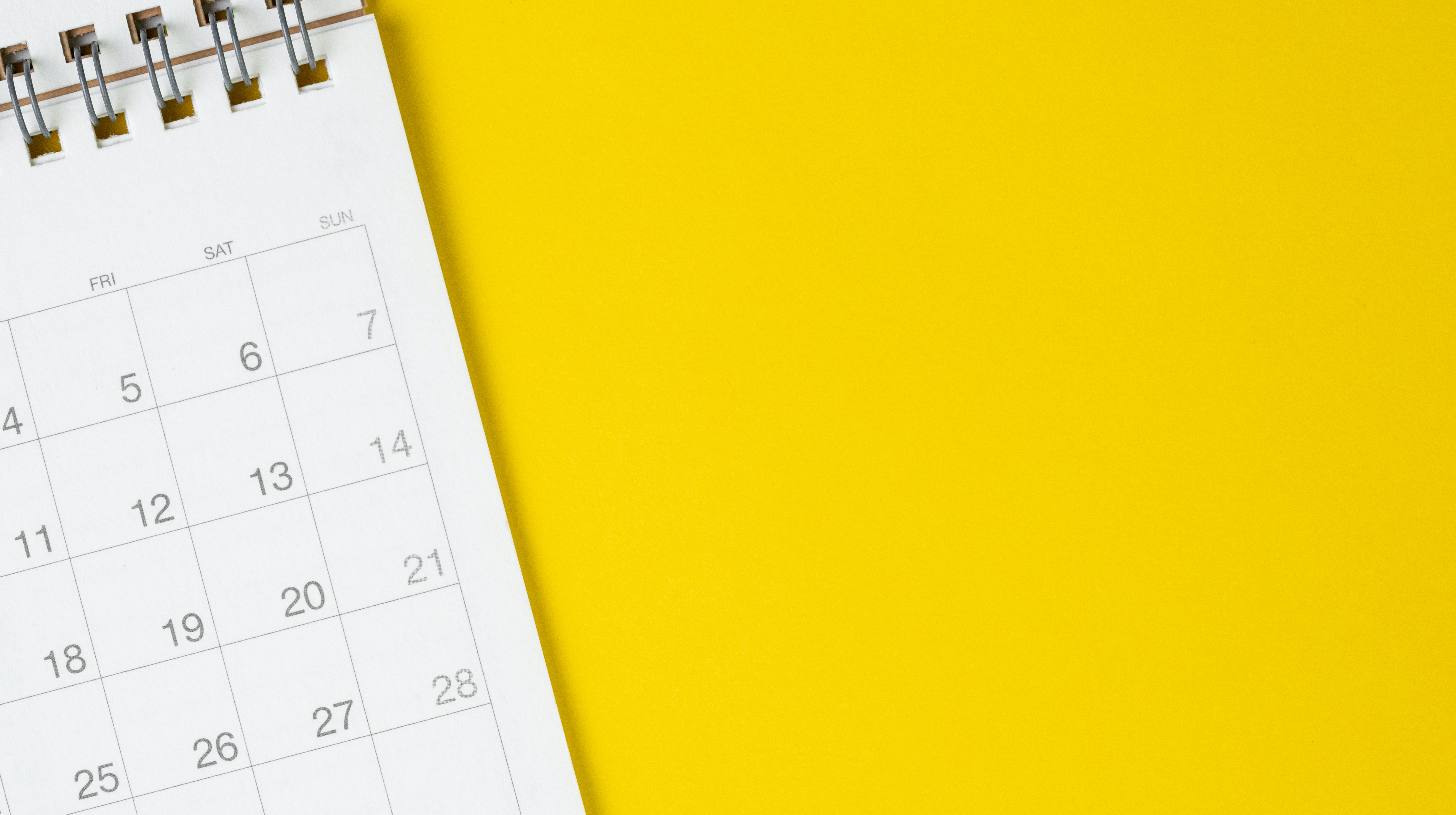 Regular Processing Times
It generally takes a few months from receiving your application to process your request under regular processing times. To better manage your expectations, here is a timeline of the typical H1B visa process:
December: Start discussing your H1B application strategy with an immigration attorney.
January: Begin compiling your documents related to transcripts, letters of recommendation, and foreign credentialing.
Early March (1st to 20th): Register for the H1B visa along with your $10 application fee.
Early April (1st to 15th): File your Labor Condition Application (LCA) with the Department of Labor (DOL).
Before June 30th: Mail your petition to USCIS and make sure that it is delivered to its office no later than June 30th.
After June 3oth: At this point, you are waiting for USCIS to process your application. It is essential to keep track of developments throughout this time.
Staying on top of the visa application after submission is vital to the outcome of your case. The USCIS government website offers applicants a portal that allows them to check the status of their application online. Check on your application status frequently and make sure that you respond to follow-up requests promptly.
Premium Processing Times
If you or your employer do not have the luxury of time on your side, you can opt for premium H1B visa processing. This option guarantees that your application will be processed within fifteen days of receipt.
If your petition is not processed within that time frame, USCIS will refund all of your fees. It costs an additional $1,440 to utilize this service attached to form I-907 of the petition.
Expedited Processing Times
Electing the expedited H1B visa process is offered on a case-by-case basis through USCIS. Expedited processing is generally reserved for individuals who need to get into the United States as soon as possible.
The criteria that they use to make this decision include:
Financial implications
Emergency situations
Humanitarian reasons
Non-profit interests
USCIS errors
Other reasons as deemed necessary
You must provide adequate documentation of the emergent need requesting your presence in the United States. Working with an immigration attorney can ensure that you are meeting the requirements of this process without making a legal misstep.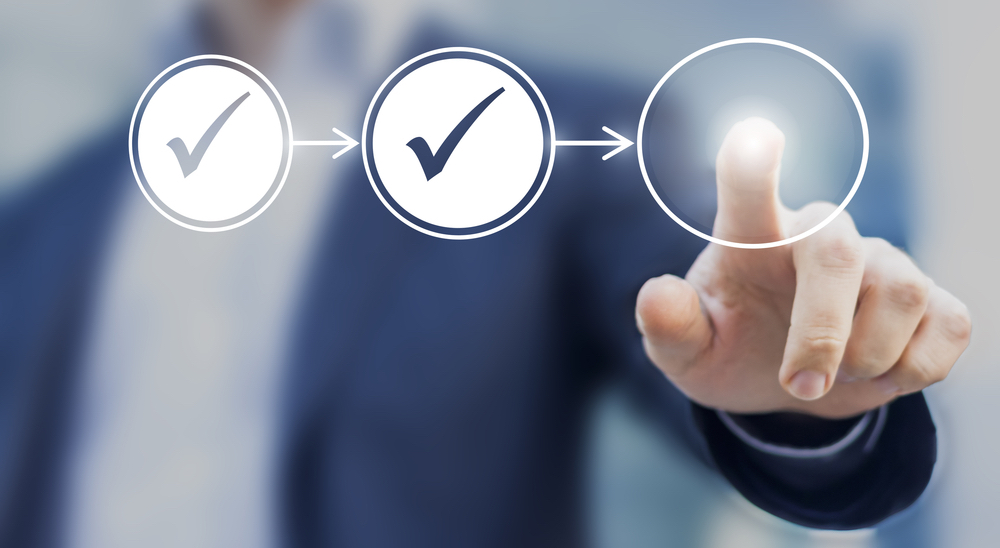 After Your H1B Visa Petition Is Processed
Once USCIS processes your H1B visa application, it is not outside the realm of possibility that an officer may request additional documentation and evidence to verify your eligibility for entry. Do not delay in providing this information since it is the basis that USCIS uses to decide on your application.
Once your petition is approved, you can then apply for the H1B visa through a U.S. Embassy in your home country. The consulate decides as to whether you can work in the United States on the H1B visa program. It takes about approximately two weeks for the U.S. Embassy to complete the process from there and depends upon the current load of applications.

Discuss the H1B Visa Process with an Immigration Attorney
You do not have to endure the H1B visa process alone. Instead, make sure that your legal rights are protected by hiring an immigration attorney to help you through it.
At Loigica, Attorneys at Law, we understand how complex and confusing the process is for clients. Let us help you clear up your understanding and situation by connecting with us during a free consultation.
Request yours by calling (786) 292-9704 or send us a note through our secure request form.