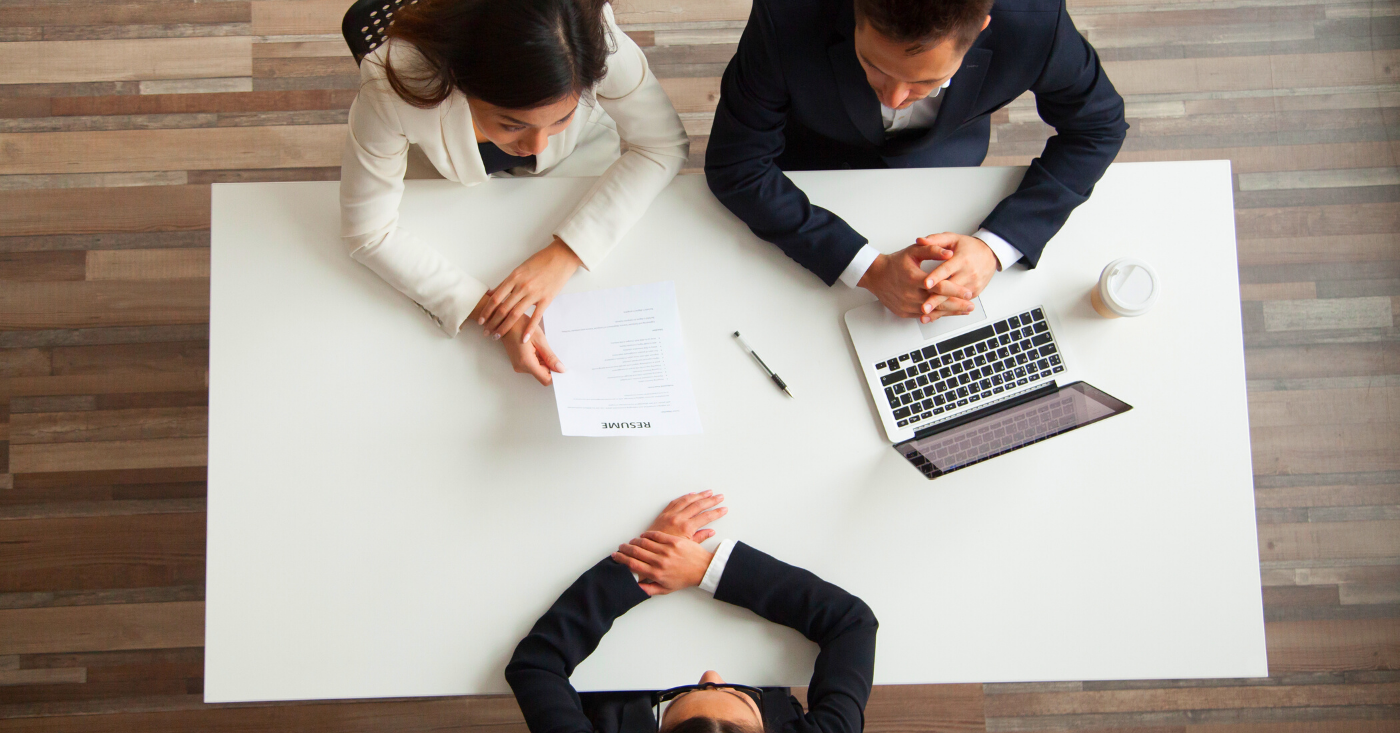 Beginning in 2017, USCIS imposed tighter restrictions and more scrutiny on consulting and staffing agencies, especially if they deal with IT or other computer work.
According to its 2018 Policy Memo, USCIS looks for the following:
Detailed evidence of work assignments;
Detailed job description showing duties that requires coursework from a Bachelor's Degree tract;
Copies of all contractual agreements between

all

parties;
An expert opinion letter;
Itineraries with

specific

dates and locations; and

The dates of each service or engagement;
The names and addresses of the ultimate employer(s);
The names, addresses (including floor, suite, and office) and telephone numbers of the locations where the services will be performed for the period of time requested;
Corroborating evidence for all of the above (business licenses, records, etc.)

Copies of detailed statements of work signed by the end-user client.