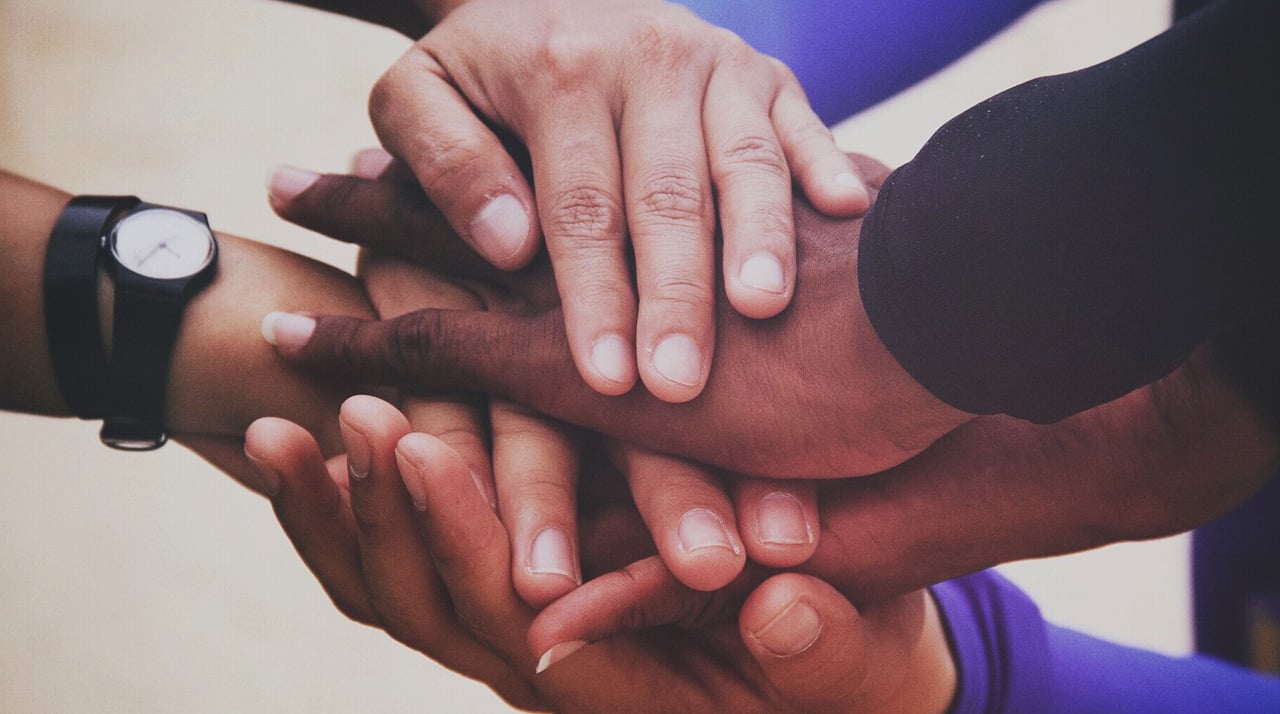 Diversity and inclusion is a major area of focus for companies of all sizes, with heavy emphasis on how they can make their hiring, processes, and overall culture more dynamically diverse. This is one area that the H1-B program helps contribute to the fabric of a company, and to our country as a whole.
When the H1-B program was first introduced, it was presented as a way to help technology companies address labor and qualification jobs for a burgeoning technology industry. Now, the professional focus for many H1-B applicants remains heavily skewed towards tech, but also includes areas of expertise or "specialty occupations" like engineering, medical, and mathematical professions.
There has been criticism of the H1-B program accompanied by claims that it is an avenue for companies to legally contract inexpensive foreign talent. While there are prevailing wage rules and other processes in place to ensure H1-B hires are paid fair and comparable wages to the American salaries for similar roles, the H1-B program is also a means for many companies to diversify their workforce and bring international talent from countries like China, India, and more, into their company dynamic.
Studies have proven that having a diverse staff creates a more valuable culture than one that simply fosters diversity of thought. To be seen as a forward thinking and equitable company, diversity and inclusion are not optional--they are essential.
H1-B employees can add to Diversity, Inclusion and Equity (DE&I) goals in the following ways:
Providing alternative viewpoints and experiences

Adding to the racial or linguistic makeup of your workforce

Amplifying your company's international presence and profile

Giving foreign professional norms a place to enhance and evolve your company
From Apple to Google, Microsoft to Amazon, it is no surprise that some of the biggest names in tech are strong advocates for the H1-B program. These companies understand that their programs and platforms have no country boundaries, and they want a globally diverse workforce that represents their worldwide audience and customers. In fact, Apple is largely run by international tech workers, and in 2019, the company had over 1,100 H-1B visas approved. Even Wal-Mart has embraced and utilized the H1-B program.
If you're looking for ways to strengthen your diversity and inclusion practices, you would be wise to explore the international talent opportunities that are available through the H1-B program. As always, we recommend you consult an experienced H1-B attorney to help guide you through this popular and complex program.