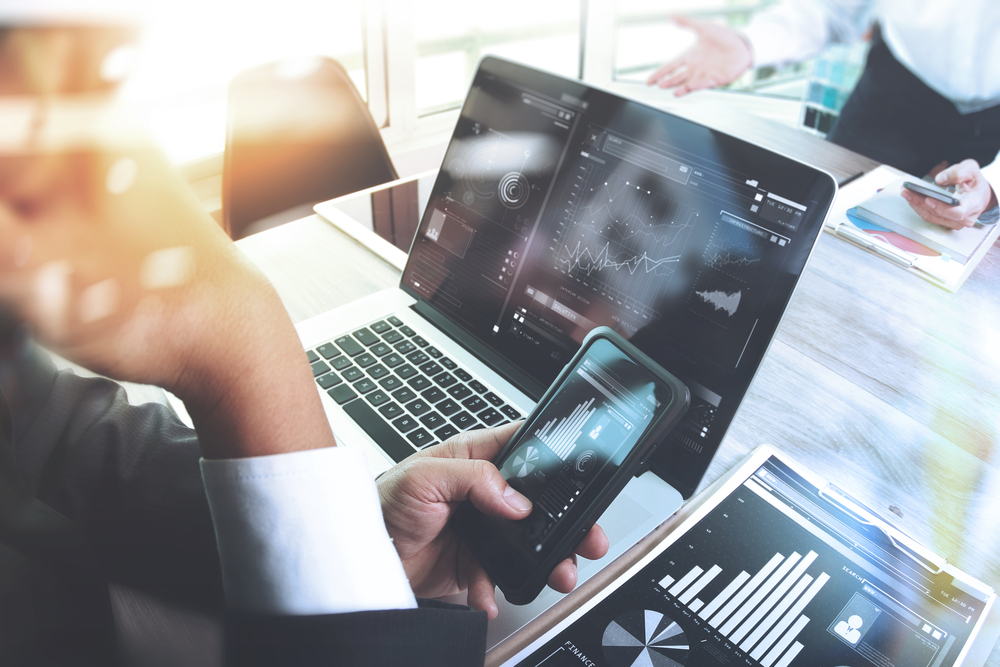 Read Time: 4 minutes
If you are a foreign trader or investor who wants to enter the United States, you should explore the possibilities of an E visa. United States Customs and Immigration (USCIS) permits you to travel under three types of visas: E-1, E-2, and E-3.
The E-1 visa is reserved for international traders, while the E-2 visa is for foreign investors. Australians can take advantage of the E-3 visa if they are part of the specialized workforce. As you can see, not all E visas are reserved for traders and investors explicitly.
In this article, Loigica, Attorneys at Law, gives you an overview of each E visa type and why you should apply for one if you are a trader or investor. For personalized legal advice, speak with an immigration lawyer.
Overview of Trader & Investor E Visas
The US has treaties in place with numerous foreign nations. If you are from a treaty nation and meet the E visa requirements, you are permitted to enter the country.
Here is an overview of each program:
E1 Visas: Trader Visas
Traders are those who carry significant principal trade-in goods, technologies, or services between their home country and the United States. Trade is the international exchange of products and services.
Therefore, this program caters to individuals who have sizable and continuous outputs of trade items that include:
Goods

Services

international banking

insurance

transportation

tourism

technology

transfer of technology

certain news-reporting activities
E-1 visas apply to traders and their qualified employees, so as long as the events taking place are approved. There are few exclusions to this rule when performing work for a subsidiary company.
If your trade or employment status changes, you must notify USCIS of your new classification along with the applicable fees.
E-2 Visas: Investor Visas
If you are profoundly and financially invested in a US business, then you should apply for the E-2 visa. It is also known as the "investor visa." The company must meet specific requirements in that it is commercial in nature and can generate substantial profits.
If you want to enter the country on an E-2 visa, then you must be in a position of managerial or directorial control. At a minimum, you must possess at least 50 percent ownership in the company.
The reason for this requirement is that the investor must demonstrate a substantial commitment to the organization's success while bearing the element of commercial risk.
E-3 Visas: Australian Speciality Workers
In this section, it is essential to recognize that the E-3 visa is different from E-2 and E-1 options in that it is reserved for specialty workers from Australia. Therefore, it is not to be confused for a trader or investor program.
The E-3 visa requires you to be an Australian citizen who works in a specialty occupation. A specialty occupation is one that is defined as requiring the application of a specialized body of knowledge and a bachelor's degree or higher.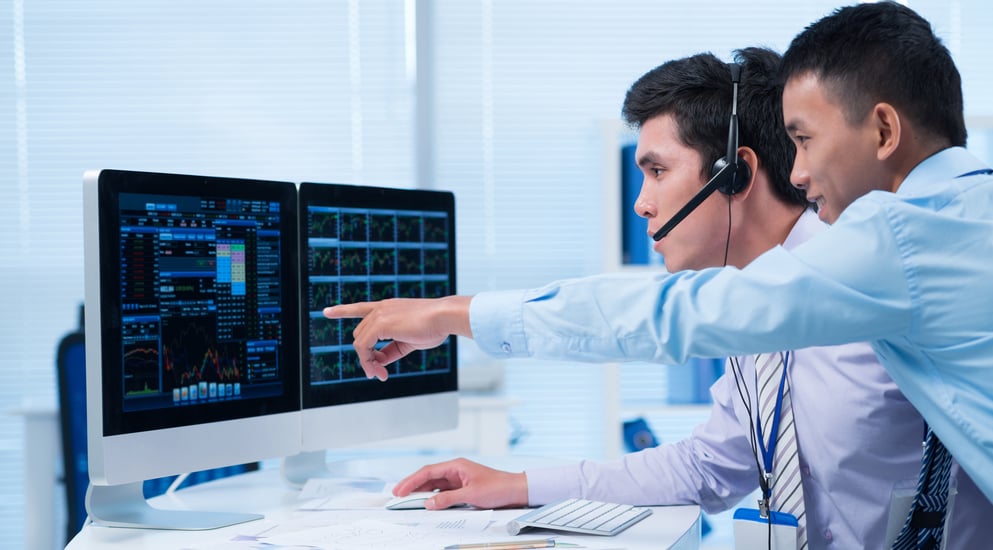 What Are the Benefits of E Visas?
While the most significant advantage of an E visa is an opportunity to trade or invest within the United States, it does offer other benefits to the individuals who hold them. Aside from economic opportunities, the program is customized to meet the needs of traders, investors, and Australian specialty workers.
Here are three benefits for holding an E visa:
1) You Are Permitted to Work in the US Legally
The main advantage of the E visa is that you can legally conduct business or work within the United States as long as it is related to the trade or investment type identified on your application.
Whether you have been at it for years or are a new startup, the vital role you play in your business makes you eligible as long as you meet the other program requirements.
2) There Are No Visa Quotas
Unlike the H visa programs, which are highly competitive and largely left to chance in the visa lottery, E visas are not subject to the same stringent guidelines. There are no visa quotas—or cap limits—nor are there any hard deadlines by which you must consider when timing your stay.
3) You Are Free to Travel in and out of the United States Indefinitely
As long as your E visa is valid, you can travel in, out of, and around the United States legally and freely. Your spouse and dependent child(ren) under the age of 21, if you have any, are granted the same liberties.
The only difference is that they cannot legally work on this status. There are zero limits on the number of E extensions you can request.
If approved, you can be granted an additional two years, which means you can stay in the US without being a permanent resident or green cardholder.
Applying for an E Visa
If you believe that the E visa class is right for you, you can apply by completing and submitting form I-129. The processing times may vary, especially if you are using outside of the country.
On average, it takes six months to process. However, you can apply for premium processing if you need to move quicker. You will go through the standard interviewing process, no matter which option you select.
Contact Loigica Attorneys at Law for More Information
You can get started on your E visa petition or appeal a denial effectively by working with an immigration attorney at Loigica, Attorneys at Law. You can contact us for a free consultation by calling (786) 292-9704 or sending us a message through our online contact form.
For additional information about moving to the US, check out our comprehensive guide here.