As the Trump-era visa ban rolled towards its expiration date, the Biden administration stayed publicly quiet on its intention to either renew or run out the piece of legislation. Now, we can say for certain that the H1-B and L-1 visa ban is a hurdle of the past, and we can begin to assess what it means for the largest group of applicants--Indian professional experts. In fact, nearly 70 percent of the 85,000 H1-B visas filed each year are from India.
But first, what types of speciality occupations do we typically see from Indian applicants?
Computer System Architects visas

Architects and Engineers visas

Mathematics visas
____________________________________________
View our digital brochure, The Power of PERM & H-1B Loyalty
This exclusive Loigica publication answers common questions about the H-1B and PERM Processes and will help you understand your immigration possibilities in the United States.
____________________________________________
Indian immigrants and the American Dream
India was a country also largely impacted by Trump legislation, under the message of alleviating coronavirus unemployment in the United States. In fact, many people in India felt that Trump's measure was part of a plan to make permanent changes to immigration laws to discourage foreign workers.
The H-1B visa program is a notable reason for the "rise of Indian-Americans into the highest educated and highest earning group, immigrant or native in the US," say the authors of The Other One Percent, a study of Indians in America. As Sundar Pichai, the Indian-born CEO of Google stated, "Immigration has contributed immensely to America's economic success, making it a global leader in tech, and also Google the company it is today."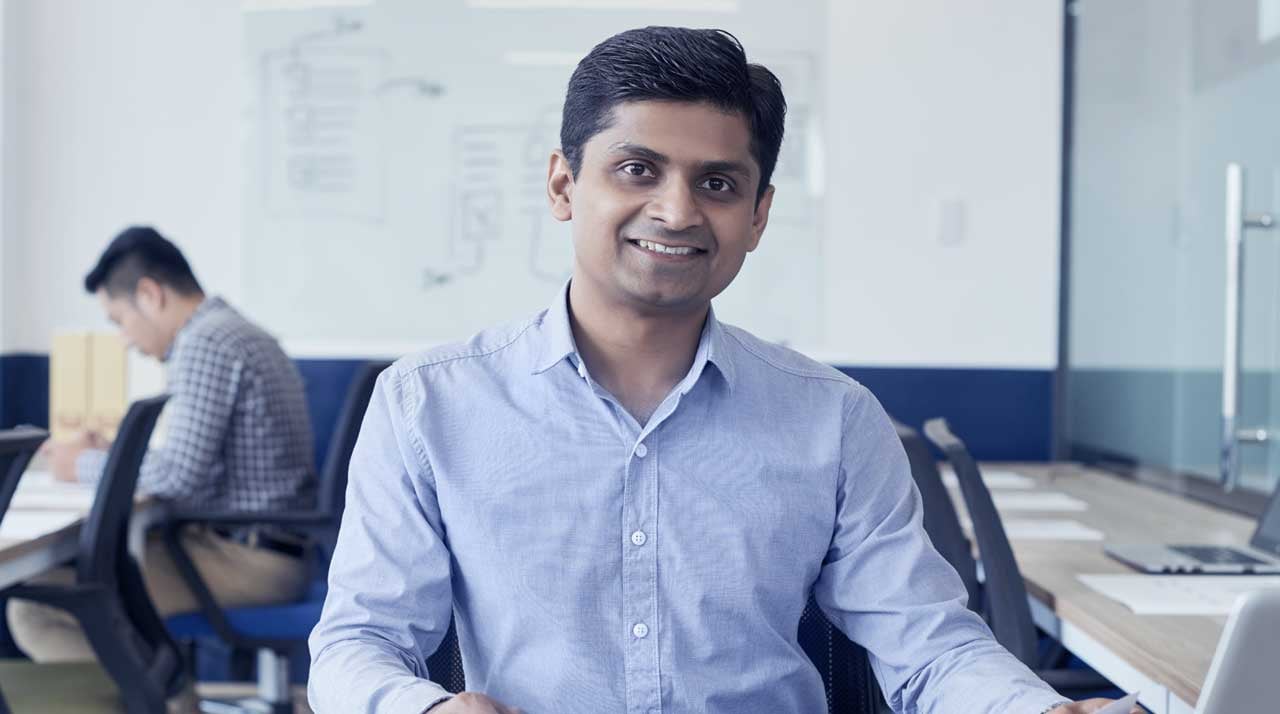 Almost half of a million H-1B visas issued between 2004 and 2012 went to Indian applicants, and 60% of people immigrating from India to the United States were doing so with the H1-B visa. Indian communities in the United States were typically in New York and Michigan, and now have been outpaced by larger clusters in California and New Jersey. Significantly, the skilled visa program has helped diversify the United States with a robust and talented Indian population.
What happens now?
With the automatic expiration of the ban, U.S companies now have the green light to bring their foeign talent into the country. However, if approved applicants are awaiting their visa or other documents, they will have to coordinate with their local embassy to make an appointment. These appointments are still limited due to COVID-19 safety restrictions.
Seeking legal assistance?
We are thrilled about the H1-B reinstatement and we look forward to welcoming another crop of talented specialty occupation professionals to further strengthen the unique fabric of the United States. If you or someone you know is searching for an experienced H1-B attorney, contact us today.