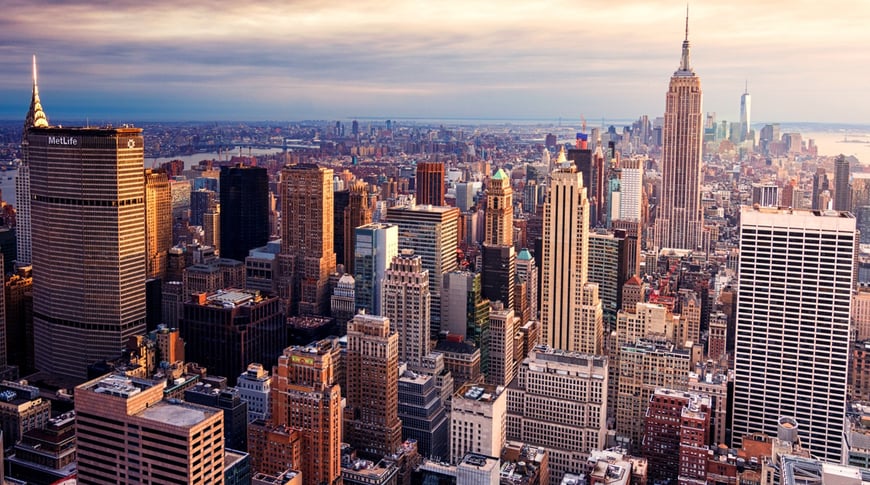 If you are interested in entering the United States with an EB-5 visa, the process is pretty straightforward: determine what type of business you will invest money into, fill out an I-529 form, and submit your application to USCIS with the help of an immigration attorney. Typically, the EB-5 applicants are opening businesses here in the U.S., which will create jobs for American citizens and help generate a healthier economy.
One of our Instagram live guests asked an interesting question: Does purchasing an existing business qualify an applicant for the EB-5 visa? Or does it have to be a new business?
Interestingly enough, USCIS does not have a clear answer for this scenario, however the law reads as the following: EB-5 classification is provided to aliens investing the requisite amount of capital in a "new commercial enterprise" that will create full-time employment for 10 US workers.
While the new commercial enterprise would lead you to assume it would be a brand new business venture, there are ways that an EB-5 attorney can help strengthen your application if you choose to take over an existing company.
Here are a few ways this is argued:
The purchase and restructuring of an existing U.S. business

Expand an existing business to increase employees or net worth by 40%
The second way is easy to understand, so let's dive into the first scenario. By going the restructuring route, significant changes must take place at a business for this to be a valid argument. For example, simply changing the name would not suffice. A company should undergo more concrete process changes such as an updated and evolved business plan, a corporate restructuring of departments and their goals, and a new brand identity that clearly communicates a shift in focus and ideals. A simple change of ownership does not qualify as restructuring, according to USCIS.
If you are considering the purchase of a U.S. company with intent to use it as a path to an EB-5 visa, contact Loigica attorneys today for a free consultation.