While we know that no two cases are the same when it comes to immigration, we do believe that we encounter many unique cases that put our legal talents to the test. We are going to share a recent client story that had some interesting and complex elements, but ultimately ended in success for our petitioner and applicant. We have talked extensively recently about the visa ban, and the complications it poses for a variety of visas for foreign talent, such as the H-1B visa. Thankfully, one way that we are able to help clients already located in the United States is by applying for a change of status.
____________________________________________
View our digital brochure, The Power of PERM & H-1B Loyalty
This exclusive Loigica publication answers common questions about the H-1B and PERM Processes and will help you understand your immigration possibilities in the United States.
____________________________________________
Recently, a Loigica client from California came to us with a pretty unique and complex case. A company received a request for evidence (RFE) from the government regarding the maintenance of status of an employee. Pretty standard, right? Well, a few points made this case more complex than it seems--first, the employee was working with her Optional Practical Training visa (OPT) in one state, and studying for school in another state. Second, in the midst of a pandemic, USCIS needed proof that the applicant was enrolled full time--with no more than one online class.
The applicant, a foreign national from India, was a computer systems engineer/architect, and had a very specific skill set and Master of Science in Information Technology Management that qualified them for the H-1B Specialty Occupation visa. Due to their Master's Degree, we were able to guide the applicant to petition for a CAP H-1B US Master's Degree or Higher.

We worked alongside the employer to complete the application and subsequent RFE, certifying that the applicant will work for the company at another location, will meet or exceed the prevailing wage requirement, and also to obtain and submit transcripts for applicant's continued education as a Doctor of Philosophy, as they were currently enrolled in another state working towards a PhD in Information Technology at the time of RFE. The applicant is a key systems architect for a globally renowned brand with headquarters in the United States, who also submitted a letter of reference in the RFE process to further show the value and merits of the applicant.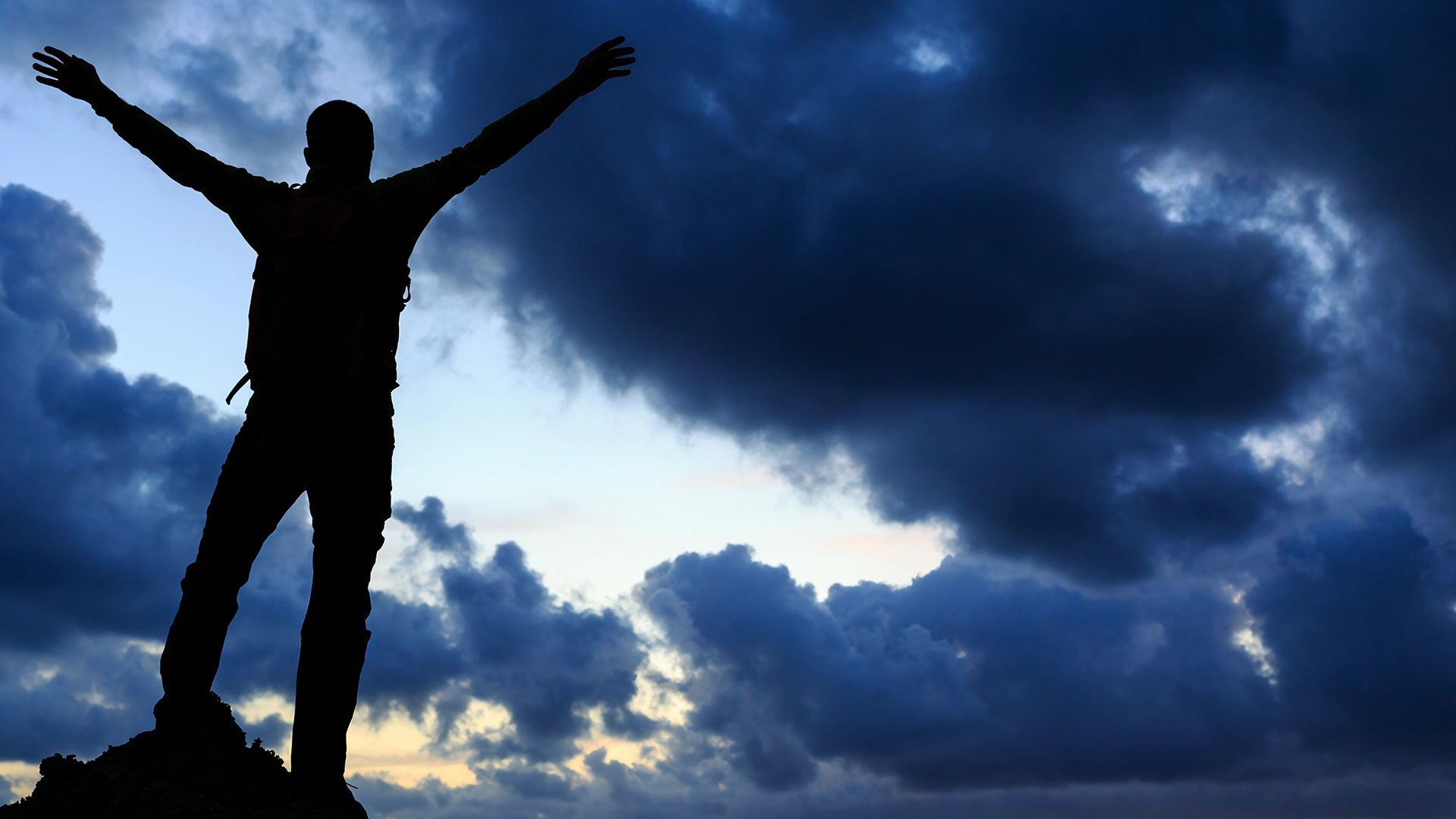 This case is notable for a few reasons--specifically that we were able to overcome complex requests in a limited time to help maintain the applicant's legal status in the United States, and additionally, that we were able successfully achieve H-1B status for the applicant even as the visa ban was in effect by President Trump. It is also a perfect example of how an experienced H-1B attorney can help guide you on a path to continued status in the United States.
Do you want to apply for H-1B visa now? Please contact us now for a free consultation!