Instagram, the media sharing app that has taken over how many people use their smartphones and spare time, is undoubtedly a household name. However, what you might not know is that one of the app co-founders, Mike Kreiger, had an H-1B problem that almost derailed his development future here in the United States.
____________________________________________
View our digital brochure, The Power of PERM & H-1B Loyalty
This exclusive Loigica publication answers common questions about the H-1B and PERM Processes and will help you understand your immigration possibilities in the United States.
____________________________________________
Imagine how different millions of lives would be if Kreiger had given up on his H-1B journey.

Krieger, who co-founded Instagram with Kevin Systrom in 2010, was currently working under a temporary work visa after his student visa came to an end. In the midst of the temporary visa nearing expiration, the two tech whizzes found themselves forming arguably the most relevant startup of the decade. With $7.5 million in funding, 10 employees, and 15 million users, he began the process of looking to stay in the United States permanently and continue to grow the company. So what was the trouble? H-1B visas are intended for employees, not company founders.
Kreiger is the perfect example of a highly skilled and talented STEM professional that would apply for an H-1B visa. But he knows that the process of entering the H-1B lottery is not always a happy ending, which is why he wants to make the process of immigration easier for tech professionals. He shared that, "Some engineers are left waiting for green cards for years, but immigrants can bring in valuable, different perspectives on the products themselves." The Brazilian made a political impact with his case, and former President Barack Obama used Kreiger as a symbol for the convoluted immigration system and its need for reform.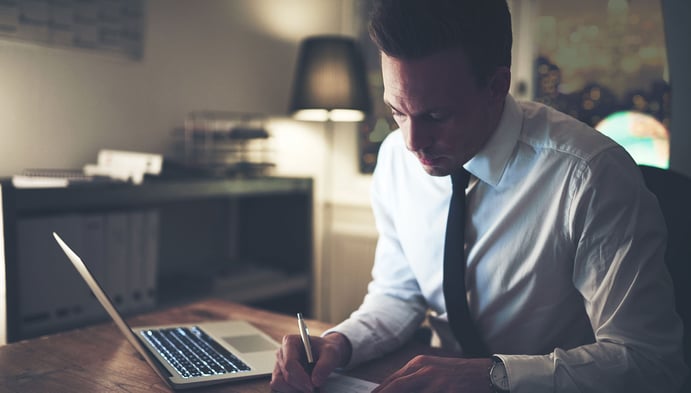 As years went by, changes were made to the USCIS website that could help company founders apply for an H-1B visa, which read: "… if the petitioner provides evidence that there is a separate Board of Directors which has the ability to hire, fire, pay, supervise or otherwise control the beneficiary's employment, the petitioner may be able to establish an employer-employee relationship with the beneficiary."
There are other options available for company founders, such as the E-2 investment visa. For instance, USCIS states that the foreign entrepreneur can make a unique case as to why he or she is exceptional, which can include, providing evidence of his or her successful history in obtaining funding from reputable sources or his or her past experiences in relevant and prestigious projects, or lecturing in TED type events that demonstrate significant levels of expertise and relevance for an industry.
As we have mentioned before, the rules and regulations associated with the US immigration policies are frequently changing. If you are looking to change your immigration status in America, we encourage you to contact our team of experienced immigration attorneys to offer guidance on which visa route is best for you.