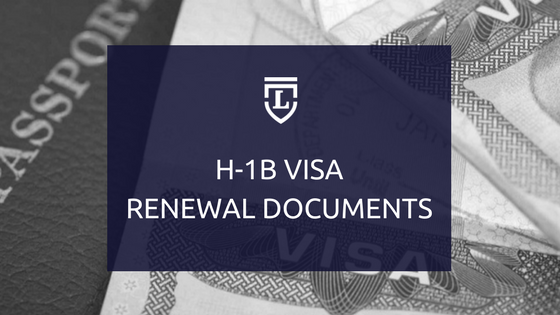 A foreign worker holding an H1B visa can stay within the United States and work under that employment-based visa for up to six years. The H1B visa is designed for foreign workers with specialized skills and at least a bachelors degree or its global equivalent.
The H1B visa is a reasonably affordable way for your prospective employer to hire a skilled foreign worker and ensure maximum workplace efficiency. Domestic employers frequently use the H1B visa process to gain access to skilled foreign workers in fields like biotechnology, engineering, and medicine as well as medicine.
Typically the H1B visa lasts for three years but can then be easily extended for three more years. This makes the total six years. The really nice thing about the H1B visa process that United States Citizenship and Immigration Services is that it allows foreign workers utilizing the program to use their six years judiciously. This is called recaptured time.
If, say, a foreign worker leaves the country for one year, then s/he may still use that year for domestic work within the United States without fear that the year working abroad will be subtracted from the H1B visa's 3 year limit or 3 year extension. This benefits you and your employer. But what documents for H1B Visa Renewal will you need?
Documents Your Employer Must Have for H1B Renewal
Your employee must demonstrate to the United States Citizenship and Immigration Services department that you have the following:
1. Your originally issued H1B visa.
2. A valid passport.
3. Most Recent I-94 Arrival/Departure form.
4. An I-797 Notice of Action document issued and certified by the USCIS.
5. Copies of all issued University diplomas.
6. Complete transcripts of your university diploma(s) from the attended academic institutions.
7. A copy of your Academic Evaluation concerning any foreign degrees, if applicable.
8. A current curriculum vitae (CV) or resume.
9. Proof of employment which can be proved via a letter from your employer, a leave of absence letter, or copies of your previous three pay stubs or checks.
10. Your employer will also have to provide a support letter and detailed copy of your job offer (including title and salary), a description of said job, financial statements or business plans, associated marketing materials, and if applicable articles of incorporation.
Your employer should use business stationery and letterhead when drafting and submitting the letter. Your company representative should sign the letter at the bottom; it's important that foreign workers requesting visa renewal not sign the letter along with their company representative.
One Year and Three Year Renewals
Past the six-year time frame of the H1B visa a foreign worker may apply for a one-year extension through an employer.
To do so your employer should file the PERM petition (i.e., permanent labor certification) or I-140 a year or more before the H1B's six year expiration. Make sure that your employer is accounting for any time abroad - or recaptured time - when making this calculation since that might allow you more time to apply.
If you already have an approved I-140 under, say, an EB-1 employment-based program then you may apply for an H1B renewal for up to three years.
If you have any questions about the H1B visa renewal process than contact an experienced immigration attorney for a free consultation.