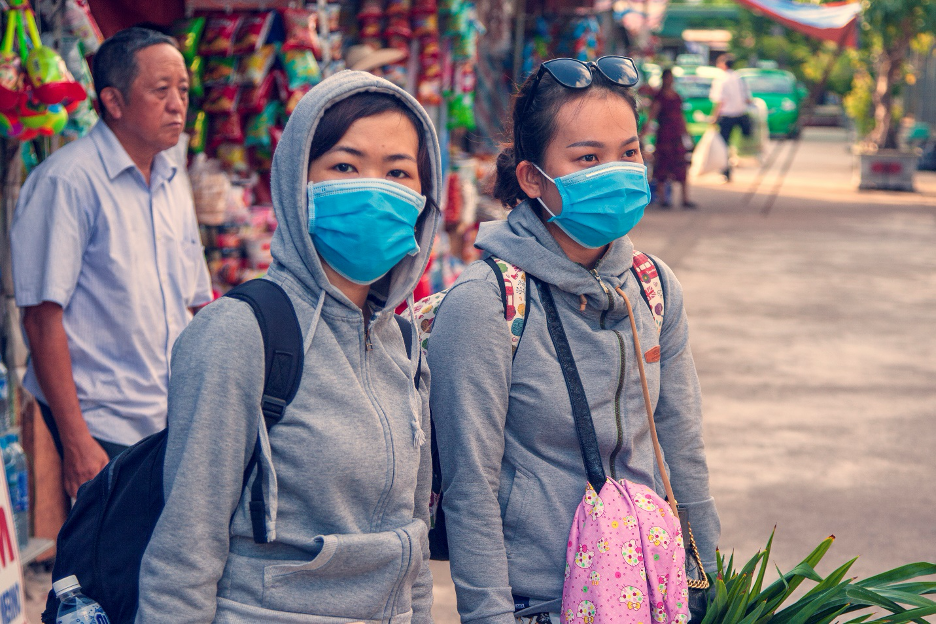 Read Time: 2 minutes
New changes have occurred in the United States immigration system due to the coronavirus pandemic. The Department of Homeland Security (DHS) and United States Customs and Immigration Services (USCIS) is moving swiftly to address these safety issues while still meeting immigration services needs.
However, there are three immigration changes in particular that employers should know about as a result of COVID-19. If your organization needs legal advice, speaking with an immigration lawyer will provide further guidance.
1. Office Closures
As of March 18, 2020, USCIS suspended immigration services to petitioners and applications who need in-person services. The agency says that it will continue to provide assistance measures as long as they do not involve public contact.
This measure aligns with current social distancing guidelines but will impact processing rates. On an already strained system, this concern is genuine for all interested parties.
2. Layoffs
Due to an economic slowdown, employers are cutting staff members as a result of the coronavirus pandemic. Not only is this bad for US citizens, professional foreign workers suffer too.
The United States Department of Labor (DOL) has an obligation ensure that jobs intended for immigrants were offered to US employees first. When a company submits a Program Electronic Review Management (PERM) application to hire a foreign professional, a review process ensues.
The employer must prove no citizens were laid off from the open (or any related) position in the previous six months before filing the application. If layoffs occurred within the time frame, the DOL demands proof those same U.S. workers were notified and considered for the job opportunity.
In short, US employers will have a hard time justifying the hiring of non-US workers when the layoff rate is so high.
3. Processing Times
Processing times are another significant immigration issue that employers are facing. USCIS suspended premium processing of I-140 petitions temporarily. They have yet to advise the public as to when it will resume.
The lesson to learn here is that you should file your I-140 petitions as soon as possible to stay ahead of additional delays on the horizon.
How to Resolve Coronavirus-Related Immigration Issues
Staying aware of new developments is a significant step toward addressing COVID-19-related immigration issues. Although we are facing unprecedented times, a Miami immigration attorney is the only professional qualified to interpret the meaning of the law for the given situation.
Working with a lawyer will help your company navigate the immigration process. Loigica, Attorneys at Law, want to help you meet your needs and look for opportunities to help you achieve your timeline and budget.
Connect with our legal team today for your free consultation by calling (786) 292-9704. You can also get in touch with us through our secure contact form.