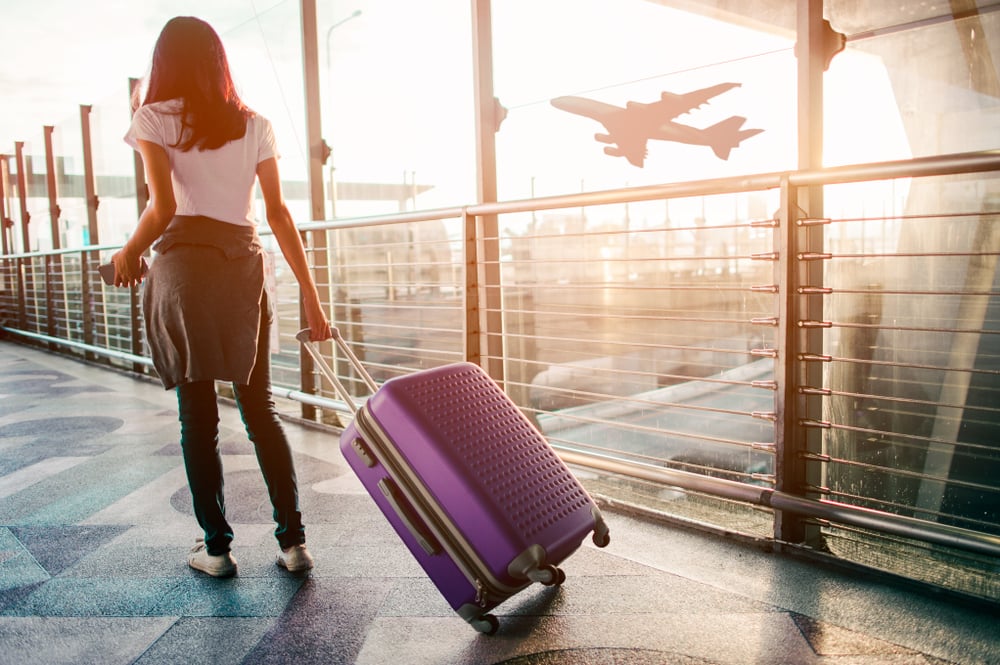 Read Time: 4 minutes
H visa options are an excellent solution for foreign specialty workers who want to work in the United States temporarily. It is also a prospect to create a stepping stone toward permanent residency.
The US is a country built on the backbone of hardworking Americans and their ancestors, who all migrated here from somewhere else in the world at one point. We continue this legacy through the H visa program.
In this post, the immigration lawyers at Loigica, Attorneys at Law, help you understand the difference between two popular H visa programs and their benefits. Always confer with an attorney for specific legal advice if you have questions.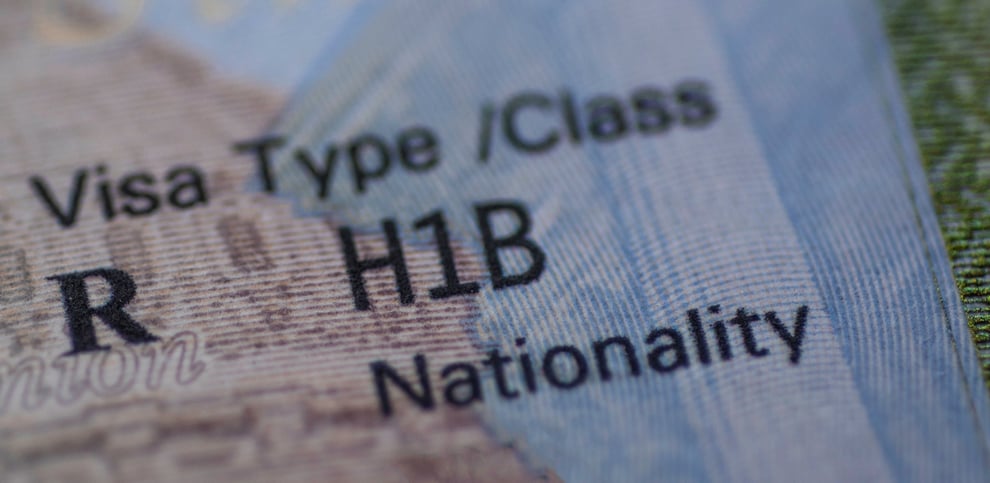 What Is an H-1B Visa?
The H-1B visa is a special permit for foreign Nationals to work legally in the United States for a specific period. The designation reserved for those who work in specialty occupations.
You can hold H-1B visa status for a maximum of six years with an extension in increments of three years by United States Customs and Immigration Services (USCIS). Individual circumstances will allow employees to stay longer than the mandated six years as long as he or she is in the process of seeking permanent residency, also known as green card status.
The United States limits the number of visa issuance every year to 85,000. However, 20,000 of these visas stay reserved for those who have a Master's degree or higher from a US accredited learning institution. The number limit is known as the H-1B visa cap.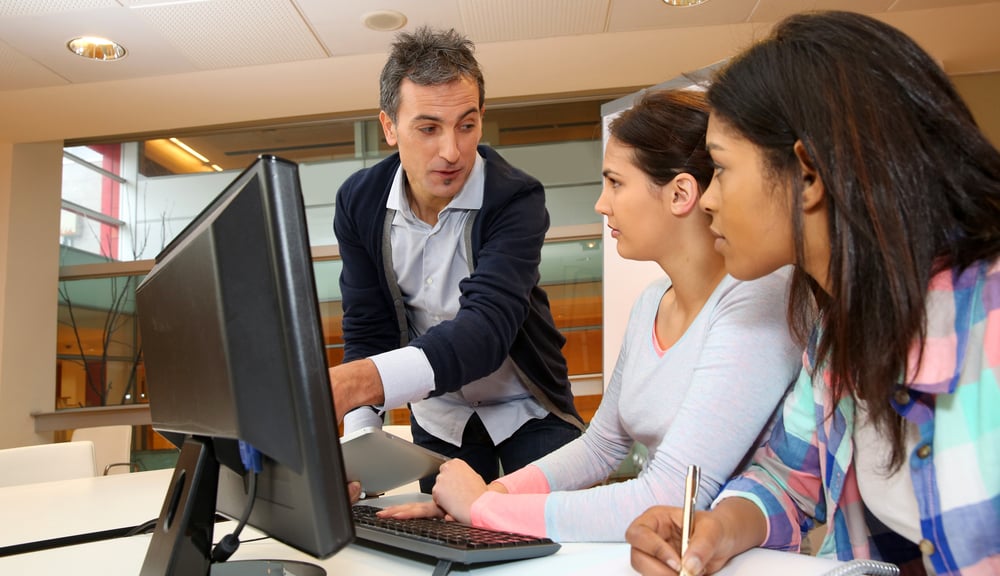 What Is an H-3 visa?
An H-3 visa falls under the H visa program. This particular category allows immigrants coming to into the United States to enter as either a trainee or for graduate or medical training. The caveat is that said training must not be available in your home country.
Eligibility for the H-3 visa program, a trainee must be invited by a US organization. Since the training is beyond the scope of regular employment, it is a program generally reserved for specialized fields.
These fields include:
Commerce

Communications

Finance

Government

Transportation

Agriculture

And more
It is not a program designed for US employment; instead, it is precisely for training performed outside of the US. However, there are valuable benefits to be gleaned just the same as the H-1B visa.
The most significant difference is that one is for work, and the other is for training. While the H-1B visa holds a quota limit on the number the US will issue, there is no limit with which you must contend on an H-3 visa.

Benefits
While the biggest drawback of the H visa is how challenging it is to receive; the benefits far outweigh the costs. Whether you are hoping to come to the US as a specialty foreign worker or a trainee, there are numerous amenities and liberties for you to enjoy during your stay.
Here is a list of five benefits of possessing an H visa:
Professional development

: Receiving on-the-job training or work experience in another, fast-paced culture is always a resume highlight. You will undoubtedly receive valuable experience as you work through your program or position.

Unrestricted travel

: On an H visa, there are no travel restrictions. You have the freedom to go around, in, to, and from the United States as long as you have H status.

Earnings

: You are legally allowed to earn wages if you engage in paid training. If you are here on an H-1B, then you are permitted to make a living as a condition of your employment

Family benefits

: Your spouse and dependent children, age 21 and under, are allowed to come to the US on an

H-4

visa. However, they will not be authorized to work during their stay.

Return home

: Not only are you able to gain powerful work experience, but you also have the comfort in returning to your homeland with a new outlook. Since H visas are temporary, some trainees see this feature as an added benefit of their stay.
Working or training in the United States has significant advantages to H visa holders. Even better, you do not have to split up your family or leave loved ones behind.
As a side note, the H-1B visa is renewable for up to six years, while the H-3 is only suitable for the duration of the training requirement. Either way, both programs are flexible enough to allow immigrants to use their stay for their intended purpose.
Taking the Next Step
While there are numerous benefits to the H visa options for foreign specialty workers, there are as many pitfalls during the application and screening process that you will want to avoid. Due to the overwhelming request of H visas, the process is arduous and careful navigation should occur.
The good news is that you do not have to leave the application process to chance. By hiring an immigration attorney, you have the opportunity to submit a complete, thorough, and adequately-documented petition or appeal.
The legal team at Loigica, Attorneys at Law, wants to help you. Contact an immigration lawyer at our firm for a free case evaluation today by calling (786) 292-9704. You can also send us a secure and confidential message here.
If you are seeking additional information, check out our comprehensive guide on moving to the United States.