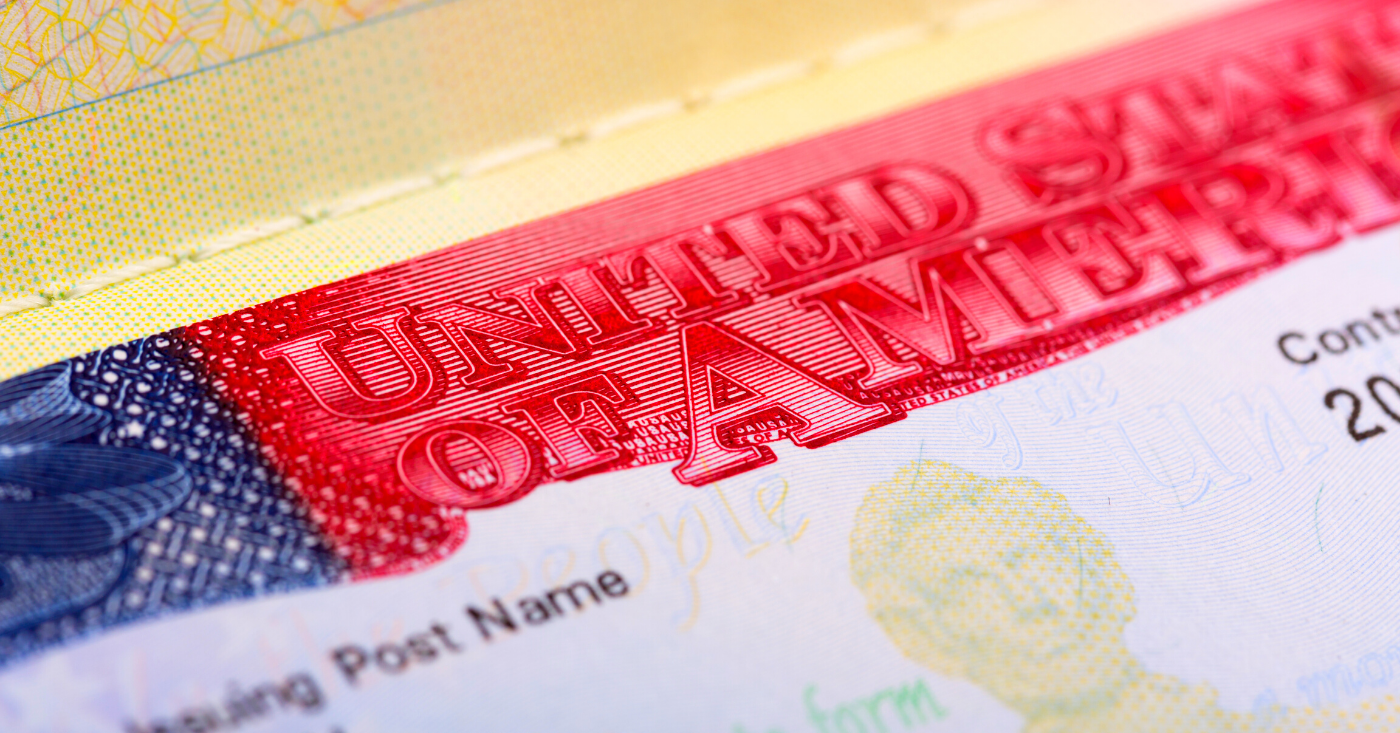 This year each candidate must register with USCIS H1B lottery registration tool. Unlike past seasons where petitions needed to be filed between April 1st and April 5th, this year employers must register their candidates from March 1st to March 20th to participate in the FY2021 H1B lottery. Those selected will have 90 days to file their petitions.
Each candidate registration will require a $10 fee payable online to the US government. Required for the H1B Registration Tool is the following:
EMPLOYER INFORMATION:
Legal name of the prospective petitioning company or organization
The Doing Business As names of the Employer company, if applicable
Employer identification number (EIN) of the prospective petitioning company
Primary U.S. office address of the prospective petitioning company or organization
Legal name, title, and contact information (daytime phone number and email address) of the authorized signatory
BENEFICIARY INFORMATION:
Beneficiary's legal name
Beneficiary's gender
Does the beneficiary have a master's or higher degree from a U.S. institution of higher education such that the beneficiary is eligible for the advanced degree exemption under INA 214(g)(5)(C) and requesting consideration under the advanced degree exemption?
Beneficiary's date of birth
Beneficiary's country of birth
Beneficiary's country of citizenship
Beneficiary's passport number
For assistance at any stage of pursuing an H-1B petition, our immigration attorneys at LOIGICA® are here to help. Based in Miami, FL, we work with clients across the country. We offer representation in all types of visa applications, including H-1Bs, extraordinary ability exemptions, and permanent labor certifications. Call (786) 292-9704 or request a consultation below.