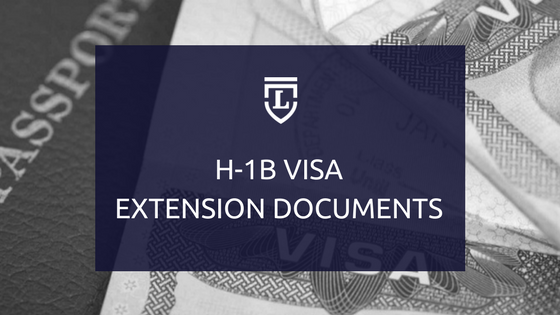 The H1B status extension process typically occurs when an American employer chooses to employ a current H1B beneficiary beyond the first three-year term for an additional three-year term. The process involves several documents that must be prepared and organized well in advance of the renewal process. As the H1B Extension process is time sensitive it is important to have this information collected well in advance of the renewal submission. Here is a non-exhaustive list of the needed documentation.
Needed H1B Visa Extension Documents
1. Your originally issued H1B visa.
2. A valid passport.
3. Most Recent I-94 Arrival/Departure form.
4. An I-797 Notice of Action document issued and certified by the USCIS.
5. Copies of all issued University diplomas.
6. Complete transcripts of your university diploma(s) from the attended academic institutions.
7. A copy of your Academic Evaluation concerning any foreign degrees, if applicable.
8. A current curriculum vitae (CV) or resume.
9. Proof of employment which can be proved via a letter from your employer, a leave of absence letter, or copies of your previous three pay stubs or checks.
10. Your employer will also have to provide a support letter and detailed copy of your job offer (including title and salary), a description of said job, financial statements or business plans, associated marketing materials, and if applicable articles of incorporation.
Hiring Professional Assistance
As the above list shows the H1B Visa extension process is an involved and complex process requiring several documents many of which require time to acquire from an outside agency. Immigration law overall requires an experienced and professional immigration attorney and you should always hire professional assistance when dealing with immigration laws and procedures.