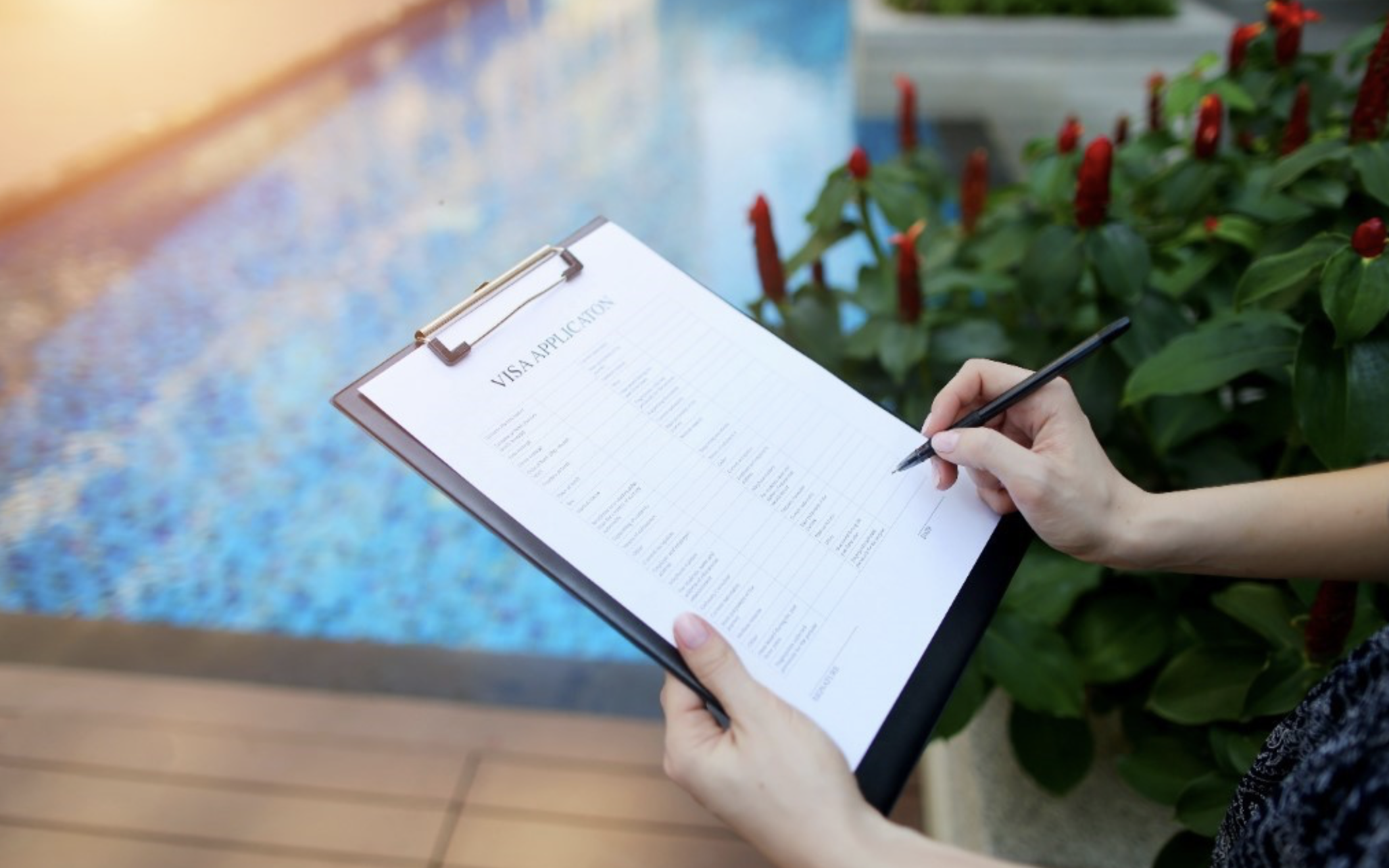 If someone submits an H1B visa petition that contains inaccurate or false information, the U.S. government considers it to be a form of fraud, intentional or not. Therefore, submitting H1B visa requirements with incorrect information can result in a significant delay in processing or receive a subsequent denial.
While it may be tempting to downplay the importance of adequately meeting the H1B visa requirements, doing so may result in unwanted consequences. This assertion falls under the laws that apply to visa applications under federal law.
Providing factual, correct information on your H1B visa requirements is essential, even if you think including it will hurt your chances. Loigica, Attorneys at Law, describe what false information means, the consequences of doing so, and what you can do if you made a mistake on your initial application.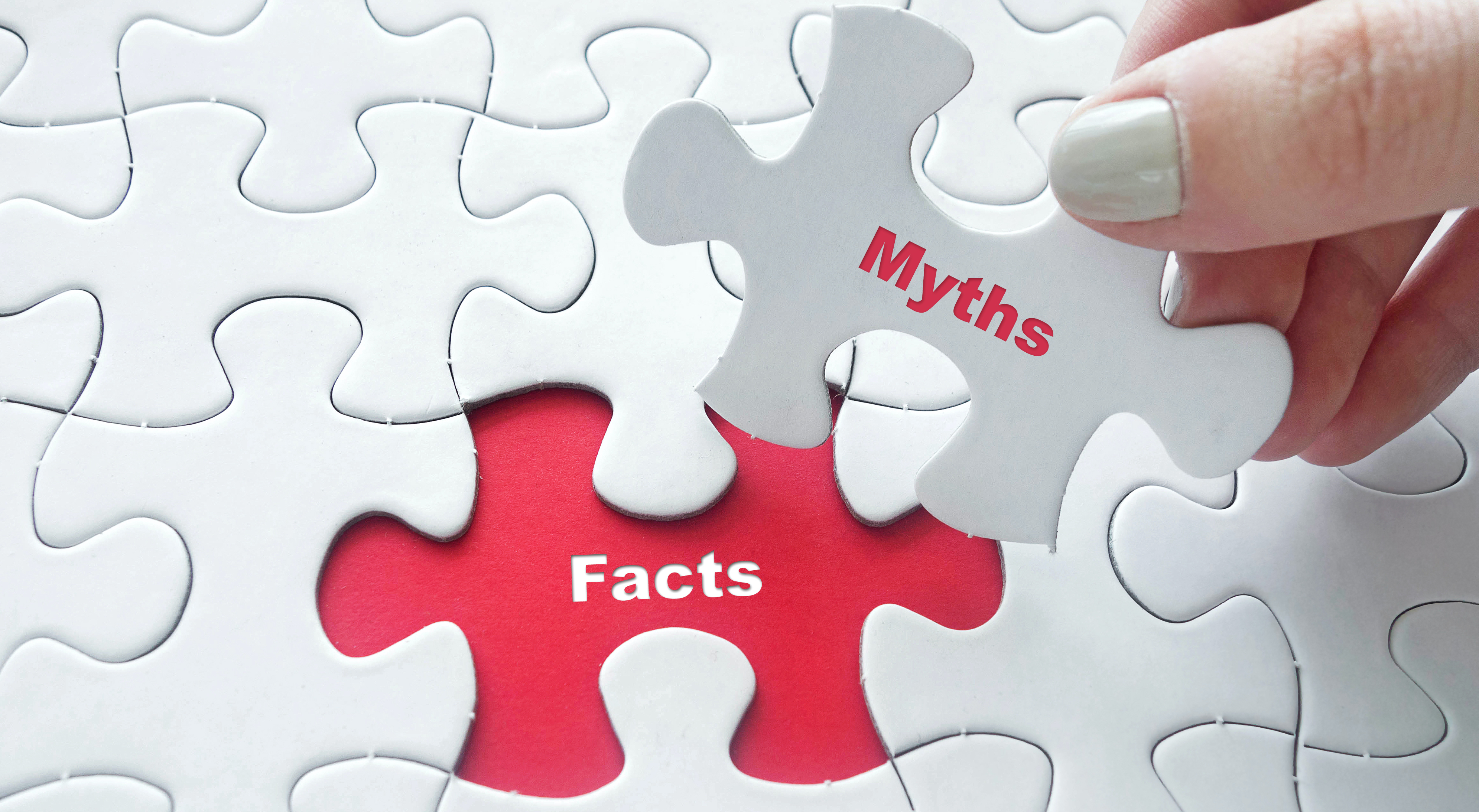 What Is Considered False Information?
Submitting a false visa application and gaining entry into the U.S. could result in an indictment by a federal grand jury. If U.S. Immigration and Customs Enforcement (ICE) investigates your background, the penalties could be even more severe.
Examples of submitting false information on your H1B visa requirements can include:
Falsifying personal information, like your name and date of birth
Not disclosing past visa denials
Lying about past criminal convictions
Not being truthful about your financial status
Failing to disclose information about prior marriages or family
On your application, you will answer if you were ever refused or denied a visa in your past efforts. If you do not mention these refusals, then your current application will be rejected since the government keeps this information on file.
A previous denial does not mean the same will occur again. But lying on your application is an automatic denial since it is a crime of fraud.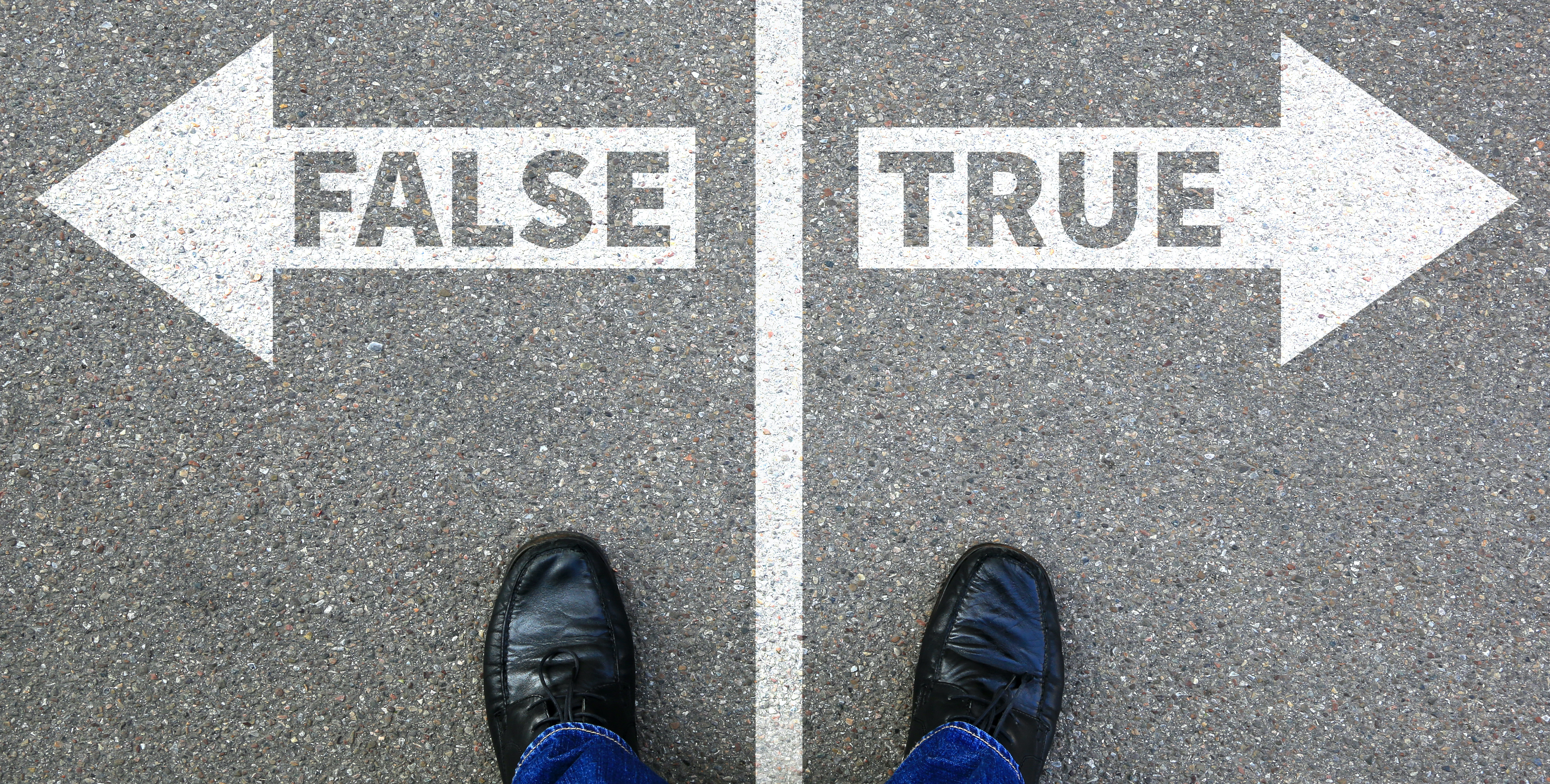 What Are the Consequences of Not Disclosing Past Criminal Activity?
It is essential to understand you will need to disclose any past criminal records. Any international arrests or existing criminal records are readily available to ICE agents, which means that it is better to divulge this information upfront.
Failing to disclose a previous crime may result in your application being declined. Generally, people lie on H1B visa applications for fear of receiving a denial based on criminal history. However, lying only further gives cause for concern to immigration officials when going through your application, creating another problem of which you must endure.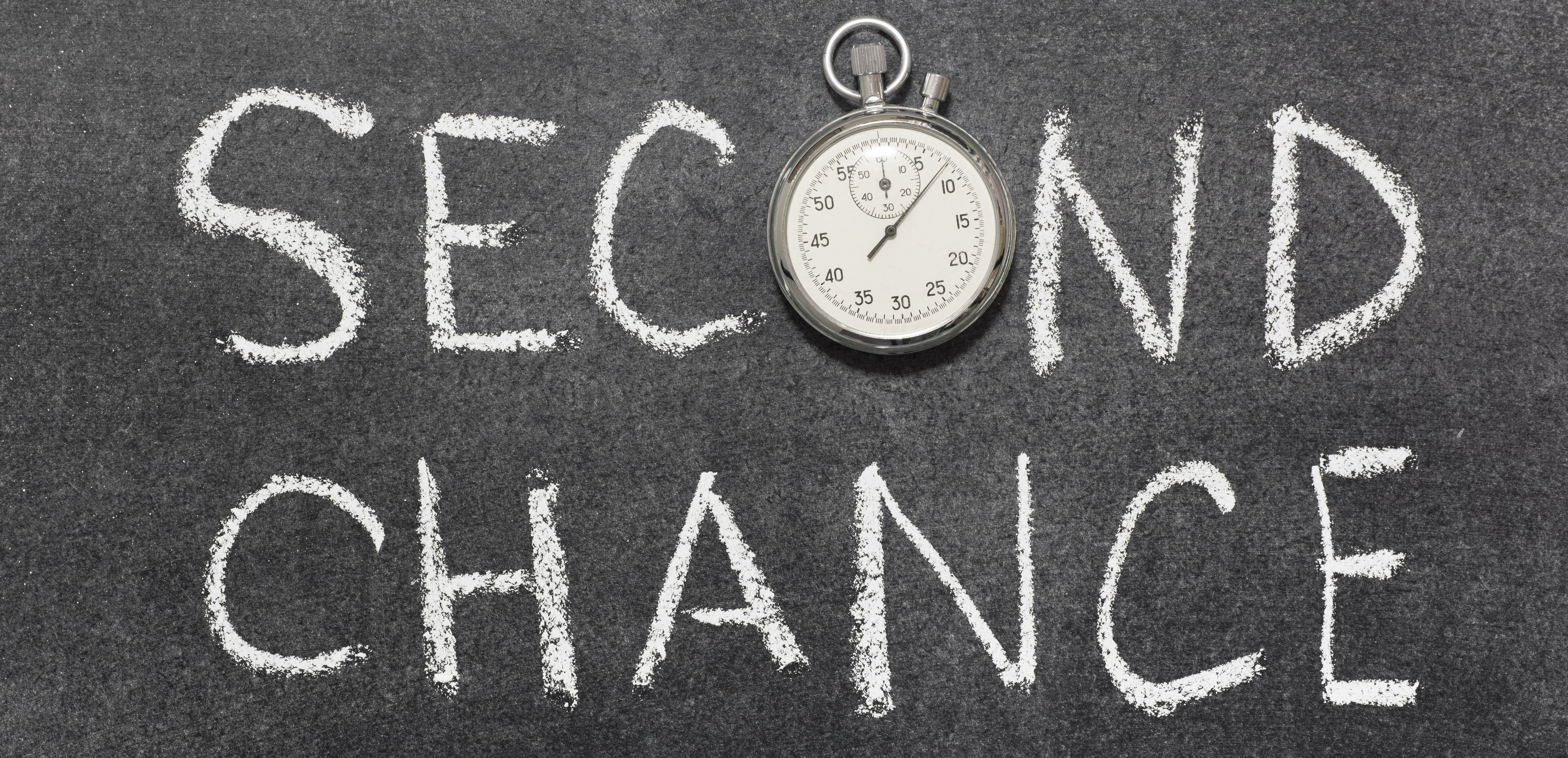 Can You Get Another Visa If You Previously Submitted False Information?
If you provided false information about your H1B visa to hide data about yourself, then you must understand that this action is something that the U.S. government takes seriously. It is a crime of moral turpitude under our laws.
However, there is always a second chance for well-meaning individuals who may have accidentally or intentionally submitted false information. In short, you will be allowed to convince the government to provide you with a visa by requesting a waiver of inadmissibility.
Once caught falsifying information, you must submit a new application and obtain a waiver from a United States consulate outside of the country. You do not need to complete a specific form.
Instead, a consular officer will schedule an interview with you to establish the reason you submitted false information. After the discussion is complete, your waiver of admissibility will be approved or denied based on the opinion of the officer.
The consular officer must report to the Department of Homeland Security (DHS) with a recommendation regarding whether or not you should receive a waiver. If the officer denies your waiver, then your H1B visa will be rejected again.

Don't Take Chances with Your H1B Visa Application
As you can see, falsifying your H1B visa requirements is a severe crime in the United States. Even unintentional representations come to light and are dealt with swiftly. Instead of leaving things to chance, consider working with an H1B visa lawyer to help you out, especially if you are worried about your past.
Your past is not an automatic denial of your admission into the United States. Since there are many gray areas to life, the decision-making process reflects that as well. An H1B visa lawyer will help you understand the best strategy to make the best case for yourself possible, especially with past criminal convictions and visa refusals.
You do not have to face intimidating immigration officials alone. The legal team at Loigica, Attorneys at Law, has years of experience in helping clients successfully complete the H1B visa process while protecting your rights every step of the way.
You contact our firm to receive your no-obligation, no-cost consultation to learn more about your legal options in the United States. Call us today to request yours at (786) 292-9704. If you feel more comfortable, you can submit a callback request through our private contact form.