The amount of time you have to stay in the United States on an H1B visa is three years. Once the three years are over, you have the opportunity to apply for an H1B visa extension for another three-year term - as long as your employer wants to retain you. This amounts to a full six-year stay in the U.S. on an H1B visa.
If you are wondering about filing an H1B visa extension, then this article is definitely for you. The team at Loigica, Attorneys at Law, explains what is involved in filing an H1B visa extension, associated costs, H4 extensions for family members, and your options if you've exhausted your six-year stay.
Necessary Filing Forms for an H1B Visa Extension
Just like your original H1B visa application, your employer will need to complete a Form I-129 on your behalf, alongside the H supplement and supporting documentation.
If you have additional family members to add in addition to the first petition, you will need to submit a Form I-539A.
Your employer will be tasked with submitting a new Labor Conditions Application (LCA) for an extension that goes beyond the three years of your initial H1B visa petition approval. The company must obtain LCA certification from the Department of Labor (DOL) before submitting it with your H1B visa extension.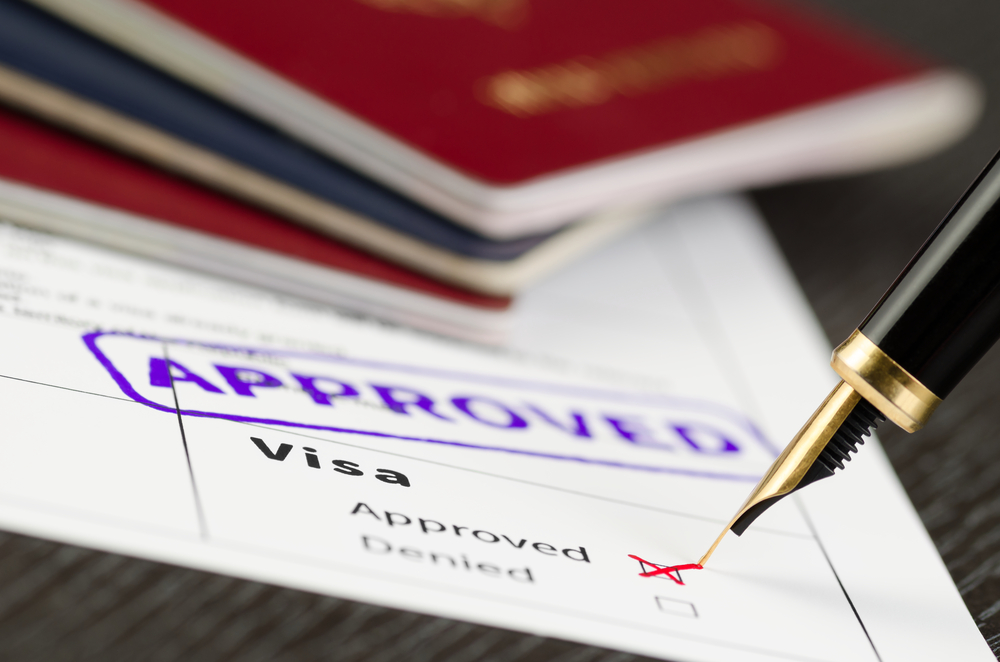 Documentation You Need to Provide with Your H1B Visa Extension
You are permitted to file an H1B visa extension within six months of your current expiration date. However, the more time you give yourself to engage in the application process, the more time that the United States Customs and Immigration Services (USCIS) has to make an informed decision.
Also, you will want to speak with your employer before applying, since they will be required to include documentation on your application as well. The process can take a while, and giving your employer plenty of time will ensure that you get the documents and materials that you need to apply.
Below is a list of expected documents to provide when applying for an H1B visa extension:
Your I-94 and I-797 approvals
University diplomas, transcripts, and evaluations
Resume, curriculum vitae, and letters of recommendation
Proof of employment, such as a letter or three recent pay stubs
In addition to this provided documentation, the employing company must be engaged in the process as well. Here are a few documents that your employer will need to provide:
Job offer letter
Company articles of organization
Marketing advertisements and materials
Financial statements and annual reports
Business plans
While these above lists are not exhaustive, you must understand what will be expected of both you and your employer to provide to USCIS. Not turning in the required or requested documents can result in longer application processing times or a flat out denial.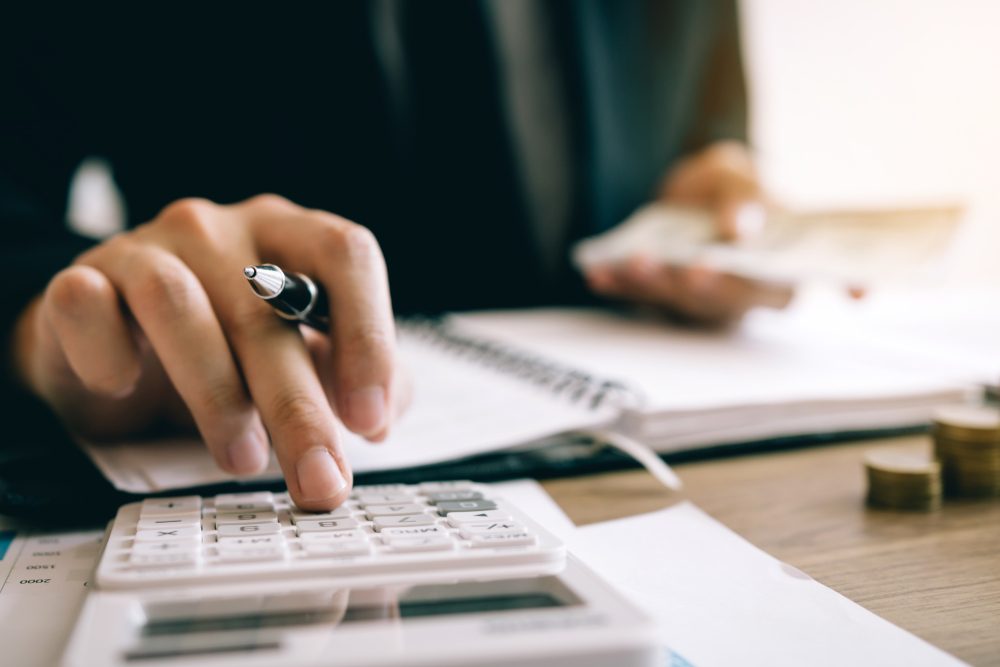 The Cost of an H1B Visa Extension
The cost of filing an H1B visa extension is the same as applying for a new one, which can range between $3,500 and $9,500, if you are hiring an attorney. The only difference with this application is that you or your employer does not have to pay the fraud detection and prevention fee of $500.
Obtaining an Extension for Family Members
If you have dependent family members living in the United States based on your H1B visa status, they can apply for an extension of their H4 visa. Doing so requires you to file Form I-539.
Alongside this form, you will need to prepare the following supporting documents:
Your most recent I-94 form
A parent or spouse I-129 and I-797 forms
Proof of relationship with the H1B visa holder
If you have questions about the materials needed to obtain an extension for your family members, discussing your situation with an H1B immigration lawyer is a smart step. He or she can also answer your challenging questions that are sure to arise at any given point.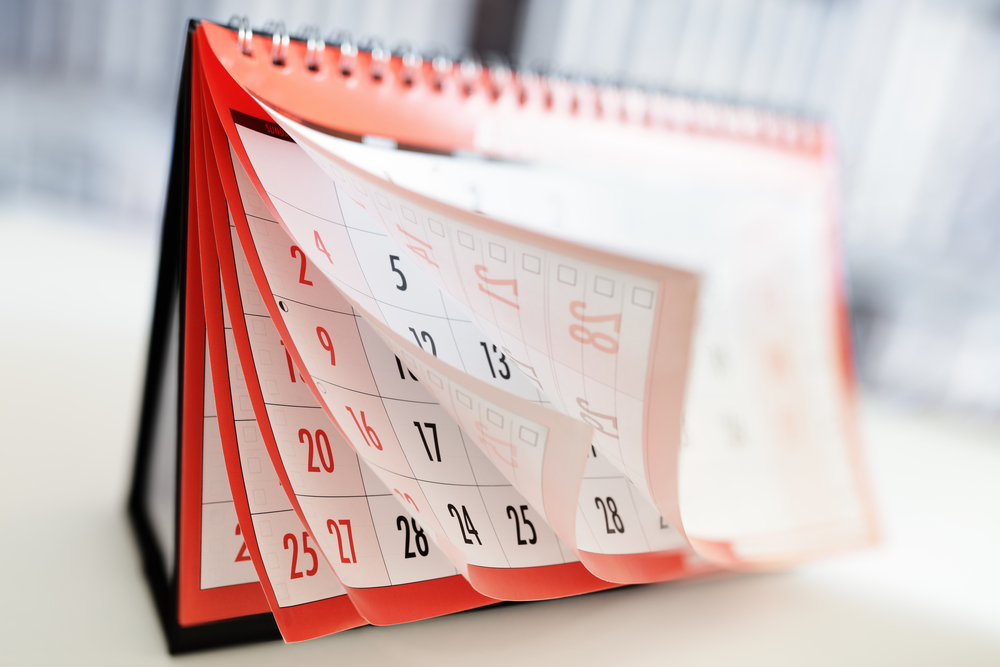 Applying After the Six-Year Limit
If you are someone who was approved for another three-year term, then you are likely wondering what you should do when your total of six years has expired.
Unfortunately, extending your stay beyond six years is not possible on an H1B visa. The requirement is such that you must leave the U.S. for a full year before attempting to file another petition.
However, your employer can petition for you to become a permanent U.S. resident based on your work status. You must apply at least one year before your full six-year term has expired.

How an H1B Visa Attorney Can Help
If the H1B visa extension process is intimidating, you are not alone in this sentiment. First, there is much expectation riding on the outcome of your extension. Second, the application process is complex, with multiple steps involved. Knowing how to do things the right way can be a significant challenge for hardworking H1B visa holders.
Loigica, Attorneys at Law, knows what you are enduring. We have helped a countless number of hardworking people achieve their immigration goals.
Evaluate our legal services for yourself. Contact our H1B visa lawyers for more information during a no-cost, no-obligation case review by calling (786) 292-9704. You can also send us a request through our secure contact form.