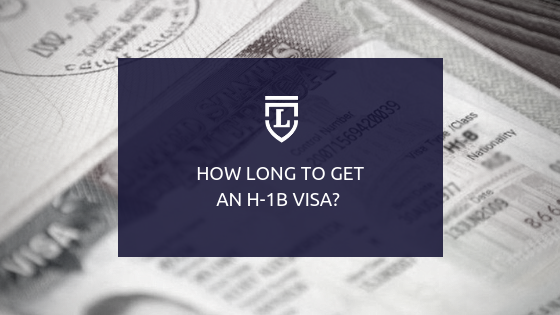 An H1-B visa allows U.S.-based employers to fill positions that demand specialized expertise or talent that they find challenging to fill with the domestic labor pool. The three primary types of H1-B visas each fill a special role. These visas do not grant permanent residency. They are temporary and offer limited extensions.
What Are the H1-B Visa Types?
Specialty Occupations - Often used to fill jobs in the tech industry, this is a highly competitive visa. Jobs that qualify for application require highly specialized training. A qualified applicant will have a Bachelor's degree or higher from an accredited U.S. college or university or an equivalent from a foreign institution, relevant and progressively more responsible job experience, and/or necessary and unrestricted licenses or certifications. The prospective employer will be required to file a Labor Condition Application.
DOD Researcher and Development Project Worker - An eligible job for this visa requires both a position that requires a Bachelor's degree or higher to complete job functions and a cooperative or co-production project under a government-to-government agreement administered by the U.S. Department of Defense. It does not require a Labor Condition Application.
Fashion Model - Applicants must be of sufficient merit and ability to qualify and the visa application must be accompanied by a Labor Condition Application.
How Long Can You Stay Under an H1-B Visa?
An H1-B visa grants legal entrance for three years. After the three years, an extension may be requested for up to another three, for a total of six years.
Can Family Come Along?
Spouses and unmarried children under 21 years of age of an H1B beneficiary may apply for an H-4 dependent visa. The H-4 may be applied concurrently with the H1B petition or after the H1B petition is approved.
Ready to Get Started?
Whether you are a business seeking to fill a specialized role or a highly-qualified foreign worker looking for opportunities in the United States, an expert in immigration law can help you navigate the competitive process. When you are ready to begin, speak to an expert immigration attorney at Loigica to smooth the way forward.