COVID-19 has spread quickly across the United States, and employers are making the difficult decision to lay-off workers. Employees, in turn, have the option to apply for unemployment benefits to support themselves through these uncertain and challenging times.
For international students currently enrolled in the Optical Practical Training (OPT) or Circular Practical Training (CPT) program, you need to understand your options.
You may be concerned about violating the "public charge rule" by applying for and receiving unemployment benefits. Fortunately, unemployment benefits are not considered "public benefits" and should not negatively affect your noncitizen's immigration status. A public charge bar to residency or another nonimmigrant status classification by DHS in the future is not a normal course of action.

A "Public Charge" Definition Defined
In order for the U.S. Citizenship and Immigration Services (USCIS) to define someone as a "public charge," a complex review process must occur first.
As a simple definition, an individual can be classified if they are likely to become primarily dependent on the government for subsistence. This evidence can be demonstrated by either a receipt of public cash assistance for income maintenance or institutionalization for long-term care at the government's expense.
Specifically, the USCIS defines a "public charge" as
"…an alien who receives one or more public benefits (as defined in the final rule) for more than 12 months, in total, within any 36 months (such that, for instance, receipt of two benefits in one month counts as two months)."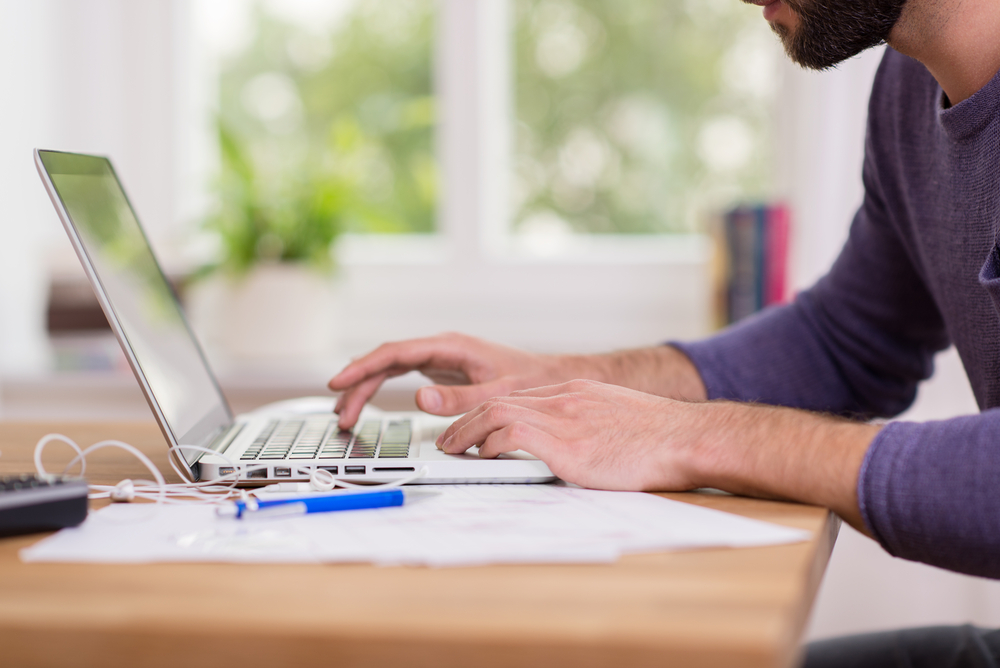 Collecting Unemployment
To be eligible for unemployment benefits, noncitizen workers must meet the same requirements as U.S. citizen workers. These requirements vary by state. Noncitizen workers must still ensure they meet state eligibility requirements before applying.
Eligible students in the Optional Practical Training (OPT) program can apply to receive up to 12 months of OPT employment authorization before completing their academic studies and/or after completing their academic studies.
A student must work at least 20 hours per week in a qualifying position related to his degree to be considered employed. Unemployment may have up to 90 days of unemployment.
Unemployment includes each day (counting weekends) during the period when OPT authorization begins and ends that the student is not working. OPT authorization begins on the employment start date shown on the student's Employment Authorization Document (EAD).
If you travel abroad as a condition of employment, the time spent outside the United States will not count as unemployment. Exceeding the allowable period of unemployment while on a Post- Completion OPT is a violation of the status.

Explore Your Options With an Immigration Lawyer
Loigica, Attorneys at Law, has extensive experience and knowledge in handling immigration matters. We have helped hundreds of petitions deal with USCIS representatives.
We put the interests of our clients first, which means that you have a loyal and trustworthy advocate in your corner throughout the entire immigration process. Our multilingual staff will ensure that you understand what is happening at every critical point.
Let us learn more about you and your immigration goals during a free case evaluation. You can request yours with Loigica, Attorneys at Law by calling +1 (786) 292-9704, or sending us a message through our contact form.