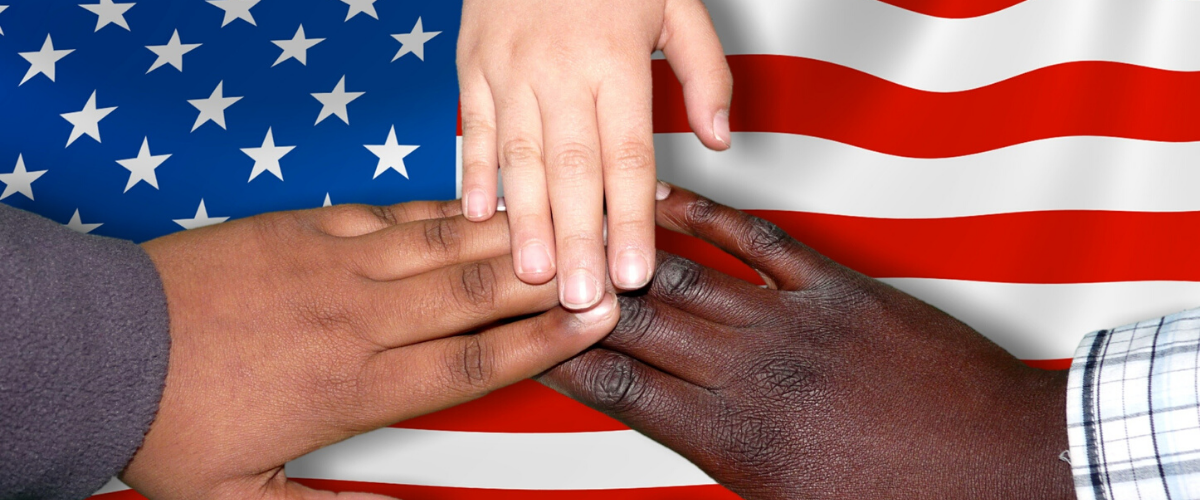 Monitoring your H1B visa status is a process that gives rise too many concerns and questions to hopeful foreign nationals apply to work in the United States.

The good news is that United States Citizenship and Immigration Services (USCIS) makes it easy to check and monitor the status of your H-1B visa application in real-time.

In this article, Loigica, Attorneys at Law, helps you understand the three stages that your application goes through and where you can check on its current status. For petitioners with specific questions, speaking with an immigration attorney is the most practical approach toward understanding your options.


The 3 Stages of an H-1B Application
Upon winning the H-1B visa lottery, USCIS follows a standardized process when approving or denying petitions. From receipt confirmations to final notices, here are the three steps that your petition will go through:

Stage 1: Notice of Receipt
USCIS sends initial notifications that confirm the department has received your request after being selected in the lottery. If your petition did not win, then you will not receive a notice of receipt.

In general, these are the two types of processing receipts one may receive:
Premium Processing - Premium processing is an option that allows you to receive a notice via email. Your employee or immigration attorney can expect to receive a physical copy as well.
Regular Processing - Regular processing offers physical notices to the contact address listed. You do not receive an email notice under this option. Since the US Postal Service processes these receipts, it may take a few weeks to receive.
In addition to an acknowledgment that your petition is processing, your employer and lawyer will receive receipts for fee payments. You must keep a copy of the original and electronic documents throughout the process.

Stage 2: H-1B Visa Processing
After USCIS sends the receipt notices, officials begin to process the petitions. Your receipt starts with the initials "EAC" or "WAC" and depends upon where you filed it.

This number is your reference for checking your petition status on the USCIS website. During this stage in the application process, you will receive requests for additional evidence or other information that supports your eligibility to work in the US.

During this time, your application status will show one of the following results:
The case was received, and a receipt notice was emailed
The case was received
A request for additional evidence notice was mailed
A response to USCIS' request for evidence was received
The case was approved, and the decision was emailed
The case was approved
A decision notice was mailed
A name was updated
Fees will be refunded
A withdrawal acknowledgment notice was sent
The Case was transferred
While each status is seemingly self-explanatory, you'll want to discuss your current situation with your attorney to understand any changes. He or she can provide greater clarity and insight as to your next steps or what to anticipate.
Stage 3: Final Results Notice
Whether you are approved after stage 2 or denied in the lottery, this point is where USCIS will share your results. Typically, the department will issue an alert on its website to indicate that they are have finalized the petition process.

Historically, petitioners receive notification on a rolling basis, with some as early as August and as late as December or later. Individuals who were not selected will have their rejected packages returned at this point as well.

Monitoring Your H-1B Visa Status Online
Monitoring your H-1B visa status is easier than ever since USCIS allows you to perform this essential task through its website. Patience is a virtue while waiting, but you should also stay active in the process to ensure that you don't miss out on providing additional requests for evidence (RFEs).
The simplest and quickest way to review your current H-1B visa status is by going through the USCIS website. You can receive real-time updates regarding your petition.
Take the following steps to check your H-1B visa status:
Locate your H-1B receipt number
Enter your receipt number and click "Check Status"
As soon as your petition is received, USCIS will update their system using the status list as outlined in "stage 2" of the preceding section. Your lawyer will ensure that additional requests for information are addressed promptly.

H-1B Application Maintenance
Since change is life's only constant, USCIS accounts for changes in your name, address, contact information, and other elements through the website as well. It is essential to understand that merely updating your address with other US government entities does not count as an official change of notice.
However, you and your immigration attorney can update your information through your USCIS account. After your new data is processed and updated, you will receive a receipt notice confirming as such.

While making contact information changes does not decrease your chances of being approved, hiring an immigration lawyer to handle your changes can make a difference. He or she will take on the responsibility of ensuring that your petition and responses are compliant with current laws and regulations.

Loigica, Attorneys At Law, Helps You Stay On-Top of the Process
As you can see, there are considerable knowledge and time investments related to your H-1B status. It is a multistep process that requires you to pay attention to status updates to avoid making missteps that can hurt your chances of receiving approval.
Learn more about the H-1B process in our comprehensive guide Working in the United States: Understanding the H-1B Visa System

At Loigica, Attorneys At Law, we value honesty, loyalty, and transparency when managing the cases for each of our clients. You have reassurance in knowing that you are working with an experienced and trusted partner to help you every step of the way.

We offer potential clients a free case evaluation to determine if our firm is a good fit for your needs. You or your family members can request theirs by calling our multi-lingual staff today by calling +1 (305) 520-7332 or sending us a message through our private contact form.