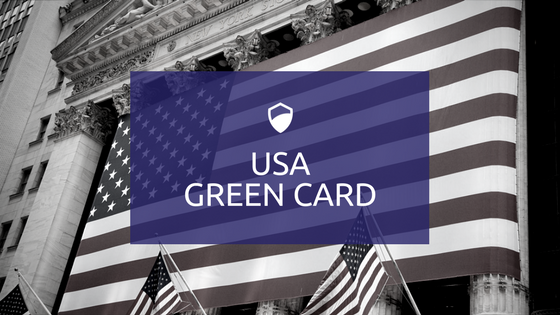 A permanent residence can be obtained if the person applying has a permanent employment opportunity in the U.S., or if an employer wants to sponsor someone for a Green Card based on permanent employment in the United States. Most employment petitions require a job offer and that the employer petition for the worker.
If you're living outside of the U.S. you can become a permanent resident through Consular processing. In this process, the United States Citizens and Immigration Services (USCIS) works with the Department of State to issue a visa on an approved Form I-140 petition when a visa is available.
If you're living in the U.S. you can get a Green Card through adjustment of status. After the I-140, Immigrant Petition for Alien Worker is approved and there is a visa number available, you can apply on form I-485, Application to Adjust Status, to become a permanent resident. It's key that you submit all the evidence needed with your Form I-485 so that the process can be more efficient.
Employment based categories often require the intending US employer to file a petition for you. On the other hand, if you're planning to invest a significant amount of capital in the U.S. market, you can do the immigrant petition by Alien Entrepreneur.
If you are an employer that wants to sponsor a foreign national to become a permanent resident based on a permanent job offer, you and the foreign national have to go through a multi-step process. Your future employee can be inside or outside the US and he/she must qualify under at least one of the Employment-based visa categories such as EB-1, priority workers; EB-2, professionals with advanced degrees or persons with exceptional ability; EB-3, professional or skilled workers; or EB-4, special immigrants.
The process will depend on your EB visa category. For category EB-1, the employer files a form I-140 with USCIS. For EB-2 and EB-3, first file a labor certification with the Department of Labor, then file a form I-140 with USCIS. For EB-4, file a form I-360, Petition for Amerasian, Widow(er), or special immigrant, with USCIS.
Sponsoring your future employee shows that you want to hire him or her upon approval of the petition. It also shows that he or she has the necessary qualifications for the job, and you provide the employee with a place in the line among others waiting to immigrate based on the same kind of EB visa category.
The process can be long and tedious, so if your looking for help, reach out to us for a free 1 hour consultation.