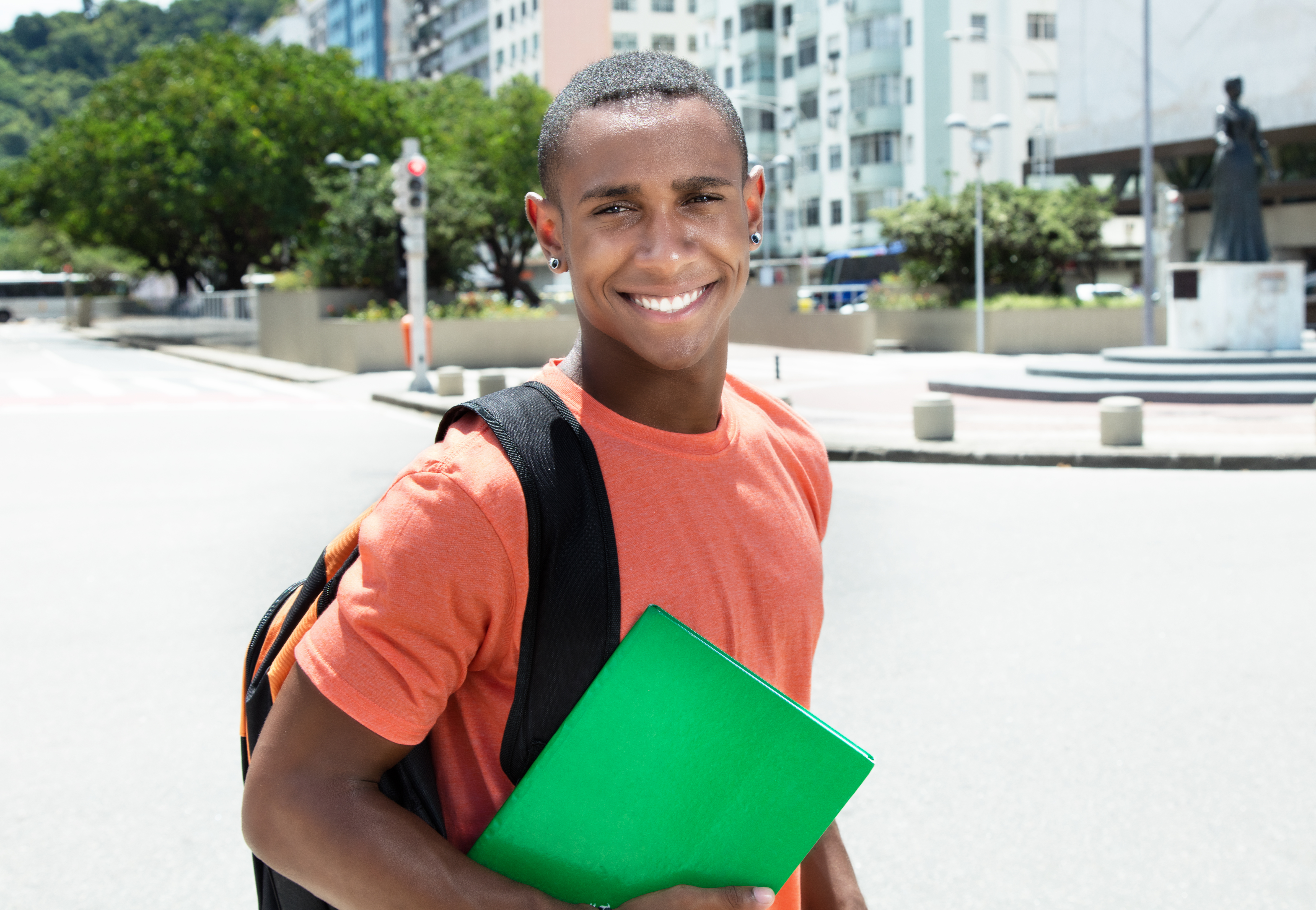 Less than one million immigrants become United States citizens each year. The process is complex and time-consuming. The naturalization process is fraught with setbacks and denials, leading to frustrations for those dreaming of obtaining the American dream.
While obtaining naturalization is challenging, Loigica, Attorneys at Law, will help you understand how to increase your odds of obtaining citizenship in the USA by combining accuracy, timing, and smart counsel from an experienced legal team.
Here is an overview of the naturalization process for individuals seeking U.S. citizenship.
What Is the Form N-400 Application for Naturalization?
Also called the Application for Naturalization, the N-400 form is the official application you should use to apply for US citizenship.
You or your immigration lawyer will file this form with US Citizenship and Immigration Services (USCIS). It is the first step toward naturalization and becoming an American citizen. Be sure you follow the application instructions carefully when completing it.
Who Can Apply for Citizenship in the USA?
You can apply for citizenship in the United States depending upon several factors related to your current situation. For instance, the amount of time you have held a green card, lived in the US, or served in the military are all taken into consideration.
If you've just received your green card, you'll need to wait five years from the issue date for the opportunity to apply for citizenship.
Green card holders married to US citizens must wait three years from the issue date.
For military service members, you can apply for naturalization after five years if you served at least one year of peacetime and have lived in the US for at least two-and-a-half years. However, if your military service lasts for at least one year, you can apply for citizenship within six months of discharge or on active duty.
Obtaining Citizenship Through One's Parents
Your child can obtain citizenship through you if you are a US citizen, as long as the minor is under the age of 18 . Qualifying for naturalization in this manner is available to both children residing inside and outside of the United States.
The most significant requirement is that of having at least one parent, including an adoptive one, who is a US citizen through birthright or naturalization. You must also have legal, physical custody of him or her as well.
Where Do You Apply for Naturalization?
For most situations, it is best to file Form N-400 online. While you may wish to complete a paper application, there may be a higher chance for human error due to a physical mail process and handling by multiple government officials.
You simply apply for naturalization status through the USCIS website [J2] as well as download the form there. Make sure that you sign the application manually or digitally no matter what.
What Are the Associated Filing Fees?
As of this publication, the Form N-400 filing fee is $640 plus a mandatory $85 biometric fee. The biometric fees are waived if you are 75 years or older. They are non-refundable no matter what the outcome of your application is.
You can pay applicable fees when you make your application. If you pay by check, you should make it payable to "US Department of Homeland Security."
How Much Time Does It Take Process a Naturalization Application?
It can take up to a year or longer to receive processing for your Form N-400 application. However, there are exemptions to every rule, so you should not be alarmed if it takes much longer to receive an answer.
Processing times are also dependent upon your local USCIS field office. For example, the processing time for a naturalization application in Los Angeles can take between 10 and 17 months, while one in Queens, New York can take between 10 and 16 months.
Tips for Obtaining US Citizenship
While there are no assurances in life, you can increase your chances of receiving approval for citizenship in the USA by performing your due diligence and making careful decisions. You should always speak with an immigration lawyer if you have questions requiring legal advice.
Take the following tips and tactics into account as you go through the naturalization process:
· Use black ink if you are completing a paper application.
· Review all information on the form, then review again. Accuracy is key!
· Double-check that you are providing all requested documents.
· Avoid stating confusing answers. Be direct in your responses.
· Do not provide any information for which you are not asked.
· Make sure that you digitally or physically sign and date the application before submitting.
The most essential step is to ensure your application is both accurate and complete. Errors will only result in delays - keeping your life and dreams on hold.
While obtaining U.S. citizenship may seem confusing or overly demanding, keep calm and take the application process step by step to prevent avoidable mistakes. Due to the massive evidentiary documents required to receive approval it is easy to become disorganized!
Learn More About U.S. Citizenship By Partnering With An Immigration Attorney
This guide is meant to provide an introduction to the pathway to citizenship in the U.S. Make sure to learn more about the legal options available for your specific situation by contacting an experienced immigration attorney. The legal team at Loigica, Attorneys at Law, is standing by to help with a free consultation. We're a firm built by immigrants, for immigrants.
Let us know how we can provide legal care for you or your loved ones today by calling us for a no-obligation conversation at (786) 292-9704. You can also connect with our law firm through our secure contact form.