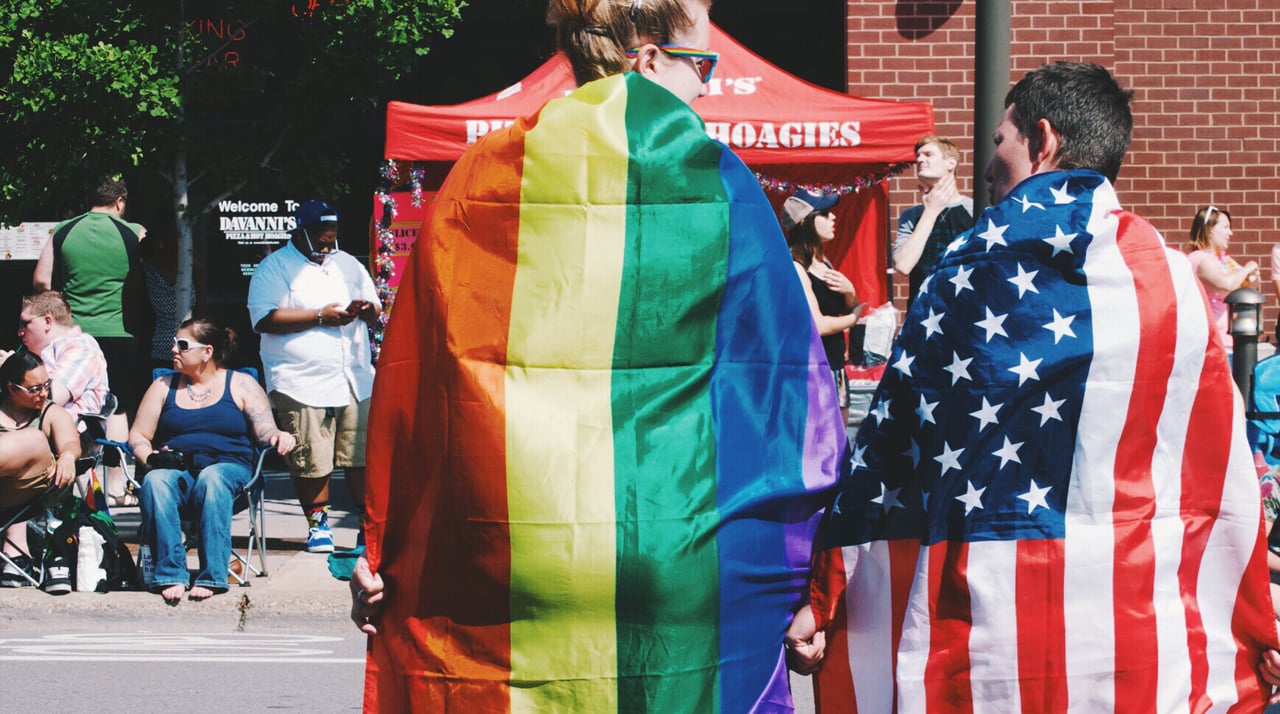 It's #PrideMonth, so we would like to take the time to discuss options for immigration for same sex couples. Since the Obama administration, same sex marriage rights have been subject to review and consideration by homeland security. The decree reads as the following:
Statement from Secretary of Homeland Security Janet Napolitano on July 1, 2013
"After last week's decision by the Supreme Court holding that Section 3 of the Defense of Marriage Act (DOMA) is unconstitutional, President Obama directed federal departments to ensure the decision and its implication for federal benefits for same-sex legally married couples are implemented swiftly and smoothly. To that end, effective immediately, I have directed U.S. Citizenship and Immigration Services (USCIS) to review immigration visa petitions filed on behalf of a same-sex spouse in the same manner as those filed on behalf of an opposite-sex spouse."
What does this mean for Americans looking to petition for their same sex immigrant partner?
Applicants are able to download and file a Form I-130, Petition for Alien Relative . Your eligibility to petition for your spouse, and your spouse's admissibility as an immigrant at the immigration visa application or adjustment of status stage, will be determined according to applicable immigration law and will not be denied as a result of the same-sex nature of your marriage.
What if a U.S. citizen is engaged to marry a foreigner of the same sex. Can they file a fiancé or fiancée petition for him or her?
Yes, you may file a Form I-129F, Petition for Alien Fiancé(e). As long as all other immigration requirements are met, a same-sex engagement may allow your fiancé to enter the United States for marriage.
My spouse and I were married in a U.S. state or a foreign country that recognizes same-sex marriage, but we live in a state that does not. Can I file an immigrant visa petition for my spouse?
Yes. The law of the location where the marriage was celebrated determines whether the marriage is legally valid for immigration purposes. Just as USCIS applies all relevant laws to determine the validity of an opposite-sex marriage, they apply all relevant laws to determine the validity of a same-sex marriage. For this reason, the couple needs to be cognizant of local laws and ensure they will be eligible to apply for immigration afterwards.
If you're a same sex couple looking to apply for a marriage visa, or more specifically, an American looking to sponsor a same sex partner abroad, contact our immigration attorneys today to have a free consultation.