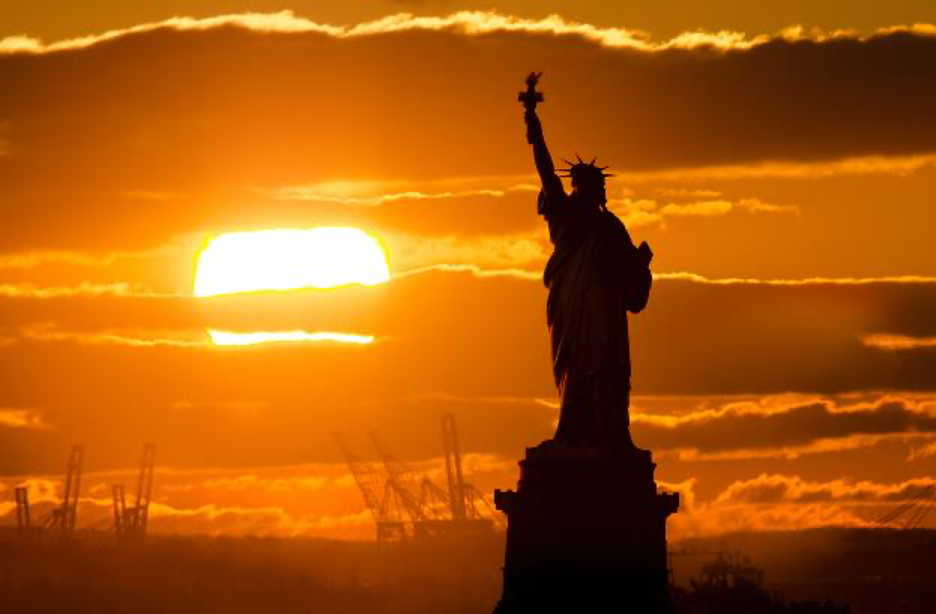 Read Time: 4 minutes
You can seek short term employment in the United States if you have made incredible contributions to the arts, sciences, business world, athletics, or education community. The baseline requirement to receive an O visa starts by accepting a job offer from a US employer under these circumstances.
United States Customs and Immigration Services (USCIS) does not put a cap—or visa quota—on the number of O visas it issues, making it an excellent option for those who need to migrate quickly.
Loigica's attorney team will share what the O visa is, how to qualify, and what to do if you wish to take the next step toward applying. As always, the immigration process is challenging, which means that you should always seek legal advice from a licensed immigration attorney if you have specific questions.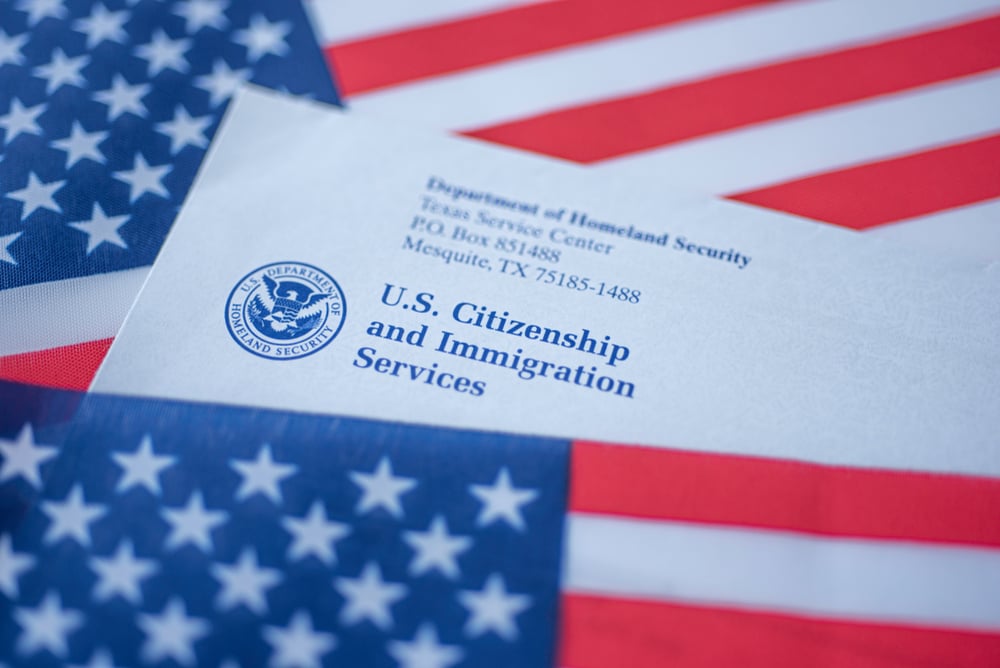 What Is an O Visa?
The O visa is an entry document that permits you to stay in the United States legally. You do not have to be here already to apply for one, but you will need to visit a US consulate's office to obtain one if you live outside of the US.
This step is necessary even if you are already here on another visa program.
Information for Employers
If you are a business owner that wants to bring extraordinary talent to the US to work for you temporarily, then the O visa is a perfect solution worth considering.
Since the arrangement is short term, they are generally reserved for people with extraordinary talents or abilities. These individuals can come work for you without as much red tape as traditional visa programs, such as the H-1B.
How Long Does the O Visa Last?
An O visa is granted for a stay of up to three years. It is unlimited in renewal requests on an annual basis after that. It is a program that allows immigration entry reasonably fast and gives employees the right to work in the United States for the sponsor. The only caveat is that it must be within the same field of the talent identified.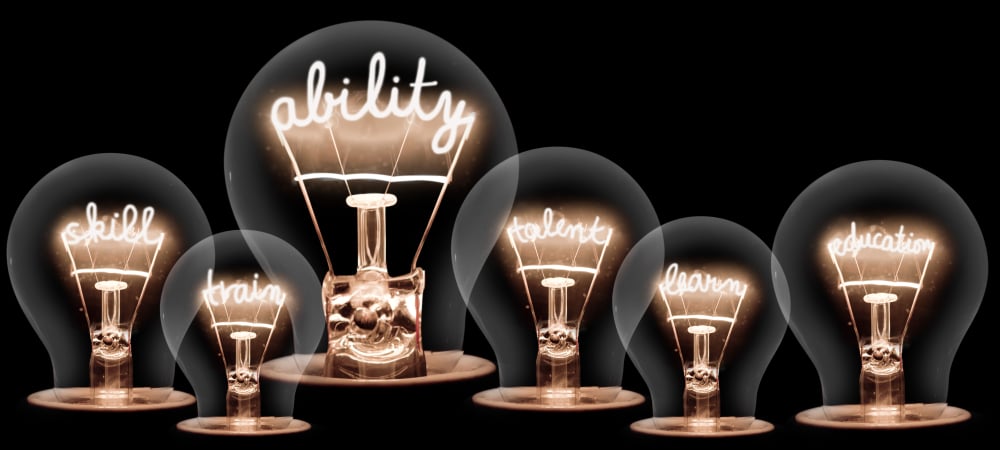 Qualifying for an O Visa
So far, we have covered that the O visa typically applies to those with extraordinary ability. If that term sounds ambiguous and confusing, you are not alone in this sentiment.
Here is how USCIS defines "extraordinary ability":
An individual with a demonstrated talent considered to be exceptional.

It must be in the fields of business, science, education, or athletics.

Those who are in the arts can apply for an O-1B visa.
The term "demonstrated exceptional talent" refers to the level of excellence that you have achieved. It must place you in the top percentile among all other peers in your field.
For example, if a person wins an industry accolade for solving renewable energy problems, and wants to come to the United States, then he or she would most likely qualify with supporting evidence.

About Family Members and Support Staff
Another great O visa feature is the ability to include requests to bring support staff with you.
Support staff members, if they are required to complete the project you're accepted to finish, can come to the United States on an O-2 visa. They can only receive this visa if the same work cannot be performed by someone already located in the country.
The O visa petition must also include a sponsorship offer by your prospective employer. There are numerous evidentiary requirements to fulfill, so make sure you read through them carefully since they can be very subjective.
Benefits of Having an O Visa
Several benefits and amenities come with having an O visa. When contrasted with related programs, such as H-1B and P visas, you may enjoy the flexibility that this program brings with it if you qualify.
Here are a few benefits of the O visa program:
1. Not subject to quota caps like an H1B visa
2. No maximum period of stay if extensions are continually granted
3. J-1 holders subject to the two-year residency requirements can receive an O visa
4. No labor condition application
5. No bachelor's degree or higher requirement
6. Do not have to maintain a residence in your host country
7. You are not bound by working needs so as long as you can self-sustain
Some of the greatest minds never went to college or graduate school. One of the most significant advantages of the O visa is that you do not have to have a degree from a higher learning institute.
Typically, the degree requirement is a significant barrier when it comes to gaining entry into the United States. If you accomplished something extraordinary in your life, then consider the USA's O visa to help you meet your immigration goals.
Next Steps in Applying for an O Visa
The most effective and efficient way to apply for an O visa is by hiring an immigration lawyer to help you handle the process. While the O visa program is relatively straightforward, there are caveats and pitfalls for which to be aware.
If you are ready to reach out to a legal professional today, contact Loigica, Attorneys at Law, to help you out. We offer prospective clients a free consultation to learn more about their legal options and our services.
You can request yours by calling (786) 292-9704 or sending us a note through our contact form.
For more information on living in the United States, check out our
comprehensive guide
.