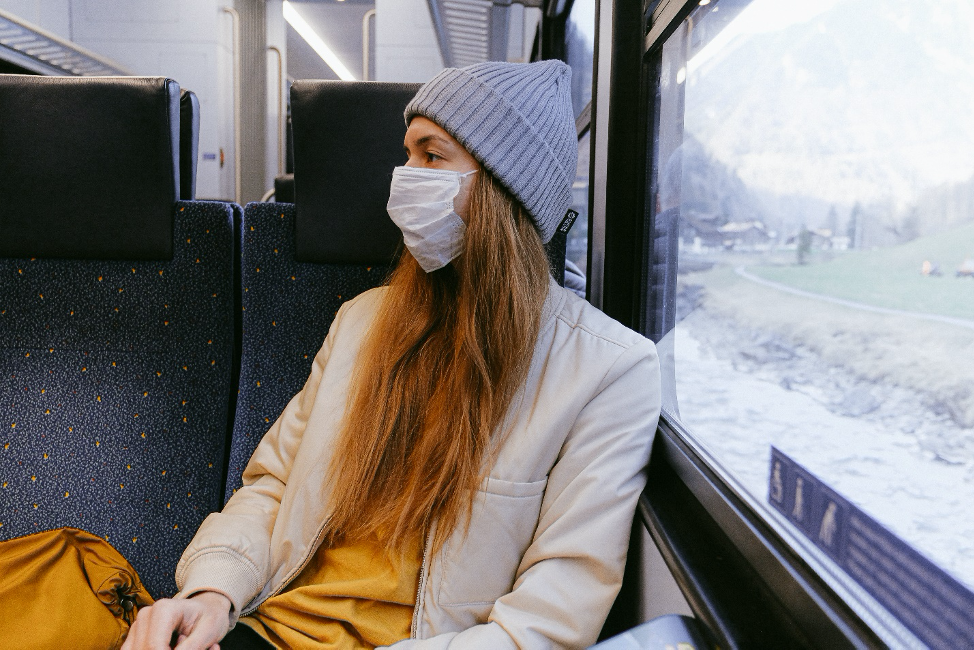 Introduction
U.S. Customs and Immigration Services (USCIS) suspended routine visa services temporarily as of Wednesday, March 18, 2020. This move is a strategic response amid the coronavirus pandemic. The department recognizes that this decision will affect those visiting on a business or tourist visa.
The United States is not alone in this decision. Numerous countries around the globe are halting their services as well, including Canada, Germany, Spain, and Australia. Others are expected to do the same soon.
At this time, the U.S. embassy and consulate offices are limiting immigration services to emergency visa services and those here on the Visa Waiver Program (VWP). Routine services will as soon as possible, but representatives are unsure of a timeline.
Knowing how to respond when faced with an expiring visa is challenging. The Miami immigration attorneys at Loigica, Attorneys at Law, are here to help you understand the current situation and guide you on a proper course of action. Also, we'll discuss what the future outlook on visa processing might entail.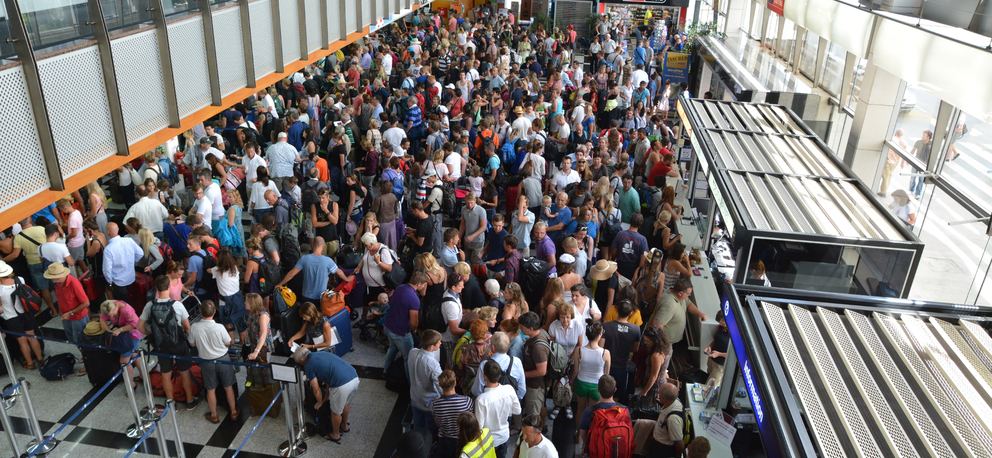 ESTA and B1/B2 Visa Holders Are Facing Problems Leaving the U.S.
In the meantime, more than one million people visit the U.S. every year, which means that thousands of foreign nationals significantly impacted by travel restrictions. Normal life has stalled around the world with schools, travel, and industries shuttered to prevent the spread of COVID-19.
Current Tourist Visa Time Limit Rules
Individuals visiting the U.S. may soon discover that leaving the country is impossible before their current admission period expires. Here are the current rules for the following:
Individuals with approved travel authorization via the Electronic System for Travel Authorization (ESTA) program
B1 and B2 visa holders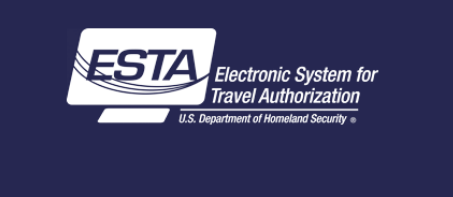 ESTA: This program is for individuals from specific areas, like Europe, South Korea, and Australia, that automatically grants admission eligibility under the Visa Waiver Program (a list of all countries under the VWP).
Individuals on ESTA can stay in the U.S. for up to 90 days.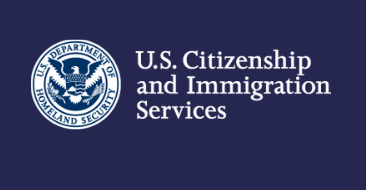 B1/B2: Visas issued under the traditional B1/B2 tourist program for business or travel purposes. B1/B2 visa holders are permitted to stay in the U.S. for up to six months.
Fortunately, there are solutions for travelers who face upcoming expiration dates yet are unable to leave.
Solution #1: Use the "Satisfactory Departure" Process
Satisfactory departure is a tourist visa extension granted in matters involving extenuating circumstances. This extension typically extends to hospitalizations, inclement weather, airport strikes, and catastrophic events.
Satisfactory departure is currently and only available to visitors who have entered the country through the following airports:
Boston-Logan International Airport (BOS)
Chicago O'Hare International Airport (ORD)
Dallas/Ft. Worth International Airport (DFW)
General Mitchell International Airport, Milwaukee (MKE)
Honolulu Airport (HNL)
Houston International Airport (IAH)
Will Rogers World Airport, Oklahoma (OKC)
John F Kennedy International Airport in New York City, New York (JFK)
Los Angeles International Airport (LAX)
Miami International Airport (MIA)
Newark Liberty Airport in Newark, New Jersey (EWR)
Raleigh Durham Airport (RDU)
San Antonio International Airport (SAT)
Burlington International Airport (BTV)
Travelers who entered through these airports can submit a request to the U.S. Customs and Border Protection Agency's "Deferred Inspection" office via email or phone. Each airport has it's own office and you must submit a request through the airport you entered through.
If you did not arrive in the United States through either of these airports, then the satisfactory departure option is unavailable to you at this time until further notice.
You and your immigration lawyer can request a satisfactory departure if your period of stay expires within 14 days of contacting the DIO.
If your VWP admission has expired, then the DIO will grant your satisfactory departure on a case-by-case basis.
Solution #2: Obtain a B1/B2 Extension Amid the Coronavirus Outbreak
Fortunately, you can receive a B1/B2 extension based on the coronavirus outbreak since it is a natural catastrophe or extreme situation.
When attempting to extend your stay or apply for a change of status, the USCIS factors in the outbreak of COVID-19 when making its decision.
The United States has declared the country is in a state of national emergency. At this time, there is no word on whether the USCIS will continue to process visa extensions in this manner. Therefore, tourist visa holders need to talk with an immigration lawyer as to how you should move forward in legally extending your U.S. stay.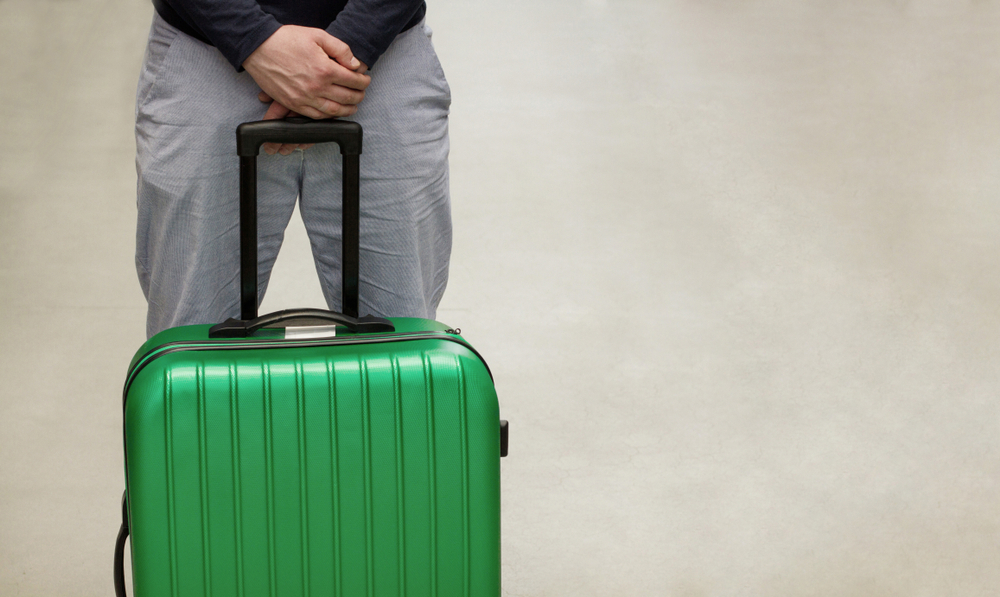 Penalties for Tourist Visa Overstays
Acting in good faith is critical to ensure no violations of your current travel visa occur. Simply put, you need to take reasonable steps to remain here legally, even in light of the coronavirus pandemic.
Those who choose to violate the terms of their visa program can face deportation, penalties, and jail time. Do not allow something terrible like this to happen!
Perform your due diligence and make every effort you can to apply for the right solution if your admission period is expiring soon.

Discuss Your ESTA or B1/B2 Extension Options with an Immigration Attorney
If you are wondering how to respond amid an expiring tourist visa and the coronavirus pandemic, you have the right to know your ESTA or B1/B2 extension options. However, it is vital that you act sooner rather than later to avoid missing any critical opportunities by speaking with a Miami immigration attorney.
You can contact the legal team at Loigica, Attorneys at Law, for free legal information by calling us (786) 292-9704, emailing info@loigica.com, or sending us a message through our private contact form.