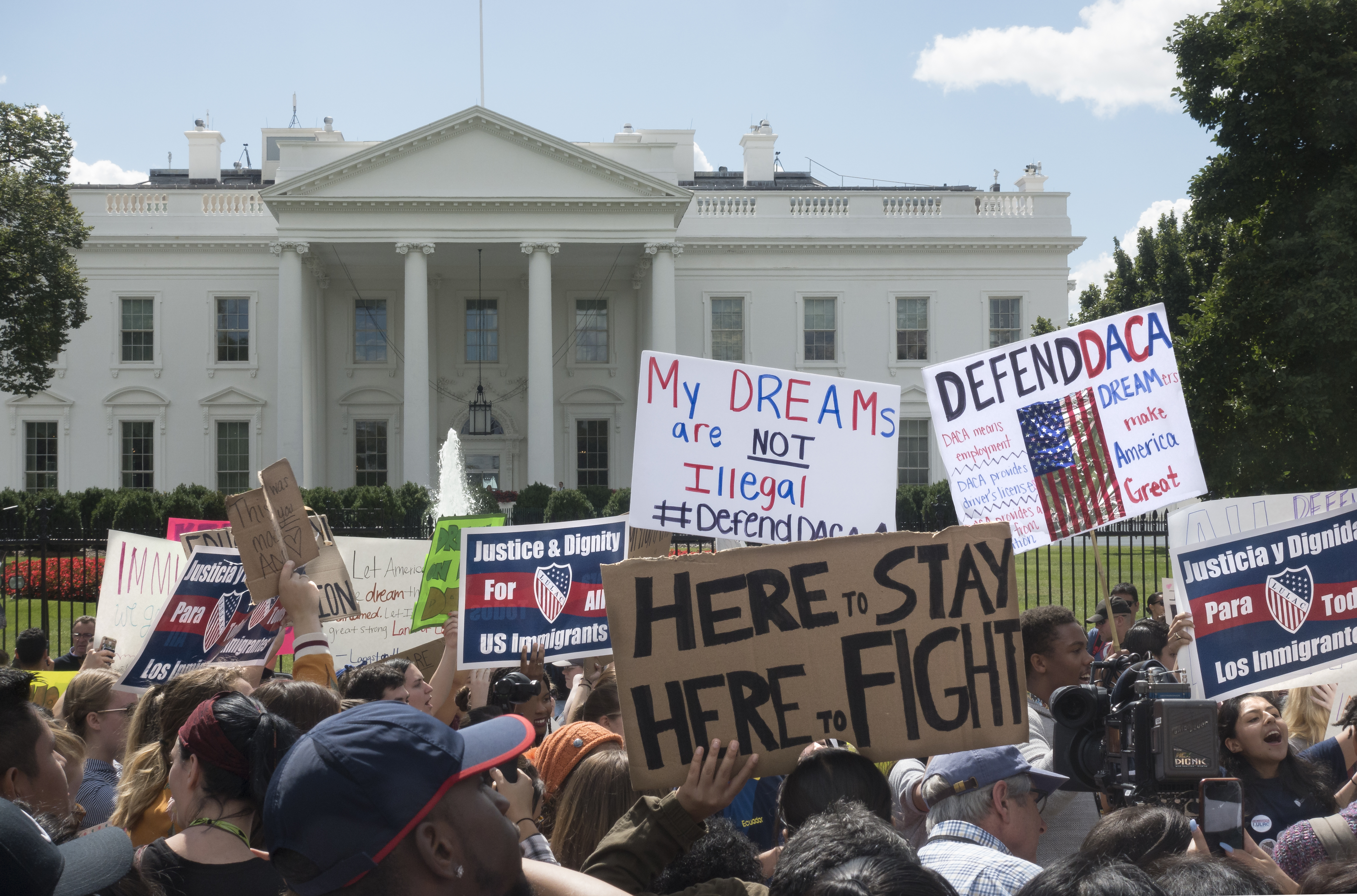 On Thursday, June 18, the United States Supreme Court upheld a crucial program safeguarding more than 700,000 young immigrants. The Deferred Action for Childhood Arrivals program, commonly referred to as DACA, will continue indefinitely. This ruling provides a measure of both relief and hope for those seeking to remain in the United States.
What is DACA?
Daca (pronounced dah-kuh) is a program created by a 2012 executive order under the Obama Administration. It provides deportation protections for those brought to the United States unlawfully as children. Individuals who enroll go through a background check and, if cleared, receive safe haven for two years, with the ability to renew on a rolling basis.
DACA recipients, also called "Dreamers," receive clearance to obtain a driver's license, attend college, or receive a work permit. However, the program falls short of providing a path to permanent residency or citizenship.
Who Are Dreamers?
To qualify for the program, individuals must:
Lack legal immigration status

Currently reside in the United States

Be younger than 31 as of June 15, 2012
Most dreamers are currently natives of El Salvador, Guatemala, Honduras, and Mexico.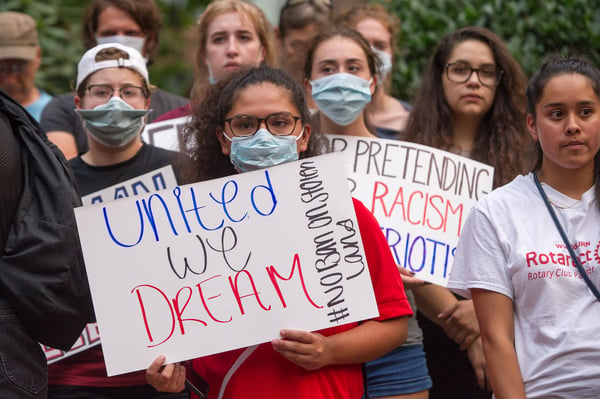 The name "Dreamers" comes from the U.S. Congress's initial attempts to pass the Development, Relief, and Education for Alien Minors Act (DREAM) in 2001. A compromise couldn't be reached by both sides, and the bill failed to pass into law. Newfound hope came from the Obama Administration's later executive order to protect these same individuals.
What Happens Now?
The Trump Administration's attempts to end DACA were delayed due to a procedural error. The issue surfaced when the Office of the President did not provide adequate reasons for shutting down the program. Since the Obama Administration created the program via executive order, President Trump can end it in the same manner. However, the review process will likely extend past the 2020 election in November.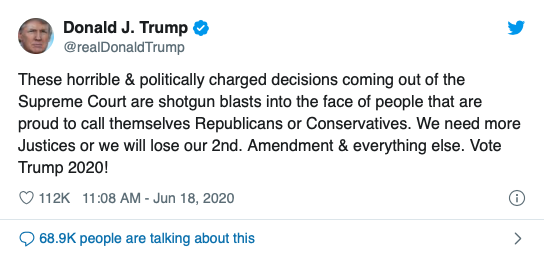 President Trump has already declared his intent to press on with ending the program. His opponent, Democrat Joe Biden, has pledged to make DACA permanent by way of legislation if he becomes president.
How You Should Proceed
While the 2020 election will undoubtedly play a part in DACA's future, current Dreamers are safe from any deportation actions. The team at Loigica, Attorneys at Law, is standing by to assist individuals in seeking their best path to citizenship and the American dream. Working with an experienced immigration law firm will minimize errors and provide a clear roadmap for the entire process.

Contact a member of our team for a free consultation. Stay informed about how the latest immigration news affects you by bookmarking our blog today!