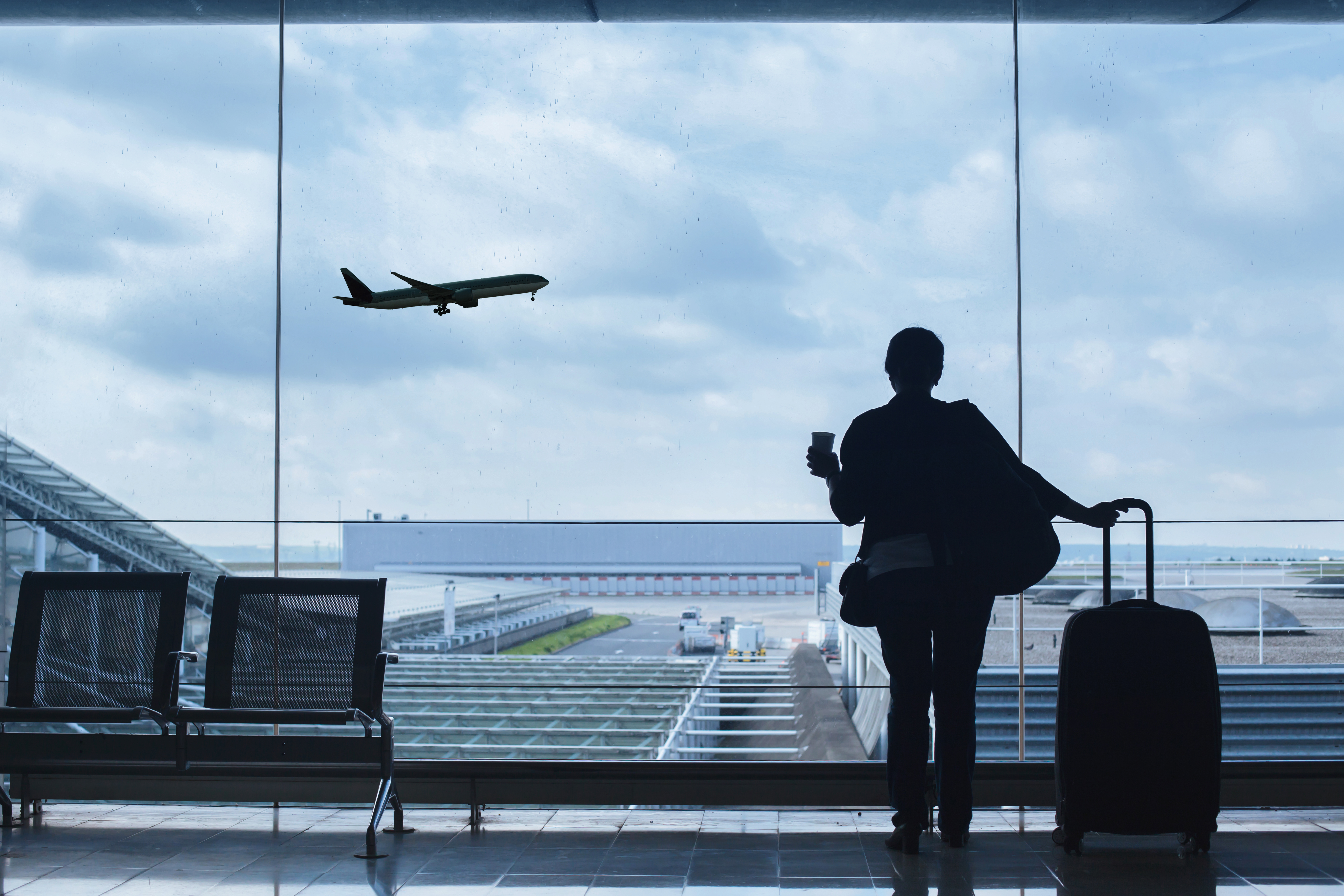 Obtaining an immigrant visa in the United States requires careful consideration before beginning the application process. Under the right visa program, you can live and work in the US permanently.
In this article, the Loigica, Attorneys at Law, team breaks down the various immigration paths and outlines resources you will need to get started on obtaining an immigrant visa. If you have specific questions about your situation, contact one of our experienced, friendly attorneys for a free consultation.
What Is An Immigrant Visa?
An immigrant visa grants the holder permission to live in the United States permanently. In contrast, a nonimmigrant visa only provides you with a brief timeframe by which you have to conduct business, obtain a degree, or tour the country.
Once an immigrant visa is obtained, you no longer need to apply for renewals or extensions. In general, it is permanently valid unless you are convicted of a crime.
For those who live in the US for a period of time without violations, you can eventually apply for naturalization. Once approved, you can then become a legal citizen.
Types of Immigration Visas Available
There are multiple immigration visas available through US Citizenship and Immigration Services (USCIS). Applying for the correct program will affect the outcome of your immigration status.
Typically, foreign individuals enter the United States for reasons related to family or work.
Family Visas
Immediate relatives or a fiancé can enter the country on a family visa. Your relationship with the relative individual will dictate which program you choose.
The following types of family visas are available for immigration:
· Spouse visas
· Fiancé visas
· Children of your fiancé visas
· Adoption visas
If you have immediate questions, issues, or concerns about your immigration application or the documentation required, you should speak with an immigration attorney in Florida to help you work through the process.
Work Visas
If you have received a US employer-sponsored employment offer, you can obtain a work visa while staying in the country permanently. There is a mandated limit on the number of work visas issued every year - at around 140,000.[J1]
You can obtain a work visa if you are a "priority" worker. The priority workers category is divided into three areas:
· Persons of "extraordinary ability" in sciences, arts, education, business, or athletics.
· Outstanding professors and researchers.
· Certain multinational executives and managers
For those with significant capital investments in the United States, an investor visa may be the right legal instrument for you. It's essential to take your time to consider the best option for your unique situation.
What Types of Forms Do You Have to Complete?
The visa category you apply under will greatly determine the amount of paperwork you will need to complete. While there are generally several forms and documentation requirements, accuracy is critical to your application's success.
Every situation is unique, so advice and insight from an experienced, qualified immigration attorney will help. You will also need to pay any processing fees if they are not covered by a potential future employer. For family visas, you will likely need to pay for the costs on your own unless other programs or organizations expressly indicate their support.
Depending upon your situation, the list below contains the most common immigrant visa petition and application forms:
· Form I-129F, Petition for Alien Fiancé
· Form I-130, Petition for Alien Relative
· Form I-140, Immigrant Petition for Alien Worker
· Form I-526, Immigrant Petition by Alien Investor
· Form I-800A, Determination on Suitability to Adopt a Child from a Convention Country
· Form DS-260, Immigrant Visa Electronic Application
Where to Start? Form DS-260
Form DS-260 is the basic requirement for all individuals applying for a US immigrant visa. Think of this document as an outline of your core information, including contact information, address, family details, employment information, and educational background. It also allows you to state which visa program you are applying for and what your purpose for immigration is.
Once you submit the required forms, you'll be redirected to a page providing you with a confirmation number. This number is essential to keep track of, as you'll need it in the future when communicating with the National Visa Center (NVC).
Obtain an Immigration Visa with Help From Experienced Attorneys
The immigration process in the United States is a slow-moving machine. While it may seem like your application may never clear, you can seek the help and guidance of an immigration attorney to ensure that you understand what is happening at every critical point.
Your lawyer can also complete the application on your behalf, monitor your status, deal with government officials, and provide important counsel when requested. Never feel like you are alone during the immigration process. Rely on the help of a knowledgeable legal professional.
Receive a Free, No-Obligation Consultation
Loigica, Attorneys at Law, want to help you achieve your immigration goals. Call us for your no-obligation, no-cost consultation at (786) 292-9704. We also welcome requests through our secure contact form.