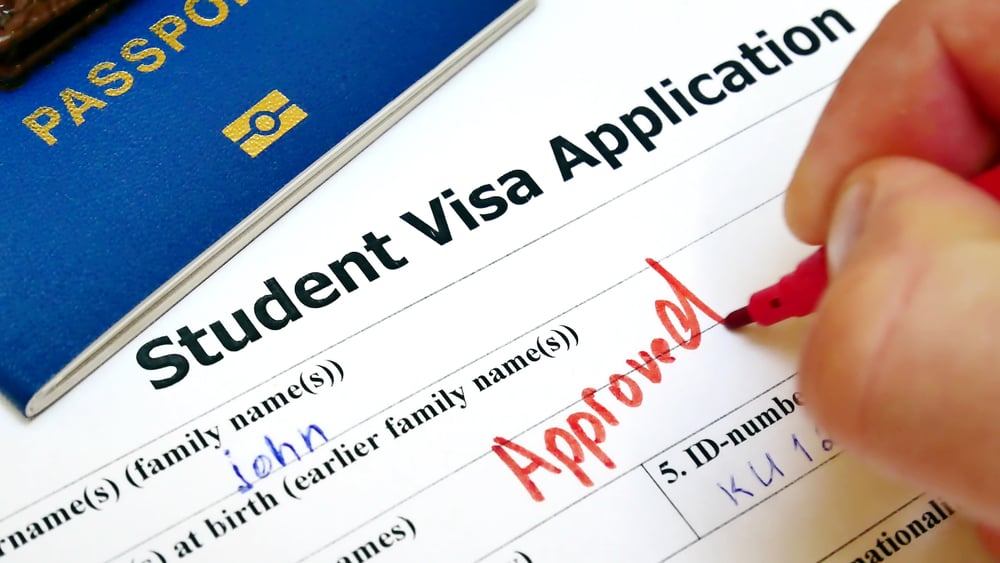 Read Time: 3 minutes
If you want to study in the USA, the F or M student visa options are the right considerations to make. The process may feel overwhelming when you begin reading through the program guidelines, procedures, and applications. As immigration lawyers, we believe that taking things one step at a time is the best way to mitigate petition errors and increase visa approvals.
Not only is the process complex, but the rules and information available online can be difficult for even native English speakers to understand. Ensuring that you get into the right program is an essential consideration for the very beginning.
In this post, Loigica, Attorneys at Law, examines the differences in the student visa programs and what you can do to receive more information about the process. If you have specific legal advice questions, reach out to our immigration attorneys for clarification.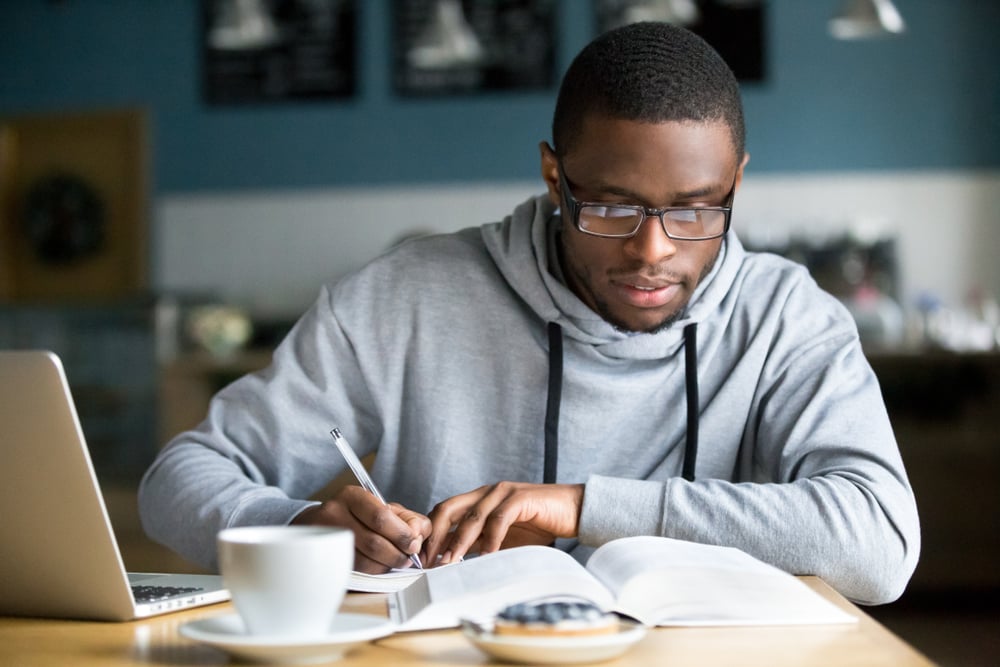 What is the F Student Visa?
The F student visa is for students who are taking a traditional full course load. Simply put, this means that you are working on a degree full-time at an accredited university in the United States.
You should begin the application process in advance of your actual intended time to begin. Start applying to eligible schools at least a year or more ahead of schedule. The earlier you start, the smoother your experience will be.
You are permitted to travel to the United States within 30 days of your school start date. If you have extenuating circumstances pushing you to arrive sooner, speak with an immigration attorney for help dealing with this situation.
The following types of schools qualify individuals for an F visa:
Taking at least 12 credit hours per semester

Liberal arts training programs at least 18 hours of study per week

Elementary or high schools

Theological schools

Post-graduate language schools
Before applying for an F student visa, you will need to receive acceptance from a school partaking in the Student and Exchange Visitor Program (SEVP). You can find a list of certified schools at the Department of Homeland Security (DHS) website.
In addition to SEVP approval, the US government will also want to verify that you have a residence in your country to which you intend upon returning once completing your studies. You will need to provide proof of this intention.
Proof that you intend to return home includes:
Assets you own

Strong familial or social ties

Financial support

English proficiency

Other requests as made
If you want to study in an accredited US program with a specific educational goal in mind, then the F student visa is an excellent option for you. As a side note, F visa holders have more liberties and flexibility to hold student employment for specific limitations and needs.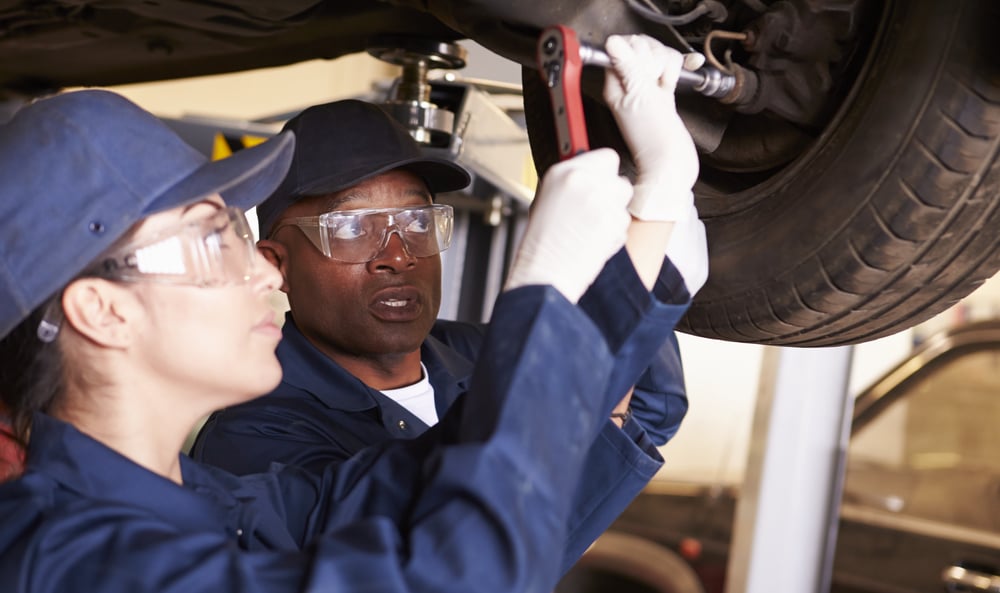 What Is an M Student Visa?
The M student visa is an excellent alternative for students who want to engage in a vocational program. For example, students attending flight schools in the United States make excellent candidates for this position.
In contrast to the F visa, you do not have permission to work while pursuing your training. Even upon graduation, the opportunity to work is limited when compared to the F visa class.
The timelines by which you have permission to stay are shorter, too. M visa holders can stay for up to one year or however long it takes you to complete the non-academic course of study, whichever of the timeframes are less. F student visas allow you to stay for the duration of your program. It is possible to apply for an M extension so as long as you remember to initiate the process early enough.
You can apply for an M student visa for the following fields of study:
Aviation schools

Cosmetology

Theology

Acupuncture and Massage

Culinary schools

Beauty College

And more
Just like F visa holders, M student visa holders must also work on completing a full course of study. Checking with your foreign student office or department equivalent will help you understand if your program meets the requirements of US immigration laws.
In general, you can attend vocational training for the programs mentioned above so as long as the school and course meet the following guidelines:
12 credit hours at a community or junior college

12 credit hours at a post-secondary vocational or business school

At least 18 hours per week for vocational or non-academic studies
If you have questions about your qualifications and the study of choice, you are always welcome to contact a US immigration lawyer to help you through the process. He or she has the experience and knowledge necessary to help you seamlessly navigate the ever-growing complexities of gaining legal entry into the US.
While the information presented in this post is useful to know from a general standpoint, only a licensed attorney can apply the law to your situation. Avoid delaying the process and reach out to a legal professional as soon as reasonably possible.
How to Get a USA Student Visa
Applying for an F or M student visa starts by filing Form DS-160 online alongside a submission of your photo ID. You will also need to arrange for an interview with the nearest US consulate. The filing fee alone is USD 160.00.
Student visas are highly competitive. The first eliminations are generally handed to those with incomplete or incorrect applications.

Contact an Immigration Lawyer for Help
Don't leave your education and future to chance. Contact Loigica, Attorneys at Law, to discuss how you can get started on working with an immigration lawyer who can help you.
Contact our office by phone for a free consultation at (786) 292-9704. You can also request yours via our private contact form.
You can also learn more about moving to the United States by checking out our comprehensive guide.