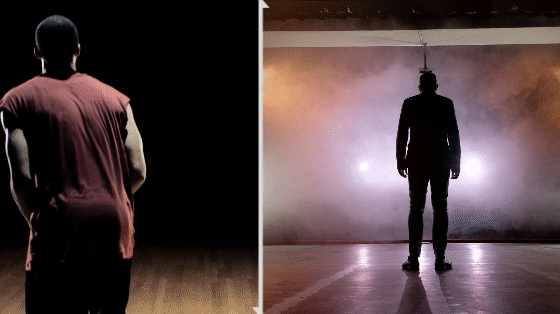 Read Time: 4 minutes
The P visa is an excellent immigration entry choice to the US if you are a foreign athlete or entertainer. In this article, Loigica, Attorneys at Law, explores the P visa program, its requirements, limitations, and every other general detail artists and musicians need to know about this short-term U.S. work visa.
If you're left wondering if you qualify for the O visa, the eligibility standards of P visas are less arduous when compared together. An O visa is explicitly created to address the employment needs of the artistic and athletic community and hinge heavily on evidence of "extraordinary ability."
In contrast, the P visa lowers eligibility standards with the understanding the individual or group's stay will be temporary in nature.
If you need legal advice concerning your situation, always seek the help of an experienced immigration lawyer.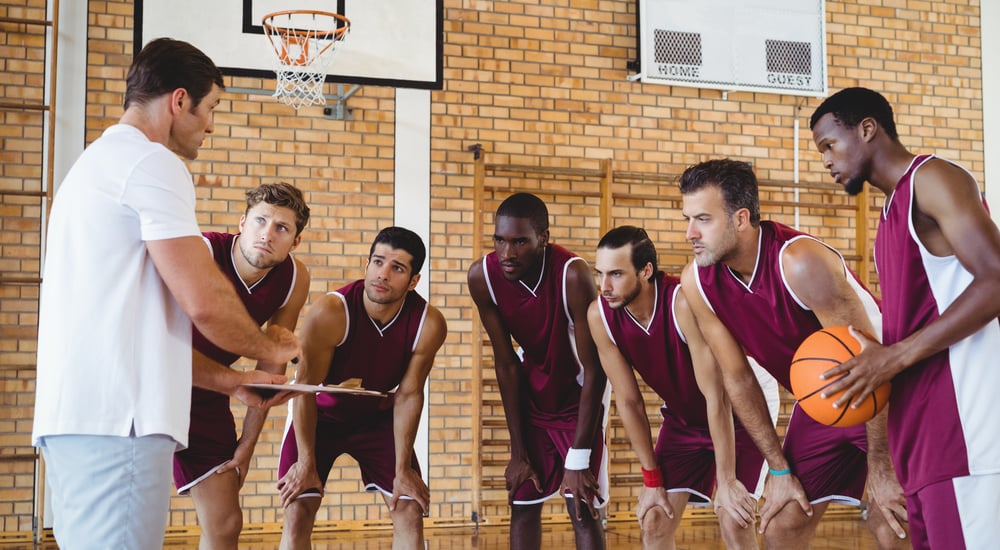 Types of P Visas Available
Like other visa programs, United States Immigration and Customs Services (USCIS) partitions different sub-groups into different sections. This system helps in customizing the process to make sense for both the petitioner and the US government.
Here are the different types of P visa classifications:
1. A P-1 visa is for internally known athletes. "Internationally known" needs to be proven by submitting at least two of the following:
A legitimate contract from a U.S. major sports team or league in the United States.
Prior participation with a major sports league in the United States.
Prior participation with a national team in international competition.
Prior participation in an intercollegiate competition for a U.S. college.
A letter from an head figure who is part of a major U.S. sports league.
A document from a recognized expert in a sport, stating you are internationally recognized.
International rankings for you or your team.
Any major awards or honors given to you or the team.
2. P-2 visas are for entertainers and artists, such as musicians, bands, and other performers. Again, "international recognition" must be proven by:
Being outstanding in their sport for a sustained period of time.
Proving at least 75% of the group's members have a sustained relationship with the group for one year or longer and provided services that are integral to the performance of the whole group.
3. A P-3 visas are for culturally unique programs that coach, develop, or produce traditional performances.
4. P-4 visas are for spouses and dependents of P visa holders.
There are numerous types of artistic and athletic professionals residing outside of the US. They can come here to perform or work under the kind of visa they have. However, there are program requirements that you must follow, like every other visa program offered by USCIS.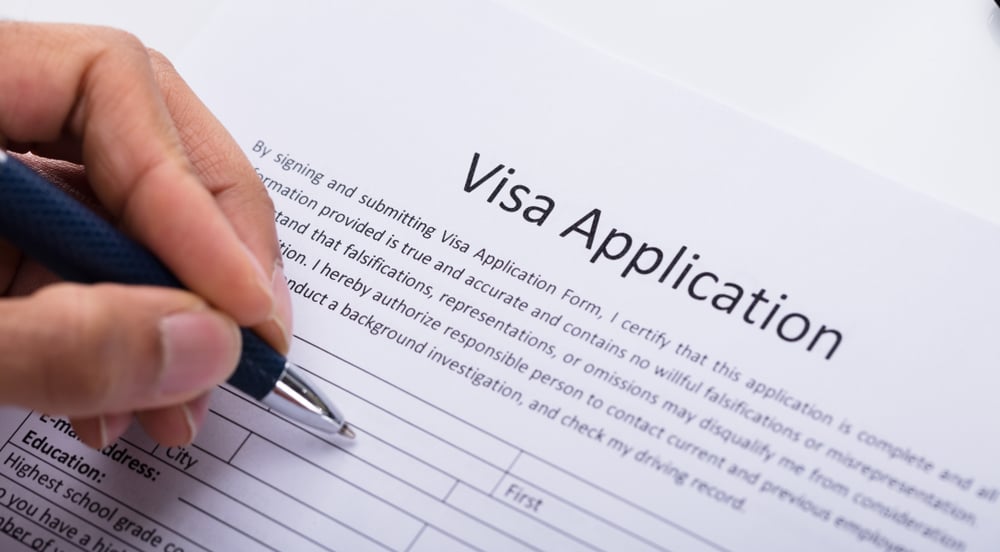 P Visa Eligibility
Ultimately, qualifying for a P visa means that you must be an internationally recognized athlete, performer, or group. You should initiate the P visa application as soon as you know your travel dates. There are also other health and character requirements that you must meet to gain entry on this status as well.
Working in the United States on a P visa requires you to:
Have a US sponsor for your entire travel itinerary

Athletes

must have proof of participation for a significant sporting league

Entertainers

must be performing regularly for at least a year or more

Written proof that explains why you receive recognition for your talent

Proof as to accolades and awards received for your participation
In addition to the above-referenced requirements, there are other program requirements for specific situations that you must follow. While they are too exhaustive for this article, you should always check with an immigration lawyer if you have questions about petitioning the US for a P visa.
He or she can advise you as to your eligibility for other programs, such as the O visa as well. P visas require you to maintain your residence in your home country as to where O visas do not, which is something to consider when going through the immigration process.

Benefits of a P Visa
There are several key benefits to the P visa that make it a perfect choice for foreign athletes and entertainers.
Some of the P visa program highlights include:
Faster clearance time than any other visa

The ability to work in the United States legally

Provisions for promotional and vacation time

Freedom to travel in, around, to, and out of the US freely

Spouses and dependent children under 21 can come with you

You can apply for a green card if you wish to stay permanently

There are no quotas or deadlines to deal with

Self-employed individuals in these fields can apply
In general, a P visa is granted for the amount of time that it takes to complete the event, season, or tour. The longest you can hold a P visa is for one year. It is possible to renew it for up to five years if you are an athlete, team, performer, or group.
Not only are there multiple benefits of a P visa, but there are also program pitfalls for which you should monitor carefully.
The most significant reason that petitions or appeals are denied is generally due to an application's inaccuracy or incomplete information. There is too much at risk to leave things to chance, which means that hiring an immigration lawyer to work through the process is an excellent choice.
Getting Help with Your P Visa Petition or Appeal
Applying for immigration status in the United States does not carry a reputation for being easy. However, if you qualify for a P visa, the process can seem like night and day.
Be aware that there are still multiple requirements you must meet to qualify, so speaking with an immigration lawyer is a smart move. Ensure your experience goes as smoothly as possible!
Understanding your qualifications are just the first step toward receiving P visa approval. Carrying out a successful application and interview process is just as critical.
Remember, go slowly and take it one step at a time using a carefully executed strategy that will produce the best result rather than leave things up to chance. Even well-intentioned mistakes and errors can trigger your petition for a denial.
If you would like to start a conversation with an immigration lawyer at Loigica, Attorneys at Law, we are ready to help you. Contact our firm today for your free case evaluation by calling (305) 520-7332 or sending us a request through our online contact form.
Make sure to take a look at our comprehensive guide about moving to the United States for more information.