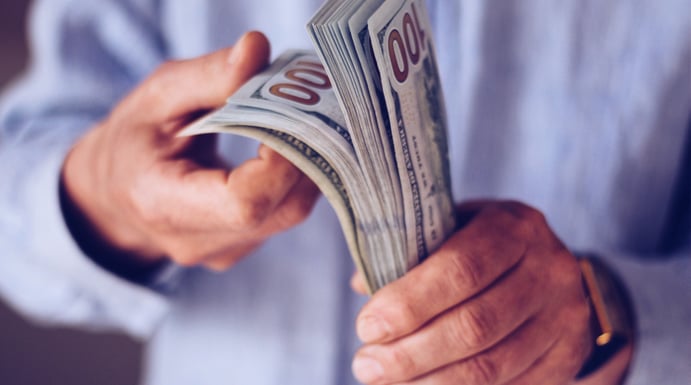 Last week, Anthony Mayorkas, Department of Homeland Security Secretary, confirmed the increase in the minimum EB-5 (immigrant investor program) investment from $500,000 to $900,000. The visa program has experienced its fair share of controversy in recent years, with support from recent administrations (both Obama and Trump) to demand higher investments, so the adjustment from Mayorkas is supported on both sides of the political aisle.
The changes in EB-5 regulations increasing investment amounts, together with the COVID-19 pandemic, have led to slowdowns in the EB-5 industry.
So, what is the EB-5 visa?
The EB-5 program grants a family-sized set of green cards to foreign investors who make the minimum EB-5 investments in government-identified, but not guaranteed, economic deals, routinely in big city real estate. The EB-5 program was established in the 1990s to bring foreign money to depressed parts of the nation, specifically rural areas, but was quickly diverted to add to the profits of big city developers.
How do I get an EB-5 visa?
Despite the usual complications of the US immigration system, the EB-5 program is pretty straight forward. The EB-5 program requires you to invest capital, prove your capital can be traced to lawful sources and ensure that your capital is invested into the U.S. economy such that you create the required ten (10) full time jobs. You will fill out an I-526 petition with the assistance of an attorney, and submit it to USCIS.
What countries typically have higher interest in EB-5 visas?
Previously, interest was very heavily populated by Chinese investors as well as investors from India. Growth of the EB-5 program is becoming increasingly attractive to citizens of Latin America, Ukraine, and Russia. In fact, in cities like Miami, Latin American and Russian investors are nothing new. It is also said that the EB-5 visa will become a more popular investment vehicle for citizens of the Middle East in the coming years.
If you are interested in exploring immigration opportunities through the EB-5 investment visa, the experienced attorneys at Loigica can help you today.
.