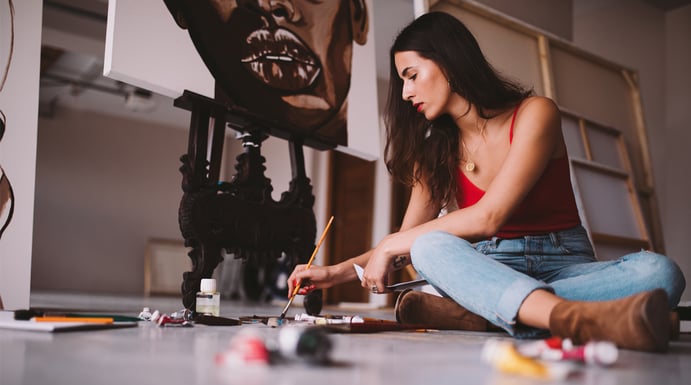 One of the most prevalent concerns for companies and talent professionals is attracting and retaining the best talent for their organization. Hiring and developing employees takes time, money, and attention, which is why it is typically upsetting when a team member leaves for another job. Retention is factored into department goals and entire operations. So, how can companies make sure to hire and keep the strongest talent possible? Looking to government facilitated immigration programs like PERM and H1-B.
Both of these visa programs are tedious, particular, and can be a lot of work for hiring organizations, but the result is worth the effort. In the past, we have highlighted notable foreign talent visa holders, and technology platforms we all rely on that were created by H1-B visa recipients. However, these cases are not the only conversation worth having around foreign talent investment. We have gathered some information to share why these programs are so vital to successful business operations.
Some key reasons to hire PERM and H1-B talent are to find the most qualified and talented professionals, to make your company more diverse, to enable HR managers to retain talent that values their jobs in the long term, and to remain competitive in your respective industry. Quite simply, H1-B employees are top talent individuals that are loyal to their job and can help push your company forward.
While there has been previous legislation regarding the fairness of H1-B salaries and how they align with domestic worker salaries, recent years put more focus on prevailing wage with the Department of Labor have ensured that job positions and the H1-B candidates that fill them are fair and comparable.
What do Netflix, Amazon, Apple, Google, and facebook have in common? Well, aside from being household names and seamless parts of many people's lives, they all hire H1-B talent. Netflix has a longstanding reputation for paying higher-than-average salaries, and it seems like this applies in the context of H-1B--in fact, in 2020, they paid engineers twice as much as competing companies, including those listed above.
If you are a company recruiter looking to incorporate foreign talent to your workforce, contact us today for a free consultation.