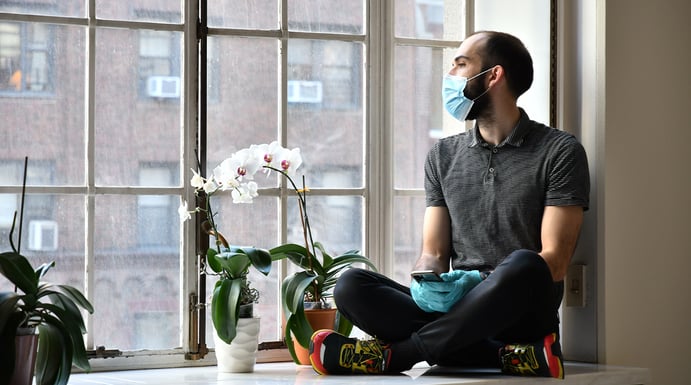 While the immigration system has maintained consistency for noncitizens already located in the United States, the story has been much more complex. Due to a steady flow of travel restrictions and difficult embassy schedules with closed or limited operating hours, the immigrant abroad looking to come to the U.S. has had a fair share of complications in the past year. The Trump administration ushered in the National Interest Exemption program, which the Biden administration has now extended to India following a recent travel ban for a majority of would-be travelers.
At this point, it is unclear how the policy changes are affecting noncitizen entrepreneurs who are looking to launch the next mega startup or tech company, like the many foreign tech leaders of recent years. Despite the COVID related complications, a few things have become easier for immigrant entrepreneurs, such as:
The removal of Trump era visa extensions on O-1 visas. Previous immigration policy was that if a person was granted a visa such as an O-1 — a type of visa granted to an applicant with "extraordinary abilities" — an extension was typically granted unless there had been a major change in their situation. In 2017, the Trump administration changed course, and visa extensions were essentially viewed as new visa applications, meaning that a reviewer could decide that a person shouldn't have received a visa in the first place and deny the extension. In April, that revision to the policy was reversed, returning USCIS to its pre-Trump policy of granting visa extension petitions based on previous approvals.
An increased efficiency in immigration services. One thing is clear: the Trump administration made the U.S. seem like an unwelcoming, difficult place to move to and start a company. In addition to that consistent and public dialogue, the staffing in many immigration processing facilities was reduced. Since changing administrations, staffing levels have increased--thereby increasing productivity and communication.
A steadily rising economy ripe with investors. Tech entrepreneurship has been a common trend throughout the pandemic, and despite the hardships that have been experienced on a global scale, the combination of a motivated younger generation and a large scale vaccine rollout have proven to be a very positive dynamic for the US economy. Foreign investors, professionals, and talent are looking to participate and launch their companies in the global talent incubus of the United States.
If you are an immigrant entrepreneur, or a venture fund looking to invest in foreign talent, contact our O-1 visa immigration attorneys for a free consultation.