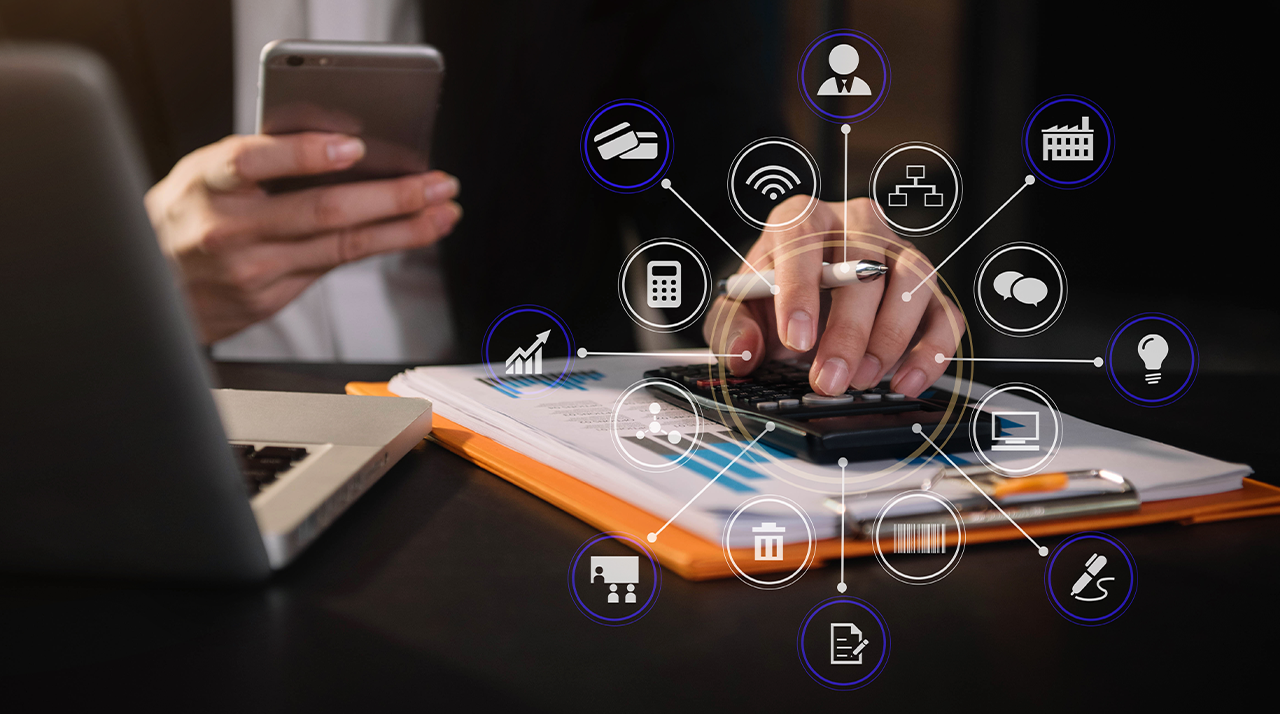 As you might already know, the EB-5 program is a visa program that allows foreign nationals to acquire a U.S. green card through substantial financial investment via a new American business. EB-5 investors can invest their money directly by starting a business in the United States, or they can utilize a regional center. However, those who opt for the second route, as many EB-5 applicants do, may be curious (and hesitant) about having to take on a highly-involved managerial role directly overseeing the regional center.
Let's tackle some questions about the EB-5 visa with regional center investment.
What is the main goal for EB-5 applicants? Some investors may already have employment in the U.S. and do not have the bandwidth to focus on managing a new business, or they simply do not want to deal with the hassle of managing day-to-day operations. The main goal for many EB-5 visa applicants is to obtain the green card for themselves and their family, not necessarily a monetary return on investment.
What is a regional center? Regional centers create new commercial enterprises (NCE) that those interested in EB-5 visas can invest in; In return for the investment capital the regional center will then provide investors assistance with obtaining their EB-5 visa and U.S. green card.
What level of engagement is required of EB-5 investors when they invest in a regional center? However, the EB-5 requires applicants to be "active" in the management of their NCE. This is by design, as regional centers are aware of their EB-5 investors priorities and the roles they take on in the NCE reflect this. According to EB-5 regulations, an investor will qualify as "active" if they are a "limited partner" and the limited partnership agreement provides the investor with certain rights, powers, and duties normally granted to limited partners under the Uniform Limited Partnership Act.
Does the investor need to live close to the regional center? No. Since the investor won't need to be involved in day-to-day management, they won't need to reside close to their EB-5 project. As each agreement can have varying contract terms, EB-5 investors will need to carefully review their contract with their chosen regional center and EB-5 attorney to ensure that the management rights fulfill the EB-5 program's requirements.
If you are interested in exploring a regional center as an EB-5 visa opportunity, give us a call today for a free consultation!