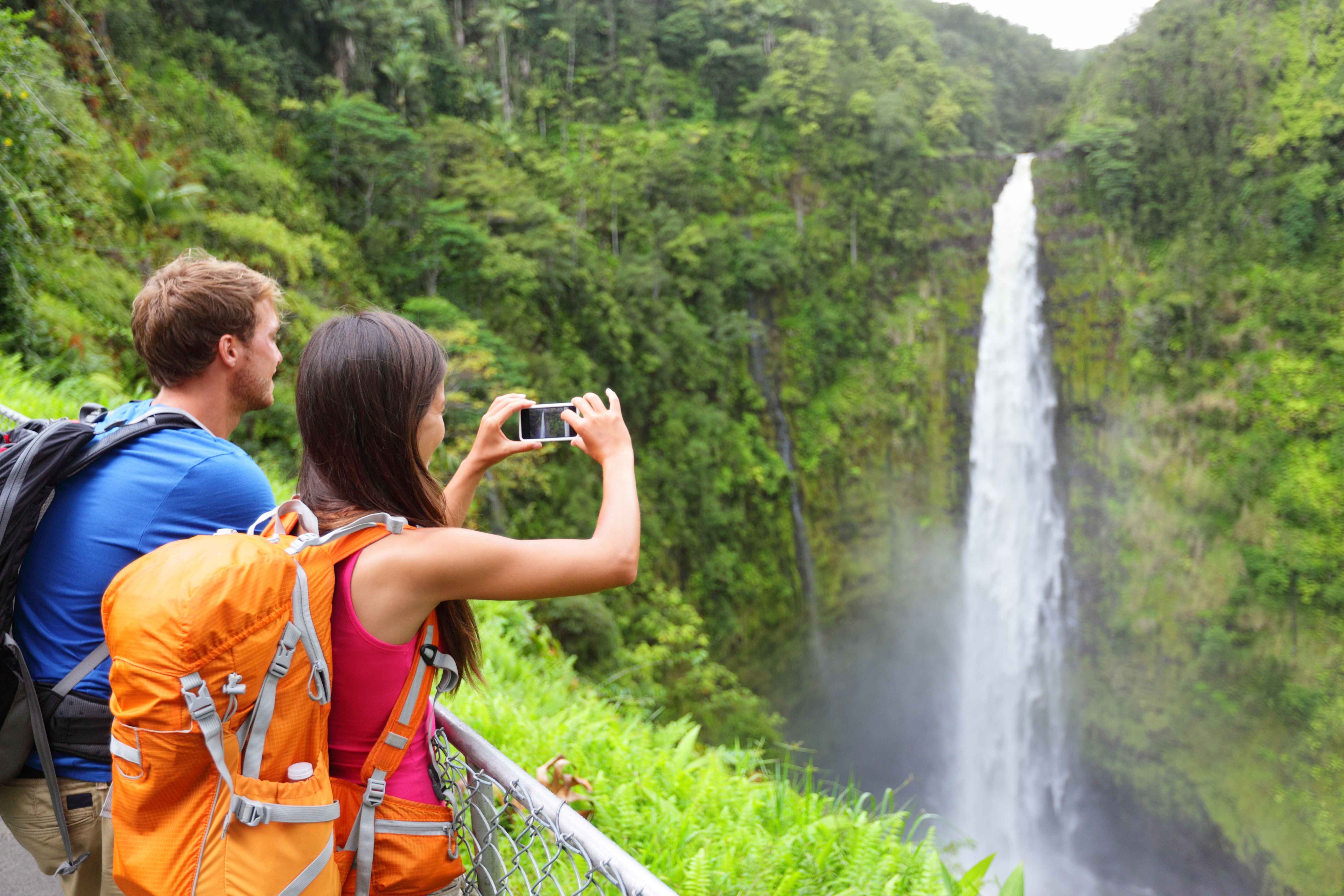 Whether you're looking to enter the United States for business or pleasure, the B visitor visa category is an option that you and your travel companions will want to strongly consider. Both B-1 and B-2 visitor visas may be easier to qualify for, as they fall under the "non-immigration" group of visa options.
In this article, the Loigica, Attorneys at Law, will help you understand how to tour the United States or conduct business on a visitor visa. For advice about your application or expert guidance on the application process, contact an experienced immigration attorney before beginning.
Benefits of the B Visa Category
While the visits are temporary, obtaining a B-1 or B-2 will allow you to enter the US for tourism or business purposes. As such, you are free to legally travel throughout the country to visit our many national parks, metropolitan cities, and beautiful landmarks. Access includes the lower 48 states, as well as Hawaii and Alaska.
You can apply for a visitor visa by appointment at a US Embassy or Consulate Office. Complete the DS-160 nonimmigrant visa application and pay the applicable fees through the Electronic Application Center (EAC).
Differences Between B-1 and B-2 Visas
The main difference between the B-1 and B-2 visa is the purpose of your travel.
Here is an overview of each program at-a-glance:
B-1 Temporary Business Visitor: Also known as the "business" visa, you can use the B-1 to conduct activities related to your business or profession. Examples of qualifying activities include contract negotiations, worksite tours, and interviewing potential job candidates.
B-2 Temporary Tourist Visitor: Also known as the "tourist" visa, you can obtain a B-2 to visit the United States for personal reasons. Examples of qualifying activities include general tourism, meeting family, and receiving medical treatment.
In general, you can stay in the US for up to six months on a tourist visa. However, the immigration officer assigned to your application can extend your stay for longer if you have a legitimate need to stay - such as completing a work training course or wanting to take an extended, organized tour.
Requesting an extension may require additional documentation and evidence to satisfy the program guidelines. Working with a qualified immigration lawyer will help you navigate this process.
Obtaining a B Visitor Visa
Getting a B visitor visa simply requires you to apply with Form DS -160.
To get a visitor visa, you'll need to:
Complete the application
Provide all passport and contact information
Select whether you want regular or premium processing
Pay the $160 processing fee
Submit supporting documentation
Documents you need to provide include a valid passport you have possessed for at least six months. You should also have a recent digital photograph with a plain, white background.
Upon completion, you will receive a confirmation via email regarding your visa interview date. If you have your itinerary, you should make that available to the immigration officer since proof of your reason for visiting will likely come up.
The Cost of a Visitor Visa in 2020
The cost of a US visitor visa is relatively affordable when compared to permanent immigration status. As of 2020, the application and processing fee for a B visitor visa is USD $160.
However, the cost of your application may vary according to your country of residence. If you choose premium or expedited processing, the price will increase as well.
Numerous Benefits Come with a Visitor Visa
When you hold a United States visitor visa, the flexibility alone is the most significant benefit.
The program guidelines allow you to travel for business, pleasure, or a combination of both, including:
Healthcare
Even if you need medical care, you can obtain treatment legally without fear of dealing with any immigration issues. Your health is too important to have to worry about your status.
Frequent Travelers
If you find that you are stopping over during international flights, you can use your B-1 or B-2 visa to stay for a few days. Doing so may help you save on travel costs or have a little fun when away from home.
10-Year Multi-Entry Visas
You can obtain a multi-entry visa, active for up to ten years. However, you have to make arrangements with the port of entry in advance for each visit.
Hire an Immigration Attorney to Help with Your Application
Although the B visitor visa program may seem fairly straightforward, and it typically is, there are always immigration issues and delays that may arise at any point in the process. It is no secret that the United States processes all non-immigration and immigration requests thoroughly.
Due to current high demand, your application could be denied if it is incomplete or inaccurate. Allow the legal team at Loigica, Attorneys at Law, ensure your application has the best chance for approval. We're a law firm built by immigrants, for immigrants.
Our immigration lawyers will keep you up to date on the process from start to finish.
Connect with our legal team today for your free consultation by calling (786) 292-9704. You can also contact us here. We look forward to helping you achieve your immigration goals!