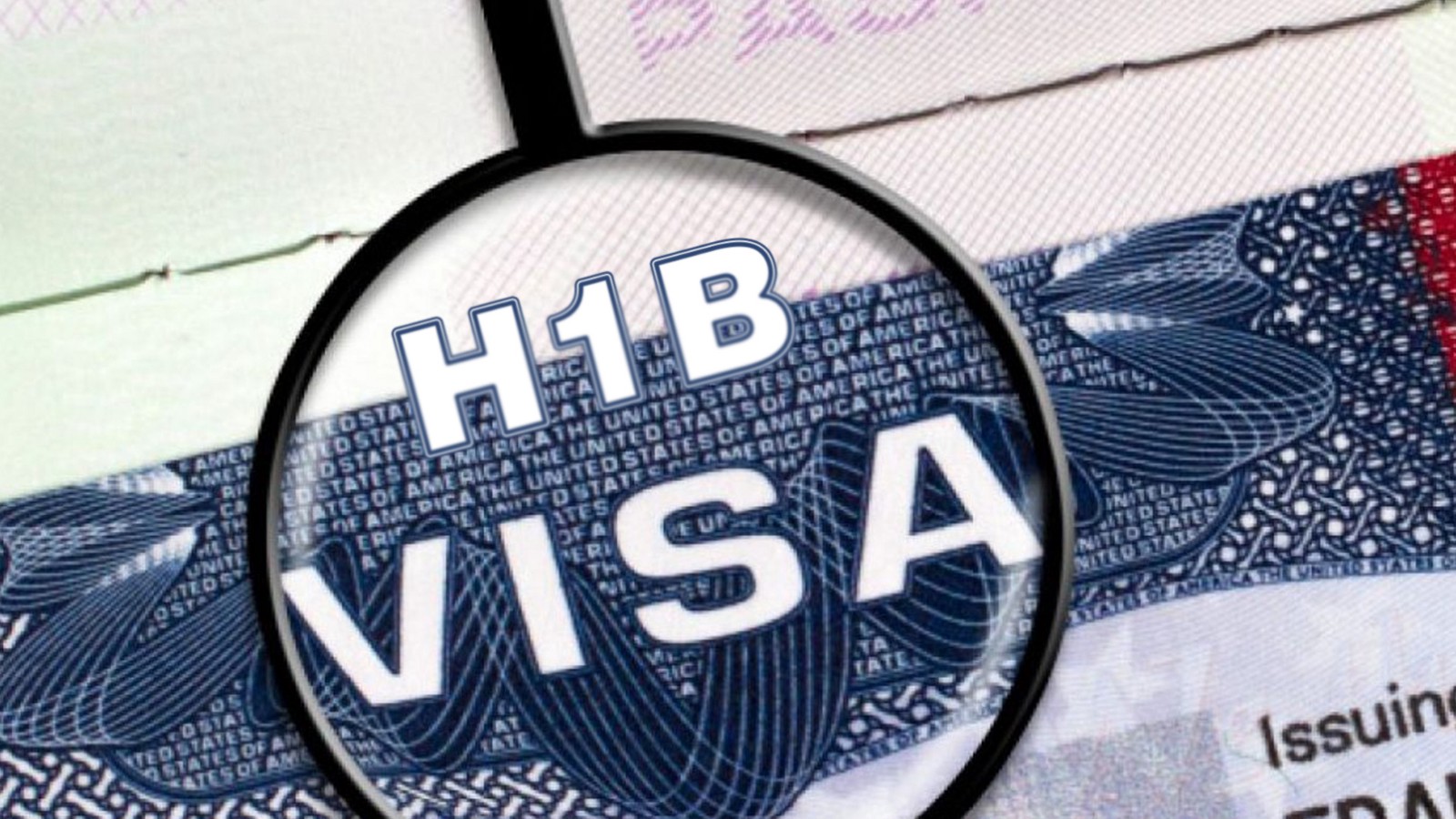 Obtaining and renewing your H-1B visa is a complex, multi-step process. If the time to renew is approaching, be sure to read this comprehensive overview of what to expect.
H-1B Visa Overview
The H-1B visa is designed for foreign workers with specialized skills and at least a bachelor's degree or its global equivalent. This permit is a reasonably affordable way for a prospective employer to hire skilled foreign workers and ensure maximum workplace efficiency.
U.S.-based employers frequently use the H-1B visa process to gain access to skilled foreign workers in fields like biotechnology, engineering, and medicine as well as medicine.
Renewal Guidelines for Visa Holders
A foreign worker holding an H-1B visa can stay within the United States and work under that employment-based visa for up to six years, submitted for renewal every three years.
If an individual decides to extend their stay beyond six years, they must physically reside outside of the United States for one year to reset the six-year clock.
H-1B holders who travel outside of the United States for extended periods have the potential to recapture time spent abroad. To lengthen an existing visa, the individual can request the extension if they traveled outside of the country when the visa was valid.
Individuals must submit dates of exit/re-entry, copies of I-94, and related stamps. This process is known as recaptured time.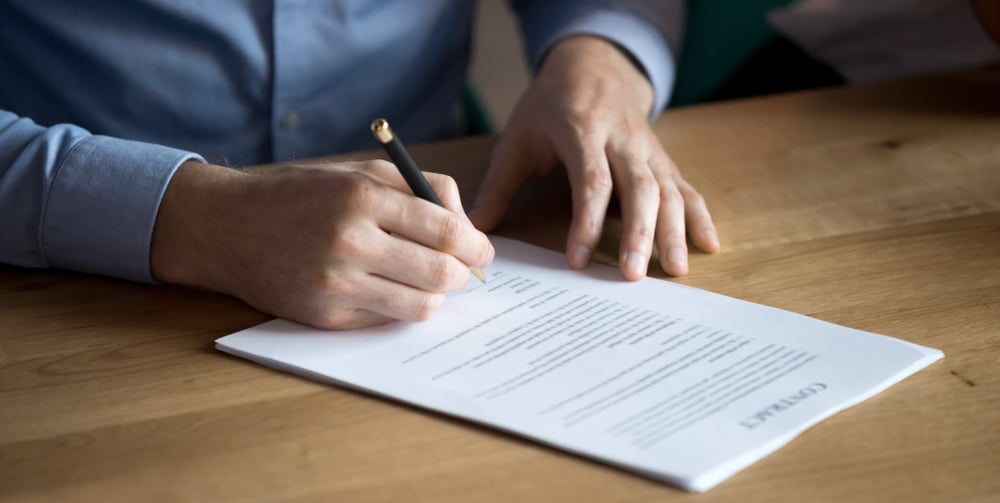 Documents Your Employer Must Have for an H-1B Renewal
An employee must provide the following documents when beginning a renewal petition with the United States Citizenship and Immigration Services department:
1. The originally issued H-1B visa.
2. A valid passport.
3. Most Recent I-94 Arrival/Departure Form.
4. An I-797 Notice of Action document issued and certified by the USCIS.
5. Copies of all issued University diplomas.
6. Complete transcripts of all university diploma(s) from the attended academic institutions.
7. A copy of all Academic Evaluations concerning any foreign degrees, if applicable.
8. A current curriculum vitae (CV) or resume.
9. Proof of employment, which can be proved via a letter from an employer, a leave of absence letter, or copies of one's previous three pay stubs or checks.
10. The employer will also have to provide a support letter and detailed copy of the current job offer (including title and salary), a description of said job, financial statements or business plans, associated marketing materials, and any relevant articles of incorporation.
The employer should use business stationery and letterhead when drafting and submitting documents. A company representative should sign the letter at the bottom.
It's vital that foreign workers requesting visa renewal not sign the letter along with their company representative.
One significant difference is an applicant needs to add only one copy of each document in the extension petition package.

H-1B One Year Extensions
H-1B status initially goes into effect for a maximum of three years. It can then be renewed ("extended") for an additional three years. In general, the length of time a foreign worker is permitted to stay in the United States with an H-1B is six years.
H-1B holders who have a "Labor Certification Application" that has been pending beyond a full year can extend the visa past the 6-year maximum. This process takes place in one-year increments.
A foreign national can apply for an H-1B visa extension beyond six years in the single year intervals noted above. However, the PERM petition or I-140 must have been filed at least 365 days before the 6-year expiration date. Extensions can stretch until the point in time that a final decision is made on the candidate's pending permanent residence.
H-1B Three Year Extensions
A foreign professional can apply for an extension status upwards of three years if s/he has an approved I-140 petition for a green card. This route allows the beneficiary to stay in the United States while waiting for priority dates to be current.
Deadlines & Costs for Filing Renewals
H-1B extension requests can be submitted up to 6 months before the date the H-1B status is due to expire.
When an extension is filed, the application certifies an applicant's claim to legal status and ability to work for the sponsoring employer for 240 days after the original H-1B status expires.
H-1B visa extension fees are similar to ones involved with the initial process. The employer will be subject to the same prices as well. Expected costs include:
The filing fee for an I-129 petition - $460

The amended Public Law 114-113 fee (if applicable) - $4,000

The ACWIA fee - $750 or $1,500 (depending on if the employer has more or less than 25 employees)

Fraud Prevention and Detection Fees: $500

Additional optional fees such as:

Premium processing: $1,440 (expedites a new petition's processing time to 15 calendar days)

Attorney fees

Loigica's Immigration Attorneys are Here to Help
The H-1B renewal process is relatively complicated. To increase your chances of a successful renewal, partner with an experienced immigration law firm to guide you through the process. We offer our clients the guidance and counsel they deserve when obtaining an H-1B visa status in the United States.
Our offices are conveniently located throughout the world in Miami, Bogota, and Barcelona. Plus, we are offering our H-1B visa legal service fees for a limited time at $1,499.
Contact our firm today for your free case evaluation by reaching out to our team of friendly professionals. Request yours by calling +1 (786) 292-9704 or sending us a message through our private contact form.
Learn more about the H-1B process in our comprehensive guide Working in the United States: Understanding the H-1B Visa System.