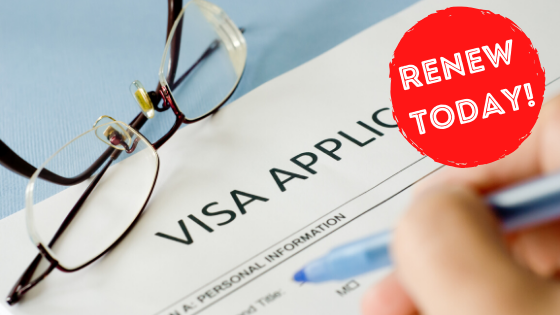 Individuals in the United States on nonimmigrant H1B visa are limited to a three year stay with the ability to extend for three additional years. If your H1B Approval began in 2017, you'll need to file for an extension by September 2020 in order to maintain lawful status. Ensure a streamlined extension process by starting now!
What Happens if I Don't Apply for an Extension?
The USCIS takes deadlines seriously, and will act accordingly if you've neglected to renew your visa on time. If your stay (as shown on your Form I-94 Arrival/Departure Record) has already expired, they will usually NOT grant an extension of stay.
If you believe you missed the deadline due to unavoidable circumstances beyond your control, consult with your attorney to submit your extension request explaining the unforeseen hardship and include any documents to support your claim.
Remember, your legal stay period ends when your Form I-94 expires - even if you began the extension process well in advance of this date. Don't put your chances at risk by waiting too long!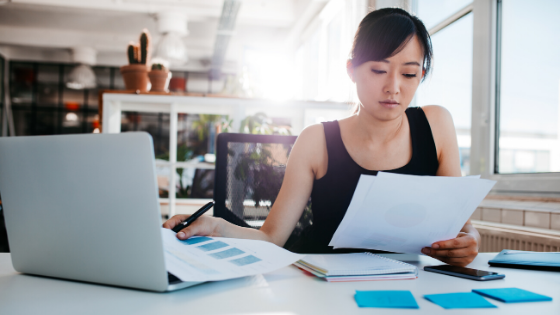 How Do I Begin the Extension Process?
To begin, ensure your employer has filed a Form I-129 (Petition for Nonimmigrant Worker) before the date your Form I-94 expires.
Remember, each employment-related category has unique requirements and limits, including caps on one's length of stay in this country. For more information, contact an experienced, qualified immigration attorney to fully understand your options.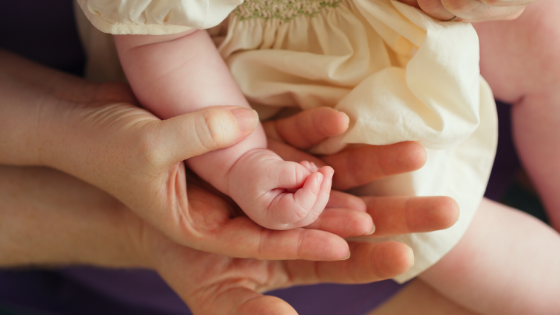 What About My Family?
To extend the stay of your spouse or (unmarried) children under the age 21, you'll need to have them submit Form I-539 (Application to Extend/Change Nonimmigrant Status.) Every member of a single family unit can submit just one form.
Try to file forms I-129 and I-539 together so that they can review during the same time frame. Just keep in mind they are separate applications. Make sure you, your family members, and your employer follow all instructions and attach any supporting documents with each application. Accuracy is key!

Partner With a Law Firm With Experience in H-1B Visa Extensions
The H-1B visa extension process can be both complicated and filled with uncertain waiting periods. Don't feel "left in the dark" when assembling documentation, completing long forms, or worrying about missed deadlines.
Hiring an experienced immigration lawyer will help you understand the immigration process, ensuring you know the opportunities and risks with every decision you make.
Loigica, Attorneys at Law, wants to help you obtain an H-1B extension so yo and your family can remain in the United States. We understand immigration because we're immigrants ourselves. We helped hundreds of families come to the United States successfully, and we can help yours as well!
Learn more about our legal services by calling (786) 292-9704 or schedule a FREE consultation with our legal team through our secure contact form.