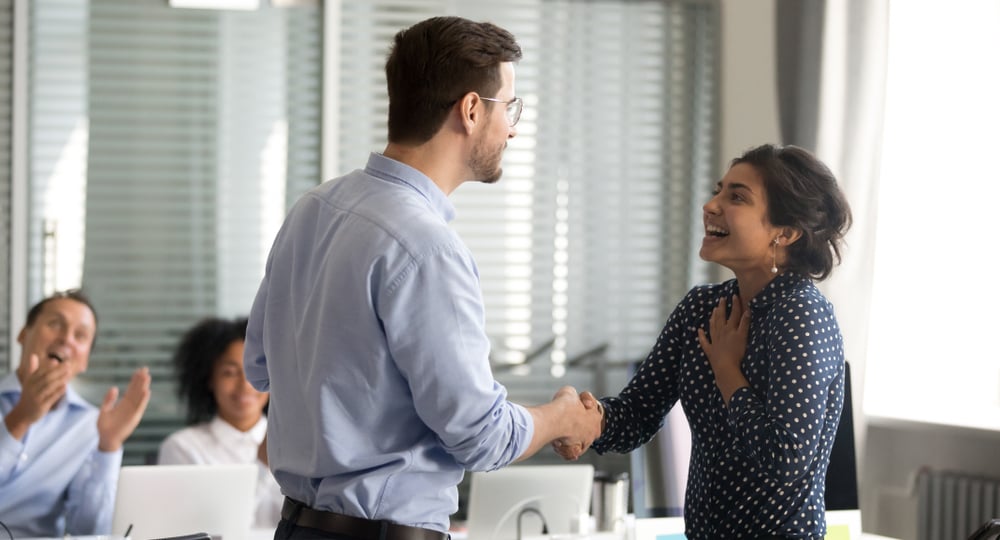 Read Time: 3 minutes
Skilled foreign workers who wish to work in the United States on a temporary visa should consider the L-1A and L-1B visa options. While there is more paperwork involved for an L-1, there are no quotas and fewer restrictions in receiving them. As long as you meet all program conditions and pass all relevant background checks, it is relatively easy to secure approval.
In this article, our immigration lawyers tackle the differences between the L-1A and L-1B visa options. Let's begin by understanding what the L-1 visa program is.
They are both issued with dual intent in that it also implies you may considering permanent residency in the country. You can apply for a green card without jeopardizing your L-1A or L-1B visa status.

What Are the L-1 Visas?
The L-1 visas are for non-immigrants who work for companies overseas that wish to transfer the employee to the United States. There are two different forms of L-1 visa schemes: L-1A and L-1B visas.
It is a chance for foreign employees of US-based companies, business owners, or skilled workers to gain employment and immigration protections temporarily with the possibility of permanent residency.
We can start by understanding the main differences that separate the two options:
1. L-1A visa: L-1A visas permit the transfer of an executive or managerial employee, business owners included, for up to seven years.
2. L-1B visa: An L-1B visa gives employees with specialized knowledge entry into the United States for up to five years.
Both programs have specific requirements that must be met, but they both carry significant advantages to the visa holder. As you can see, flexibility is one of them.
Qualifying for an L-1 visa requires you to meet the following conditions:
Be an executive, manager, business owner, or specialized skill worker

Work for a US-owned company or subsidiary

Employment has lasted for at least one of the last three years
There is no quota on L-1 visas, which is in contrast to the traditional H1B visa program. Therefore, there is a "zero limit" on the number of L-1 visas the United States will issue. This measure guarantees an excellent opportunity to work in another country without all of the red tape.
The disadvantage of L-1 visas is that they require significant documentation and files to handle. For instance, every L-1A or L-1B visa petition must come in duplicate to United States Customs and Immigration Services (USCIS).
Business Owners and L-1 Visas
Another significant advantage of the L-1 visas is that they are open to business owners who want to break into the US market with a relatively low investment.
It is important to note that you should not cease conducting business in your home country after entering the US while on an L-1 visa.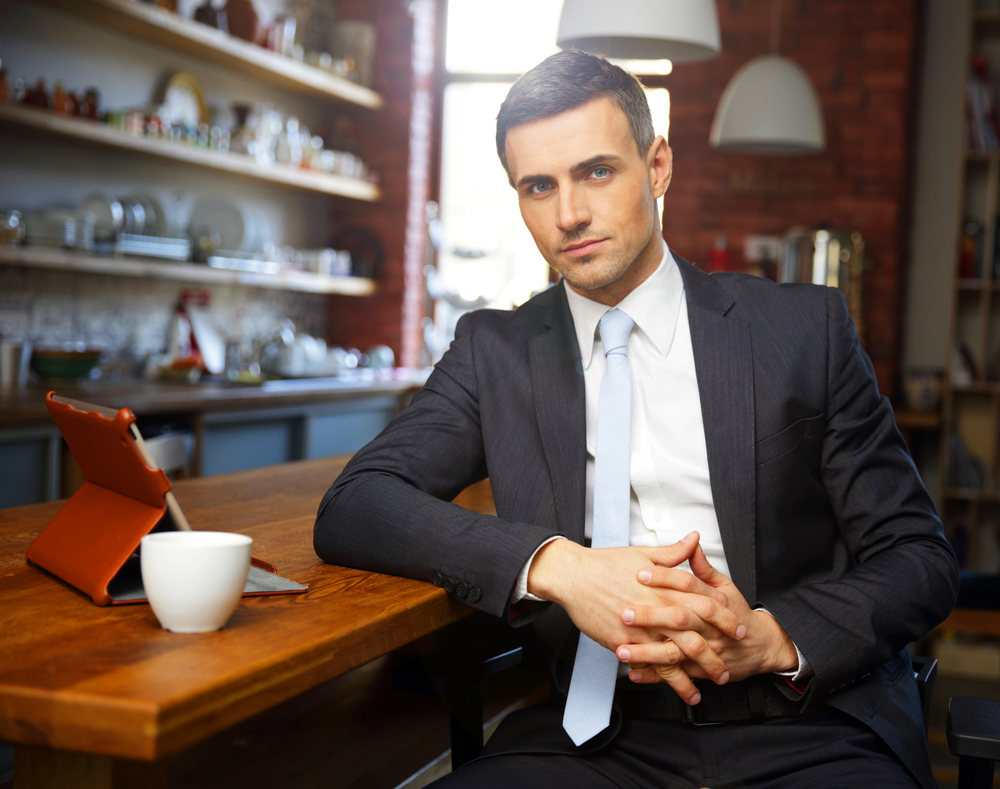 5 Differences Between L-1A and L-1B Visas
While both programs have numerous similarities, there are plenty of differences as well. Understanding what they are will help you make a more informed choice as to what plan will be right for you.
The details presented below are for general information purposes. As a friendly reminder, you should always speak with an immigration attorney for specific legal advice related to your situation.
Here are a few differences between L-1A and L-1B visas.
Eligibility

: L-1A visas are designed for executives and managers, whereas L-1B visas are for people with specialized skills.

Duration

: The L-1A visa lasts

longer

than the L-1B. You can stay in the United States for up to seven years on an L-1A and five years on an L-1B.

Spousal work

: If your spouse qualifies for an L-1A or L-1B visa, then he or she can work while accompanying you to the US.
There are still countless similarities between the L-1A and L-1B visa. The most significant difference is eligibility and time. Unfortunately, both require substantial documentation to get it approved, which can create an opportunity to make considerable errors or experience many of the common pitfalls along the way.

Speak with an Immigration Lawyer for Advice
If you are an employer looking to transfer an employee or a business owner looking to expand to the United States, the L-1A and L-1B visas are the perfect fit for your needs. Before applying, make sure that you speak with a licensed and experienced lawyer for legal advice about the process.
The most significant reason that USCIS denies visa applications is that they are inaccurate, incomplete, or erroneous. Instead of having to appeal or repeat the process, get it right the first time by hiring an immigration lawyer to help you work through it.
The Loigica team is ready to help you and your organization meet its US immigration goals and deal with any issues you are having.
Contact us for a free case evaluation today by calling (786) 292-9704. You can also connect with our law firm in writing here.
If you are still searching for general information, please review our comprehensive guide about moving to the United States.