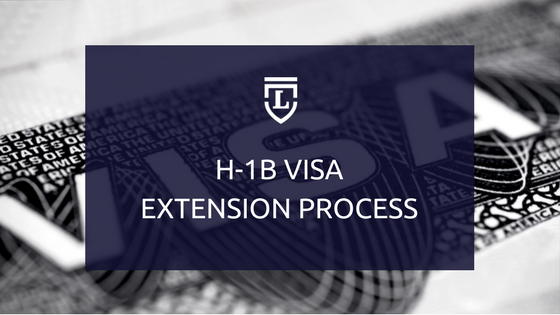 Your H1B visa is still transferrable from your original sponsoring employer to another H1B employer. This is called "portability." Portability occurs when the beneficiary changes employer. The rules for such transfers are established by the USCIS (United States Citizenship and Immigration Services). You'll notice that there's not much difference between a transfer and an original H1B filing. So, what's the difference and what H1B transfer documents do I need?:
You can switch to a whole new employer whenever the need arises using portability.
You do not need to file a new H1B with a new employer on April 1st and will not be subject to the quota-based system of 65,000 visas per year
When it comes to these transfers, you, the H1B worker are the only person directly involved with this process. You don't need to inform your current or former employer about your desire to transfer your visa to a new employer. There is nothing that really gets transferred from one employer to another, except you! Technically, there really isn't a transfer that occurs. It's actually a whole new H1B petition without being subject to the congressionally mandated annual cap. However, you will need to produce certain important documents for such a transfer to take place. Here's a brief listing of those documents:
You should tender at least two of your most recent paystubs. These paystubs provide verification that you have valid H1B status.
Presentation of your recent copy of H1B approval notice, Form 1-797 and I-94 are required as well. Form 1-797 establishes that you are legally residing and working in the U.S. under an H1B status. You'll also need to attach Form 1-94 to your transfer application.
Present a copy of your current passport. This includes all of its pages (blank ones too) as well as that of your dependents. The purpose of your passport in this application process is to demonstrate the period of your stay in the U.S.
A copy of your current H1B visa demonstrating the current stamp. You may show even the expired stamps.
Your social security card.
Your current resume.
Any academic certificates that you may possess.
Copies of any relevant work experience letters that you may possess.
An offer of letter of employment from your new sponsoring employer.
Tax documents, such as Internal Revenue Service or appropriate state tax filings, 1040, W-2's, etc.
A copy of the Labor Condition Application.
Additionally, there are documents to be submitted for your spouse and dependent children. These are called H-4 documents. Here is a short list of documents for your reference when filing Form H-4:
A copy of the passport for your spouse and/or child.
A copy of each I-94 including the front and backside for your spouse and/or child.
A copy of your marriage certificate.
A copy of the birth certificate for each child.
Other Useful Pieces of Information
After your new employer gets the H1B transfer in motion, you may begin working for your new employer as soon as you receive the receipt notice.
Remember, that this process is really not a transfer. If while filing to work for the second employer, your planned work arrangement ceases to exist, you may file to work for a third employer, if your visa stamp has not expired.