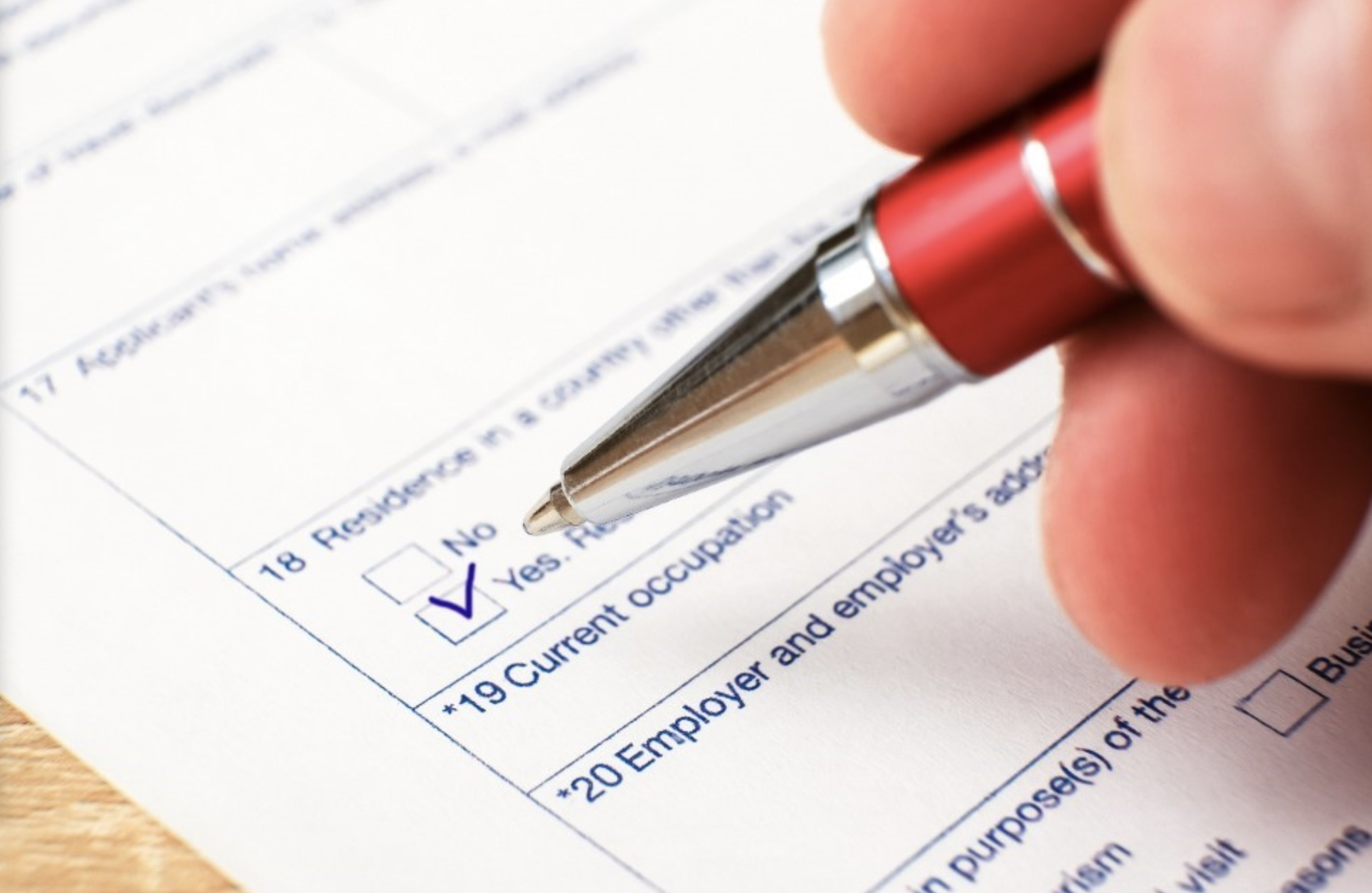 The immigration process is arduous, no matter for which visa type you apply for. Due to the competitive aspects of the H1B visa application, getting the process right the first time around is vital.
The H1B visa application is for a foreign worker with a specialty occupation job offer. Typically, you will need to prove that you have a valid offer under a legitimate company and meet the requirements of H1B eligibility. In general, the documents and paperwork you submit mainly support these claims.
A smooth application process starts with careful preparation by gathering the requested materials. You will also want to think about working with an immigration lawyer for additional protection.
In this article, Loigica, Attorneys at Law, addresses what documents you need to apply for an H1B visa, the process, and a few tips for ensuring you are maximizing your chances of winning the H1B visa lottery.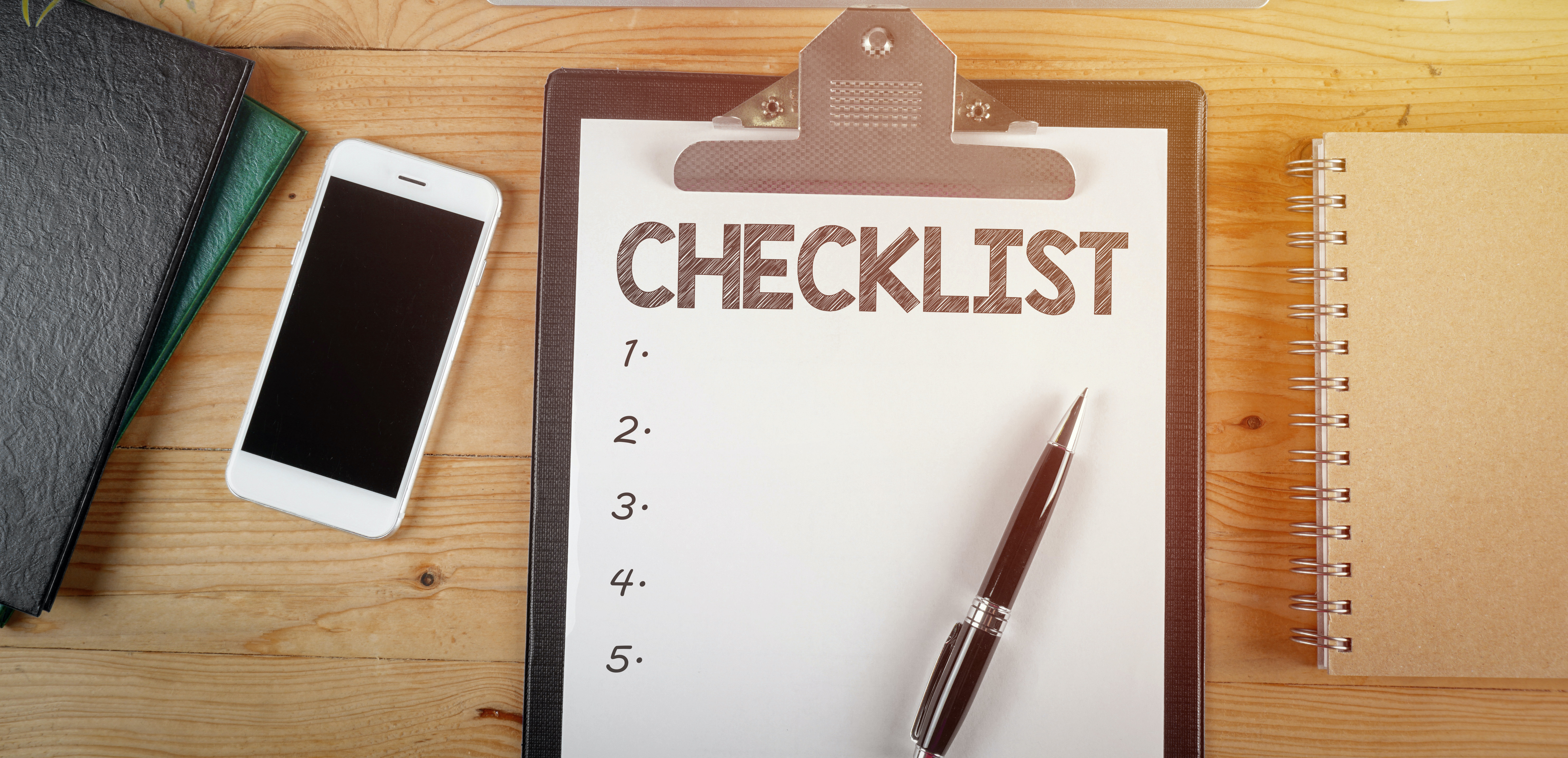 H1B Visa Application Documents Checklist
The first place to start before starting an H1B visa begins by assembling the documents necessary to make your application. The list below is at a very high level.

This information is vital to know since each item has specific guidelines. However, an immigration attorney will ensure that you do not miss the mark when applying.
In general, these are the materials you will need:
A job offer letter from a specialty occupation at a U.S. company
Official college transcripts
Awarded degrees and certificates
Form I-20, if your degree is from the U.S.
Passport copies of all pages
Form I-94, if you are already in the U.S.
Your resume
Certificate of work experience
Education evaluations
Other documents as requested
The fees associated with the H1B visa application widely vary, from $1,750 to $10,000 depending upon processing times, employer size, and whether you hire legal representation. Most of the costs are paid for by your employer.
The H1B Visa Application Process
The most important thing to note is that to be eligible for an H-1B visa, you need a sponsoring employer. You cannot elect to apply for one on your own accord.
In general, the process described below is what most H1B visa applicants will face:
Obtain H1B sponsored employment
Work with the company to file the H1B visa petition
Monitor the status of your application
Receive approval to apply for an H1B visa
Upon approval, obtain an H1B visa stamp at a U.S. Embassy
Begin working for your U.S. employer
Technically, once you and your employer have submitted the petition, you are merely monitoring its status while providing supplemental material as requested. Once the petition is approved, you then apply for your H1B visa stamp through a U.S. Embassy located outside of the United States.
All in all, it can take several months for a visa application to reach the decision-making point. Make sure that you follow up on all requests and work with an immigration attorney to ensure that you are following through on all requirements.

5 Tips for Maximizing Your Chances of Winning the H1B Visa Lottery
Securing an H1B visa is more competitive than we have ever seen before. While the lottery system is entirely random, you cannot "game" the system.
However, you can maximize your chances of selection by following the tips and tricks below:
1. Apply as Soon as Possible
The H1B visa deadline generally occurs during April of each year. Also known as H1B visa season, that date sneaks up on you faster than you think.
Therefore, you must prepare beforehand and apply as early as reasonably possible.
2. Submit One Application Only
Some individuals believe that submitting more than one application will increase the chances of obtaining an H1B visa since selection is made on a lottery system.
Theoretically, this makes sense. But law trumps reason every time, and federal regulations state that you can only submit one application at a time.
More than one application submission can result in a rejection of both applications. This assertion is true even if you send one, and your employer submits the other.
3. Work with a Reputable Company
Another significant reason for H1B visa application denials is due to incomplete applications filed by employers. When asked, the hiring company must provide all necessary documentation.
The most practical way you can determine if your potential employer is meticulous starts by asking company representatives about the success rate of prior applicants. Doing so will give you a good idea as to whether it is worth your time and stress.
4. Don't Falsify information
It is a federal crime of fraud to falsify information on your H1B visa in the United States, intentional or not. The fastest way to get your H1B visa application rejected is by lying on it since the United States Customs and Immigration Services (USCIS) compares your answers against international databases for truthfulness and accuracy.
5. Complete Your Application Entirely
Provide all requested information on your H1B visa application. Failing to submit the required documents will result in a denial of eligibility. If you forgot something or need to gather additional evidence, you may have the chance to correct your application.
However, this action will result in other processing times for your application, so it is more prudent to submit your request completely.

Work with an Immigration Attorney for the Best Result
The H1B visa may seem like the most accessible form of U.S. immigration. However, it is still a complex process that has hundreds of thousands of applicants vying for a spot. Making a mistake on your application is simply one way that the system disqualifies applicants on an already strained system.
Avoid this downfall by speaking with an immigration attorney to ensure every requirement is addressed. At Loigica, Attorneys at Law, we will help you throughout the entire process while answering your questions as they arise.
For a free consultation, call our main office line at (305) 520-7332, or you can submit a note to our legal through our private contact form.