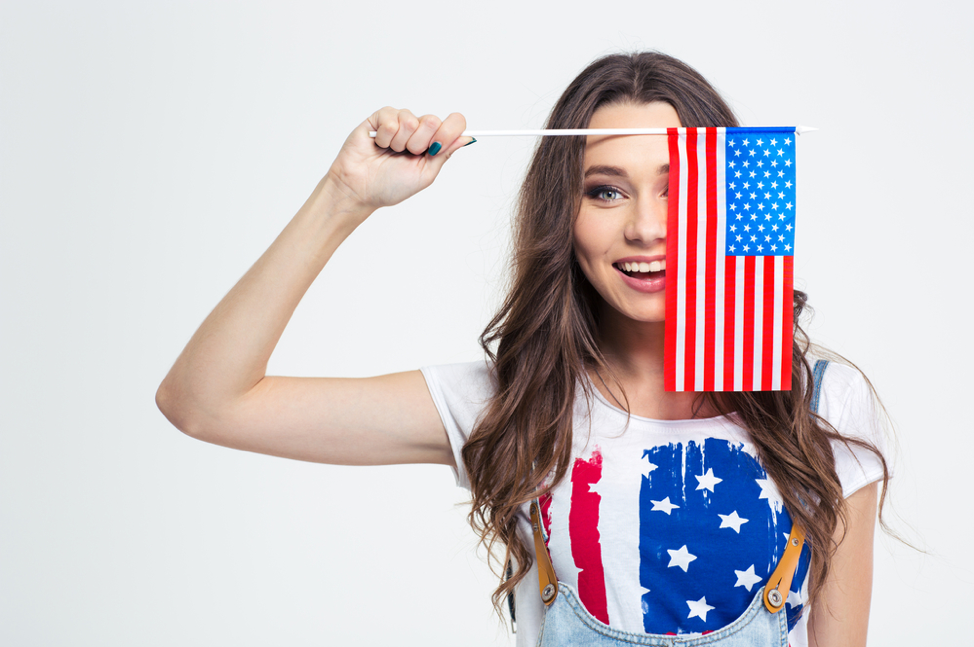 H-1B visa sponsors find themselves in a precarious place concerning immigration in the United States. While media tends to shift its attention to family separation and asylum matters, the H-1B visa program changed after the directives laid out in the Buy American and Hire American executive order.
No matter what is occurring at the political level, obtaining an H-1B visa is a requirement for working lawfully in the United States. This increased attention has affected international employees and sponsoring organizations that hire them.
While there are challenges associated with finding H-1B visa sponsors, there is still an opportunity for applicants. Working in industries that are enthusiastic about importing qualified talent will always increase one's chances.
If you have questions related to your case, contact an immigration attorney at Loigica, Attorneys at Law, for specific legal advice.
Industries that Support H-1B Visa Sponsors and Employees
The GMAC Corporate Recruiters Survey in 2018 shows that there is a significant decline in the types of industries and countries interested in hiring foreign nationals. Only 47 percent of all American companies surveyed say they intend to hire international candidates.
While government, non-profit, and manufacturing sectors show the least promise, the top industries sponsoring H-1B visas are:
Consulting

Finance

Health care

Technology

Professional services
As you can see, there are several avenues toward obtaining employment in the United States. The industries described above are known for paying the best wages and benefits, among others.
8 High-Profile Companies that Act as H-1B Visa Sponsors
The H-1B visa program allows nonimmigrants to work for U.S. companies that need the skill that specialty workers can provide. However, if you are looking to gain employment in America willfully, it is vital that you find a sponsoring organization first.
Finding an H-1B visa sponsor is a tedious and frustrating process to complete. Fortunately, the legal team at Loigica, Attorneys At Law, has done the heavy lifting. We've compiled a list of the top eight high-profile companies known for their participation as H-1B visa sponsors.

1) Infosys
Infosys is an information technology (I.T.) company that conducts global business consulting services. Although the company is based in Bengaluru, India, they operate in 45 countries throughout the world, including the United States.
It is the company's mission to help customers transform their businesses and improve conditions to achieve higher scales of economy while staying relevant. The company employs more than 200,000 people worldwide.
You can view current Infosys job opportunities here.

2) IBM
IBM is a US-based computer and I.T. consulting organization with headquarters in New York City. It is the most prominent technology in the world and has one of the most valuable global brands.
They manufacture and sell computer hardware and offer consulting services that range from nanotechnology to mainframe computers. IBM employs more than 350,000 people globally.
You can view current IBM job opportunities here.

3) Capgemini
Capgemini is a management, scientific, technical, consulting, and computer service firm. The company headquarters itself in Paris, France, and carries a reputation for sponsoring H-1B visas frequently.
Typically, Capgemini has a demand for software engineers, developers, test consultants, and other development professionals. Capgemini currently has more than 200,000 employees across 40 countries.
You can view current Capgemini job opportunities here.

4. Tech Mahindra
Tech Mahindra is a computer system design company regarded for its frequent H-1B visa sponsorships. While they are headquartered in Pune, India, Tech Mahindra employs more than 130,000 employees in 90 countries, including the United States.
The company frequently hires programmers, systems analysts, test engineers, and systems architects. You can view current Tech Mahindra job opportunities here.

5. Deloitte & Touche
Deloitte & Touche is a consulting and solutions firm that focuses on bookkeeping, payroll, accounting, and tax preparation. They sponsor a variety of specialized roles for H-1B status in their U.S. offices.
Deloitte & Touche is headquartered in New York City and employs more than 312,000 employees around the world. You can view current Deloitte & Touche job opportunities here.

6. Accenture
Accenture carries a strong reputation for sponsor H-1B visa petitions. They specialize in technical consulting services. However, they do sponsor several visas for technology-related positions, like programmers and analysts.
Accenture is headquartered in Dublin, Ireland and employs more than 505,000.
You can view current Accenture job opportunities here.

7. Ernst & Young
Ernst & Young provides transaction, advisory, assurance, and tax services. The company's goal is to solve their client's most demanding challenges while building a better world for everyone.
They frequently sponsor applications in finance, accounting, bookkeeping, payroll, and accounting services. Ernst & Young is headquartered in London and employs more than 270,000 people.
You can view current Ernst & Young job opportunities here.

8. Google
Google holds its headquarters in Mountain View, CA, on an idyllic campus that today's top professionals love. While it is primarily a search engine company, Google offers multiple services related to the organization and field of information.
The company employs more than 103,000 employees and is consistently ranked as being a top U.S. employer.
You can view current Google job opportunities here.

Hire an Immigration Law Firm to Help You Through the H-1B Visa Process
After landing your dream job offer in the U.S., you will likely have a ton of questions regarding the H-1B visa process. The legal team at Loigica, Attorneys At Law, wants you to know that we are here to help you at every critical point.
By working with our experienced immigration lawyers, it will make the application process go smoothly while helping you save time. From the Labor Condition Application (LCA) to the H-1B petition itself, we ensure you achieve the best possible result when trying to obtain employment status in the United States.
Learn more about the H-1B process in our comprehensive guide Working in the United States: Understanding the H-1B Visa System
You can contact Loigica, Attorneys At Law, with your questions about securing an H-1B visa over a free consultation. Request yours by calling our firm today at +1 (305) 520-7332 or sending us a message through our private contact form.