A few days ago, Donald Trump signed an order extending a delay on new green cards and work visas through March 31, 2021, citing the COVID-19 crisis as a means for halting the government facilitated foreign work programs. On the same day, the federal court of appeals ruled in his favor requiring all new immigrants into the United States to have their own health insurance. It is the latest development in Trump's agenda against various levels of legal immigration into this country, following the previous ban on green cards in April 2020 and the H-1B, H-2B, J-1 and L-1 program specific restrictions in June 2020.
____________________________________________
View our digital brochure, The Power of PERM & H-1B Loyalty
This exclusive Loigica publication answers common questions about the H-1B and PERM Processes and will help you understand your immigration possibilities in the United States.
____________________________________________
What's the reason for it?
The reason cited for the ban is to protect American workers from further job loss associated with COVID-19, utilizing the assumption that foreign workers are applying for jobs and therefore making them unavailable to American applicants. Technology companies and business groups alike have openly shared that banning these visas would have a further detrimental effect on American industry.
What visa programs fall under the ban?
H-1B visas are a large target of the ban, which are largely applied for by highly skilled foreign workers in STEM (science, technology, engineering, and mathematics) fields and finance, among several other specialized industries. However, H-2B, J-1 and L-1 visas are included in the ban as well.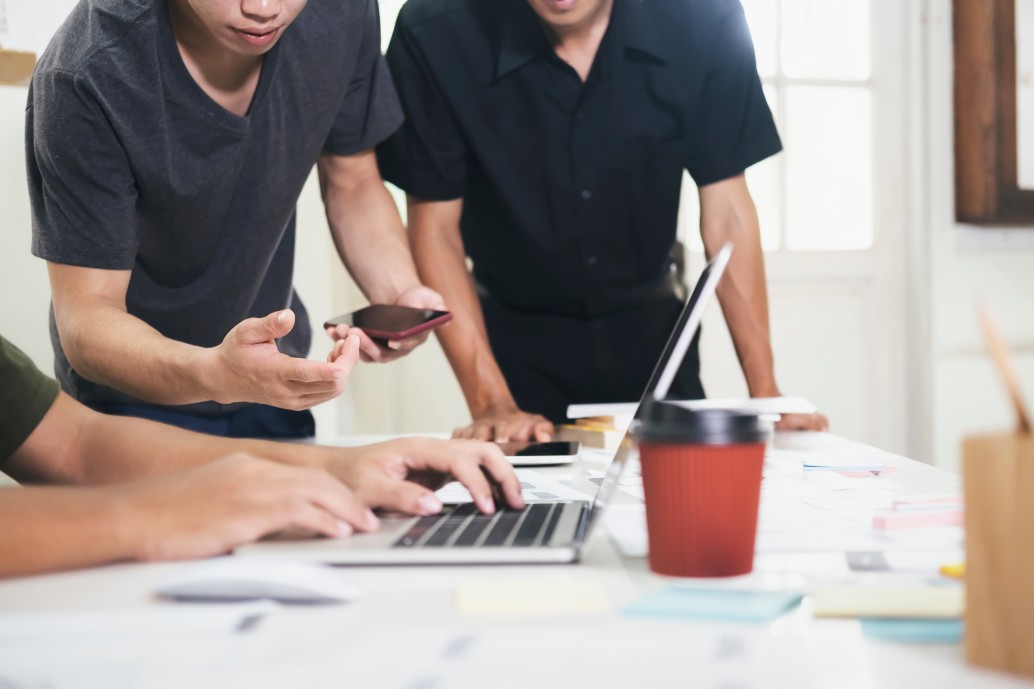 Can the ban remain in place when Trump leaves office?
Joe Biden, the President-elect, has promised to undo many of Trump's actions but it is unclear how quickly and even to what extent. He will take office on January 20th, and will have the opportunity to act on these bans, which Trump enacted without the support of Congress along with open criticism from the U.S Chamber of Commerce, among other large institutions who have vocally expressed concern to the President Elect about rescinding these bans.
Should I still submit an application for a 2021 H-1B visa?
Yes. Despite the current ban in place by President Trump, foreign applicants who are already located in the United States and need to change status are still encouraged to apply. Plus, even if Biden does not explicitly repeal the proclamation before March 31, it is unlikely that he will extend it further, meaning applicants should be ready to apply. International applicants can still plan and prepare to apply and have materials organized so that when bans are lifted, they can resume the intended application process quickly. An H-1B attorney can help review your unique situation and offer guidance on what is best for you.
While this is a complex moment for our immigration system in the United States, it is also a crucial time to work with an experienced immigration attorney to help review your case, your immigration status, and any other relevant information to see what options you have for your immigration future here in the United States. If you or someone you know is in need of legal assistance regarding US immigration, contact us today.