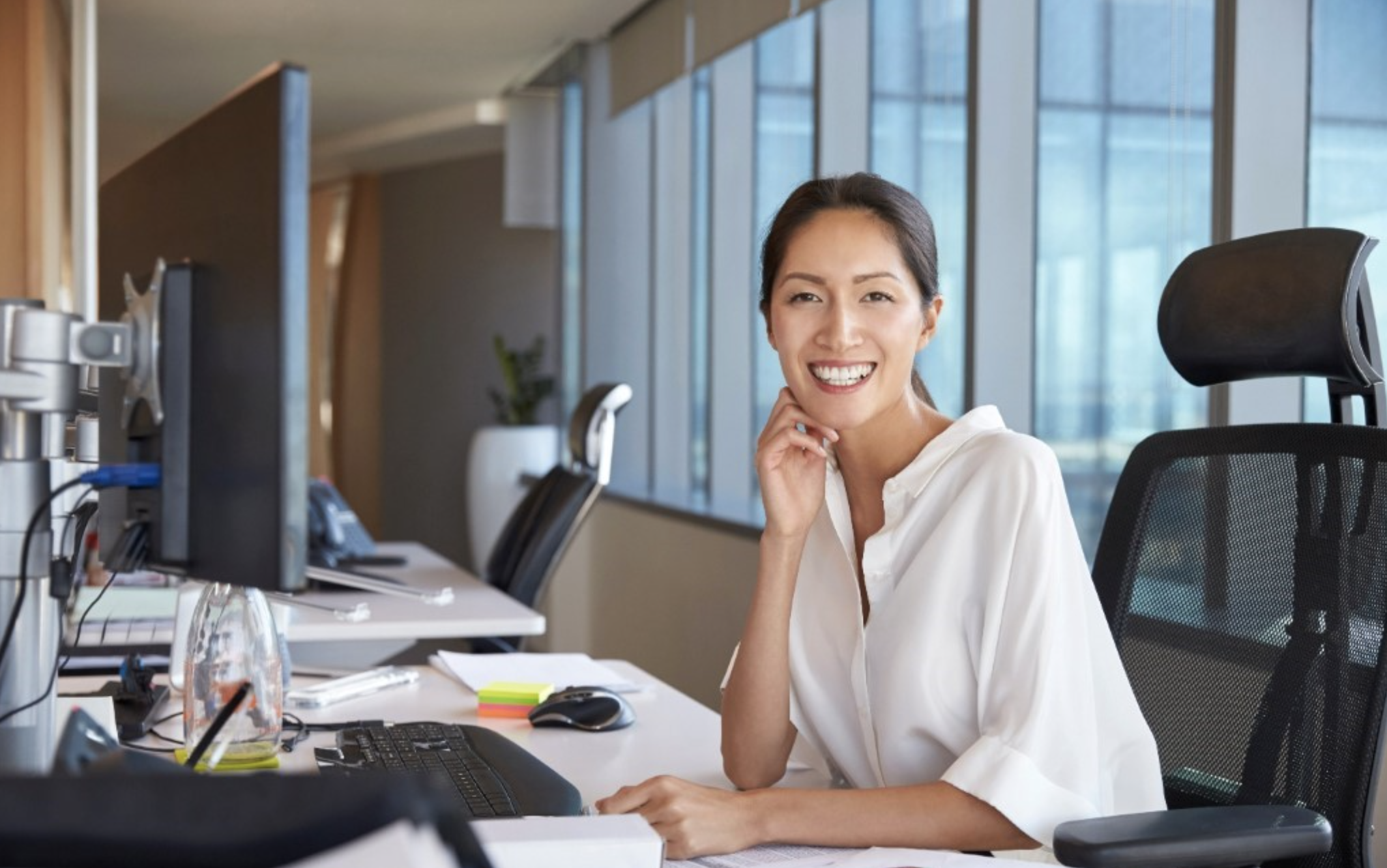 Determining how to transfer your H1B visa to another company is a common question echoed among working nationals in the United States.
Several situations could give rise to extending your work visa. In general, individuals elect to file a new application while already holding an H1B visa and wish to change employers.
It is vital to understand that there is no legal term called an "H1B transfer." Instead, it is a term created for applicant clarity, meant to describe the filing a new application not subject to a quota or lottery caps.
In this post, our H1B visa lawyers at Loigica, Attorneys at Law, tackle your questions about the H1B transfer process, including eligibility, documentation, costs, and timeline estimates.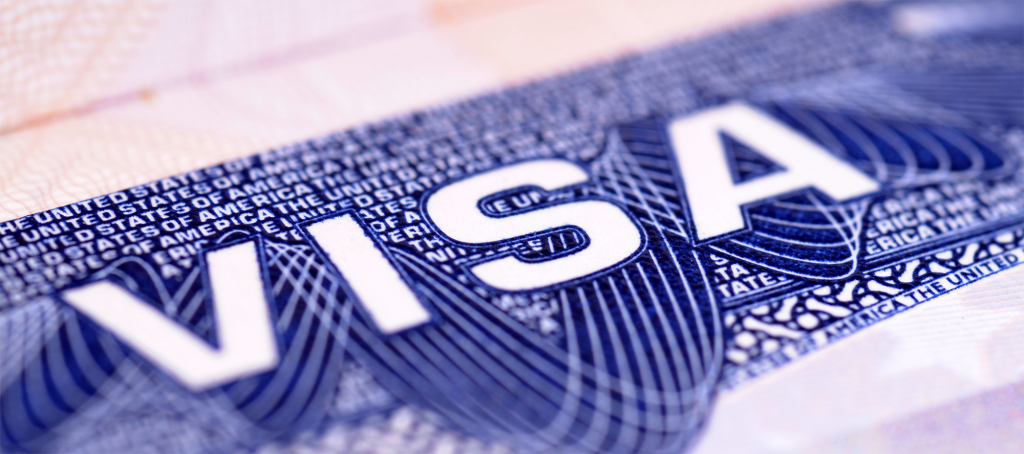 Who Is Eligible for an H1B Visa Transfer?
Determining your eligibility before filing an H1B visa transfer application is a smart move since not qualifying is a common reason for denial.
Here are a few situations in which you are eligible for an H1B visa transfer:
You have never been to the United States but want to change employers.
You're a current H1B visa holder who recently arrived in the United States and intends to file an H1B transfer within 15 days.
You're a current H1B visa holder who wants to change employers after 15 days of arriving in the United States.
You're a current H1B visa holder who worked in the U.S. for some time, returned to his/ her home country, and is filing a petition from there.
The United States Customs and Immigration Services (USCIS) heavily weigh an applicant's attention to maintaining proper status while working in the U.S.
Understanding the H1B transfer process on the backend is essential to increase the chances of acceptance. Let's look at gathering relevant documents and providing other evidentiary requests.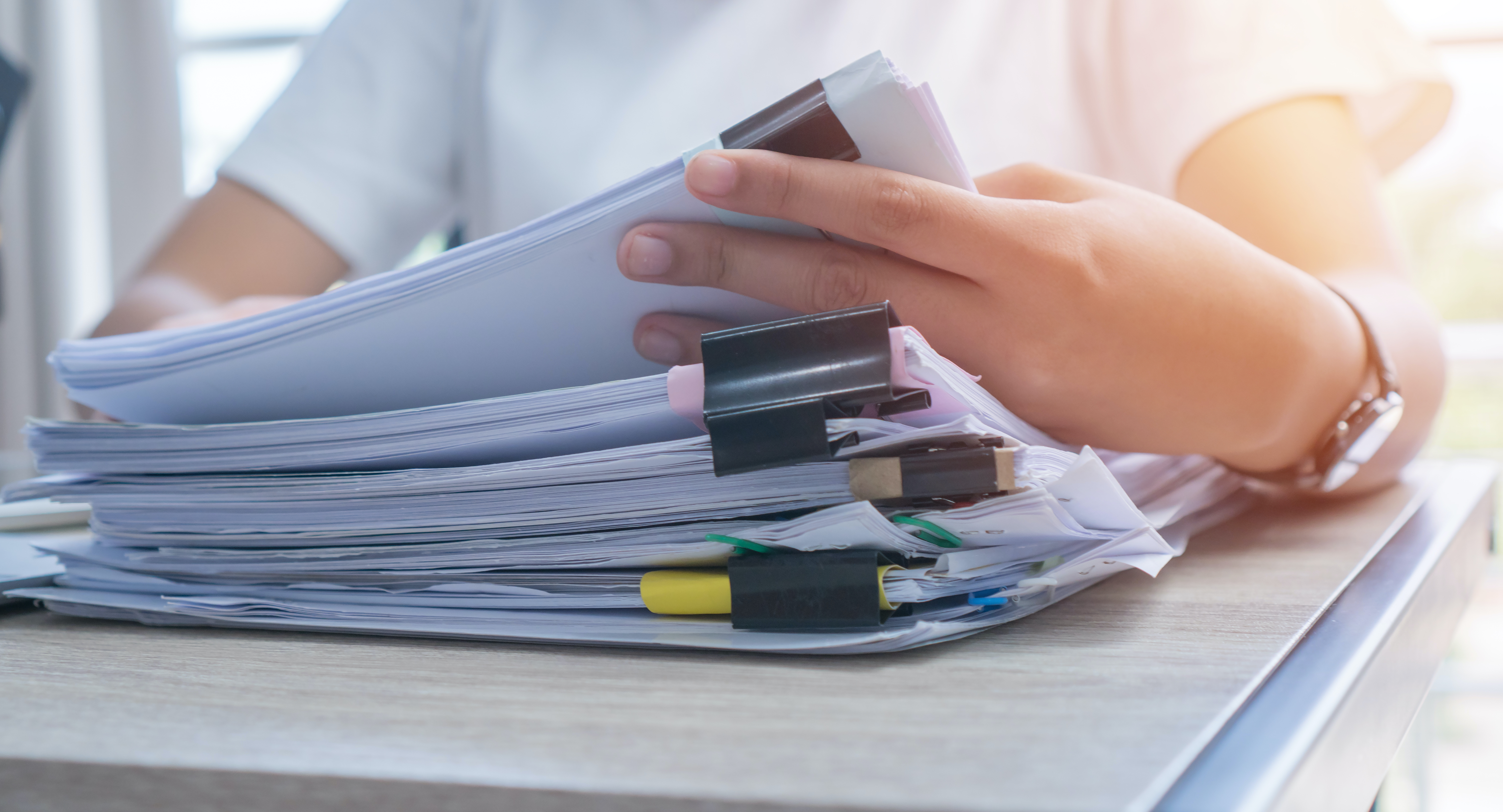 What Documents Will You Need for an H1B Transfer?
H1B transfer documents are not unlike a standard H1B visa petition. However, you must still engage in the process according to U.S. immigration laws.
The documents you will need to collect before applying for an H1B transfer include:
A job offer letter from your new employer that includes your job title, proposed salary, and signatures from both you and the company
A current resume
Your passport and H1B visa stamp
An I-94 form (if you currently live in the U.S.)
The previously approved H1B visa petition
Your social security number, if previously employed in the U.S.
Three or more recent paycheck stubs
W-2 tax forms, if you filed U.S. taxes
Official, sealed university transcripts
Past employment letters of recommendation
Any other supplemental documentation that supports your eligibility
Your employer must supply documentation as well, which he or she will provide on your behalf. The company is typically asked to provide internal documents, job information, and other H1B transfer documents to USCIS.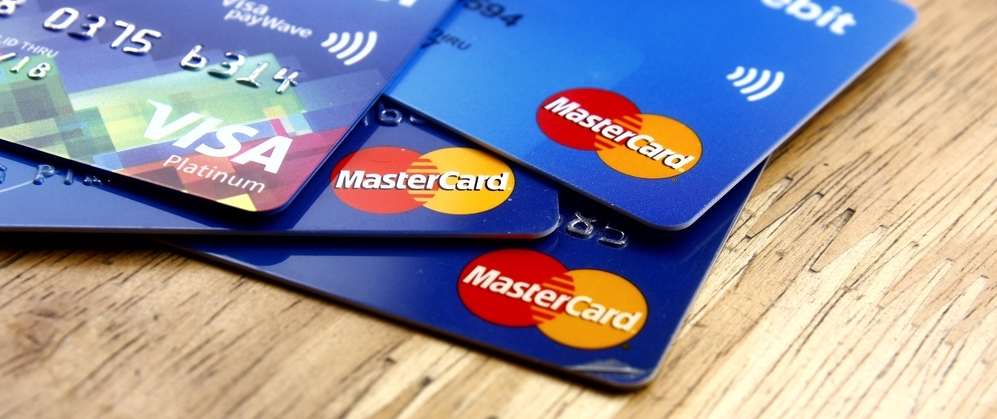 What Is the Cost of an H1B Transfer?
The fees that you can expect to pay for an H1B transfer cover the various processing stages. Depending upon the size of the hiring company, the cost can range anywhere from $1,750 to $11,500.
Here is a bird's eye view breakdown of the costs associated with the H1B transfer process:
Registration fee: $10 (paid for by the employer)
The basic filing fee for Form I-129: $460 (paid for by the employer)
AICWA Fee: $750 (for employers with 25 or fewer employers) or $1,500 (for employers with 26 or more employees), paid for by the employer
Fraud prevention & detection fee: $500 (paid for by the employer)
Public Law 114-113 fee: $4,000 (for companies with 50 percent or more of employees are H1B or L1 visa holders, paid for by the employer)
Premium processing fee (optional): $1,440 (paid by the applicant)
Immigration lawyer fees: Up to $3,000 (usually paid by applicant but employer might offer to share the costs)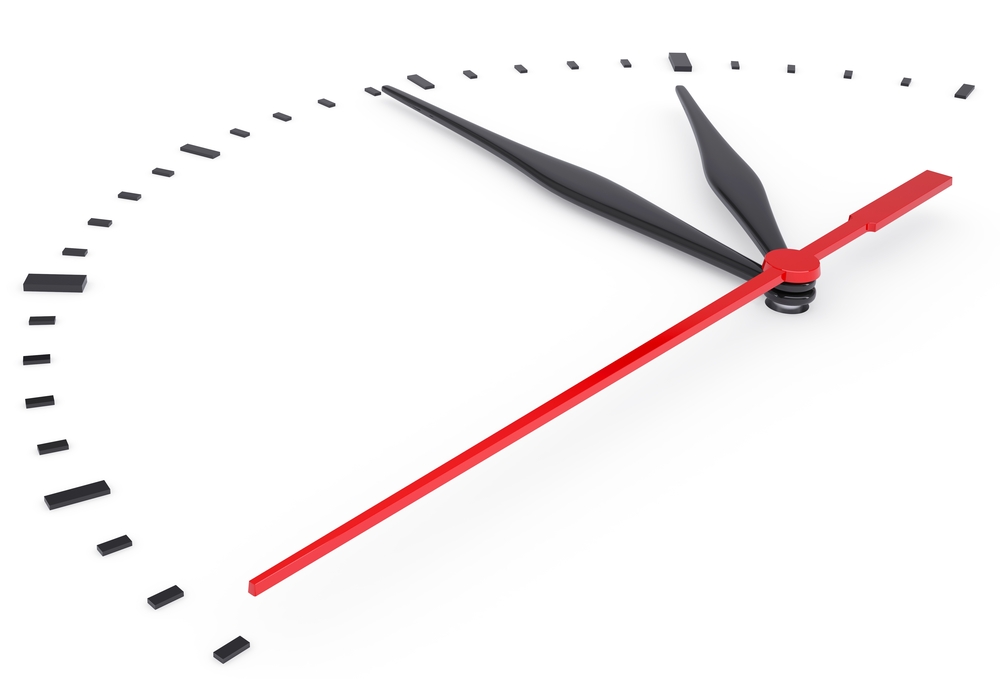 What Is the H1B Transfer Process?
The H1B transfer process is similar to your first H1B petition process. The only difference is that you are not subject to the H1B lottery quota cap. Plus, you do not have to wait until H1B season to initiate your transfer.
From a very high level, here are the steps that you can expect your application to go through:
Obtain a job offer from a valid employer
Submit your completed H1B visa transfer documents
File your Labor Condition Application (LCA) with the U.S. Department of Labor (DOL)
File your H1B transfer petition with USCIS
Provide information as requested throughout the adjudication process
Receive the decision from USCIS
Each point in the process has different waiting times. Applying for the Labor Condition Application can take up to seven business days to receive approval. Submitting the H1B petition will take a few weeks since it requires completing forms and compiling documents.
Ultimately, processing times take the bulk majority of your waiting time. H1B transfer applicants can expect several months to pass before receiving an answer. Generally, waiting times are based on current workloads.

Work with an H1B Transfer Lawyer for Better Compliance
Getting the H1B transfer process right is vital to your receiving authorization to continue employment in the United States. The best way to increase compliance measures is by working with an experienced H1B transfer attorney to help you move forward.
Loigica, Attorneys at Law, invites you to contact us for a free consultation to learn more about the H1B transfer process as it applies to your situation.
Call us today and request yours by calling (786) 292-9704 or reach out via our private contact form.